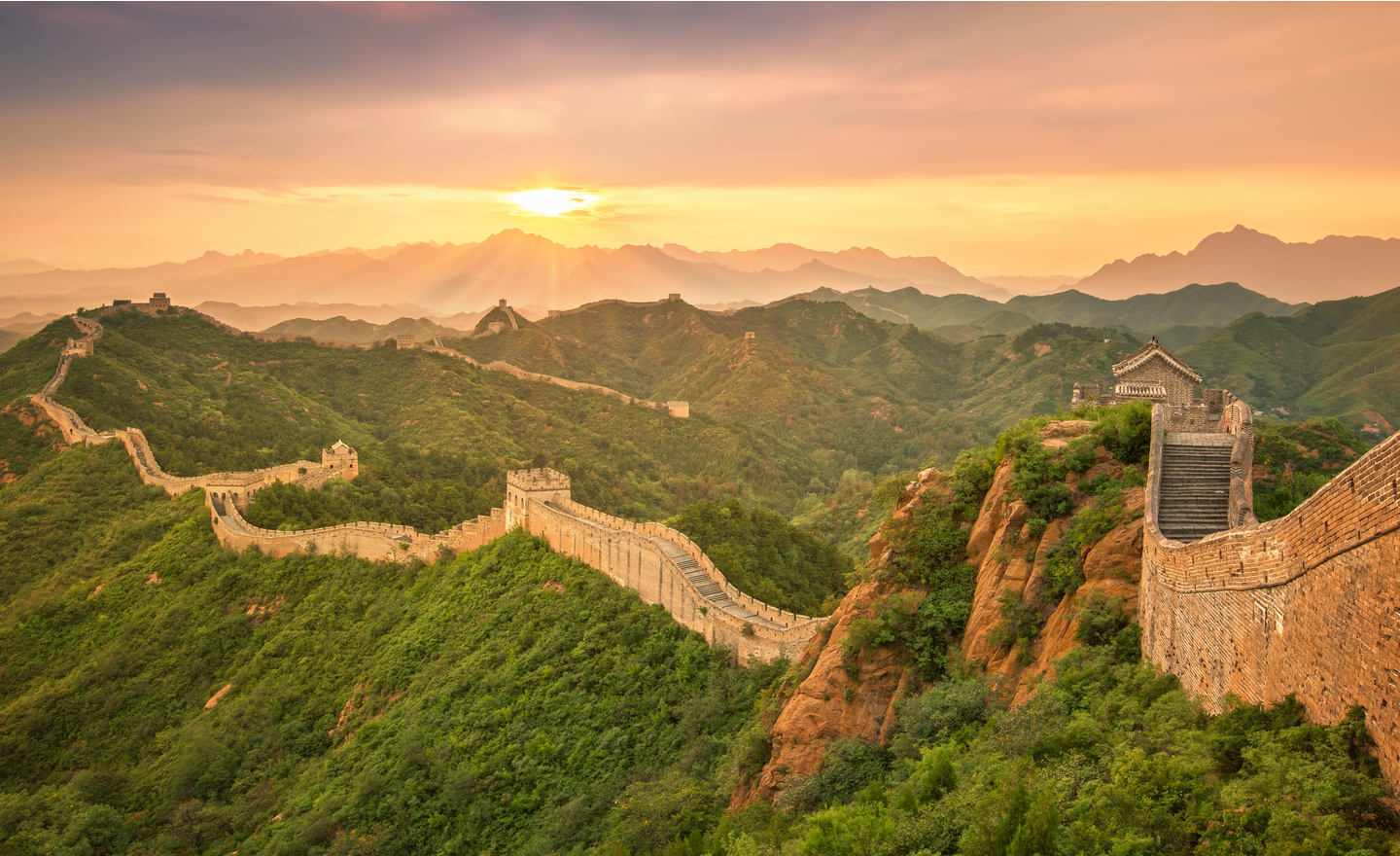 The United States eased its warning against travel to China, acknowledging that the nation had made progress against COVID-19 despite frequent US criticism of its pandemic role.
The State Department still urges Americans to reconsider travel to China, but it upgraded its advice from a blanket warning not to go to the country.
The People's Republic of China "has resumed most business operations (including day cares and schools)," the State Department said.
The State Department separately still cautioned US citizens about the risk of arbitrary arrest in China, including in Hong Kong as Beijing enforces a tough new security law.
Read original article