Korean President Park Geun-hye said her government is considering offering a new series of favorable policies, including visa-free policy, that will make it more convenient for Chinese nationals to visit Korea.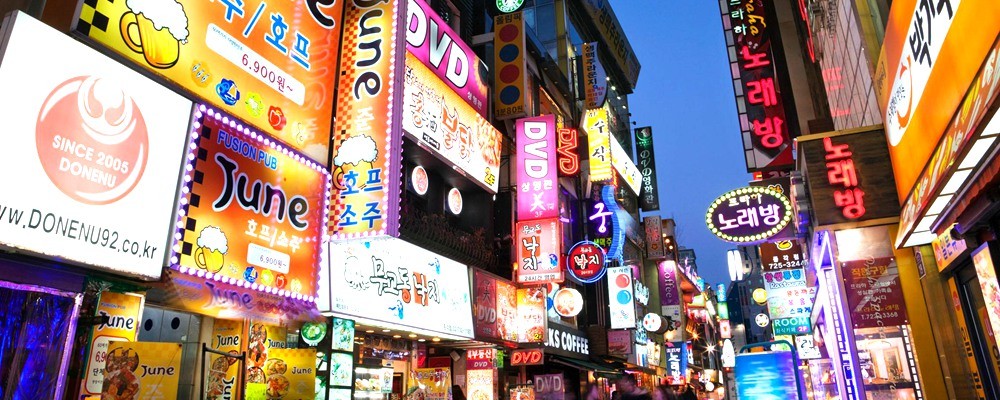 Seoul ready to throw its gates open to Chinese
Ms. Park said two-way traffic between Korea and China totaled 10.3 million trips in 2014, which is 79 times more than the traffic in 1992 when the nations established normal relations. The rapid growth of the two-way traffic between the two nations has been a major driver in the development of bilateral relations.
She said immigration processing for independent travelers has been simplified and the number of flights between the two countries has increased. The Korean government has also set up an electronic administration system and a quality control committee to improve quality control of Korean tourism products. These moves are aimed to improve the quality of tourism products for Chinese tour groups.
Ms. Park said she and Chinese President both agreed to expand the scope of bilateral visa-free policies in a meeting in July 2014. As a result, the Korean government is now studying the anticipated results of such policies and will present a proposal for the expansion of its visa-free policy by next year for further discussion with China.(Translation by David)