Walt Disney's CEO Robert Iger identified the four areas in the Shanghai Disney Resort, scheduled to open in the spring of 2016, where Disney will add local characteristics. He also said China's new "two-child policy" would be a boon to the tourism industry as it means there will be more children going to theme parks at the USC Global Conference 2015.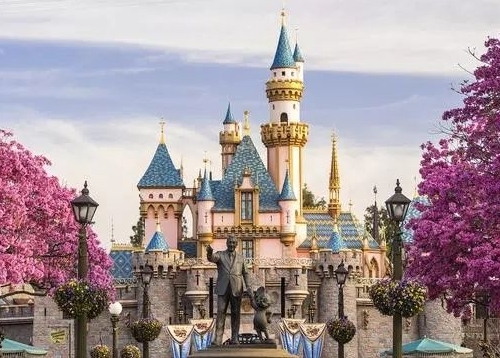 "China is the world's most populous country and the most dynamic economy, especially Shanghai, a place which is full of innovation and fresh vitality," Mr. Iger said. "Our goal is to make (Shanghai Disney Resort) distinctively Disney and authentically Chinese."
To enhance the theme park's local appeal, the Shanghai Disney Resort will first write stories in Chinese and then translate them into English, unlike its usual practice of using English as the original language. This way unique Chinese cultural elements are retained in the final product.
"Chinese-style" attractions will also be a key feature in the Shanghai theme park. Chinese directors will be used for theater productions, and the Tarzan of the Apes production will integrate various elements of Chinese acrobatics.
Chinese architectural characteristics will also be visible in the attraction design, without compromising the distinctive Disney culture.
The theme park will also feature Chinese cuisine and Asian-style restaurants offering staples like steamed buns and dim sum. "With the Shanghai Park, we expect more multi-generational visits, so we've planned the park around that expectation," Mr. Iger said.
He also said Walt Disney will expand distribution of its movies and merchandize of its four major brands - Disney, Pixar, Dreamworks and Star Wars ­–in China, as he believed China's cinema market could become the largest in the world within the next 10 years.
He welcomed the new "two-child policy" announced by the Chinese government on October 29, as families are the main source of customers for Disney's children's products and more children means more customers for the company.
"Current data show that 26% of all the world's children under 15 years old are customers for Disney parks, so if more children are born, this will be great for the industry," he said.(Translation by David)