Capital Airlines has become the seventh Chinese carrier to serve international air routes after launching two routes, from Hangzhou and Beijing to Copenhagen, Denmark.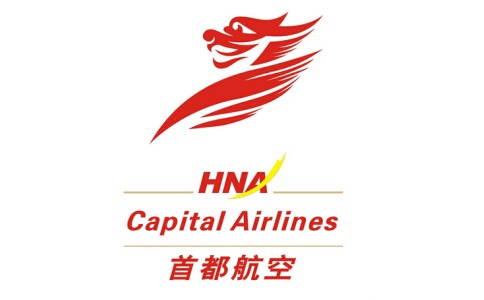 Capital Airlines, a joint venture of HNA Group and BTG, has been mainly flying domestic and short-haul flights to neighboring countries like Korea and Japan with its fleet of A320 and A319 type aircraft. It introduced its first A330 aircraft in July this year to pave the way for its entry into the long-haul flight market.
Its Hangzhou-Copenhagen service started on September 2 and Capital Airlines's chairman Xin Xu said it will position itself as a true "tourism airline" by extending its service network beyond short-haul destinations of Korea, Japan and SEA to popular American and European destinations as well as island destinations.
To this end, it plans to add 30 aircraft to its fleet, including A330 and the latest A350 type aircraft, to fly its long-haul services to destinations including Saipan, Birmingham, Madrid and Las Vegas.
Previously, Capital Airlines only had narrow-bodied aircraft in its fleet in a scale comparable to LCCs Spring Airlines and Juneyao Air. Its fleet of 52 aircraft comprised 22 A319 and 30 A320 type aircraft prior to the addition of the new aircraft.
Apart from relying on its own sales channels, Capital Airlines will also partner with outbound tourism platform Caissa Touristic, in which Hainan Airlines holds equity, to secure a steady stream of customer traffic during its initial stage of international air routes operations.
Capital Airlines has chosen to operate an international service out of the Hangzhou airport, which clocked up 36% increase in international passenger throughput in August and has more available time slots than Beijing Capital Airport. In August, Capital Airlines announced that it would invest RMB1.5 billion in Hangzhou Xiaoshan Airport to develop its base in a 250 mu area. The investment was also seen as a good-will gesture to strengthening its local government ties.(Translation by David)