Heady growth is expected in the aviation links between China and the two Oceania powerhouses and free-trade partners, Australia and New Zealand, as China has become the two countries' major source of visitors.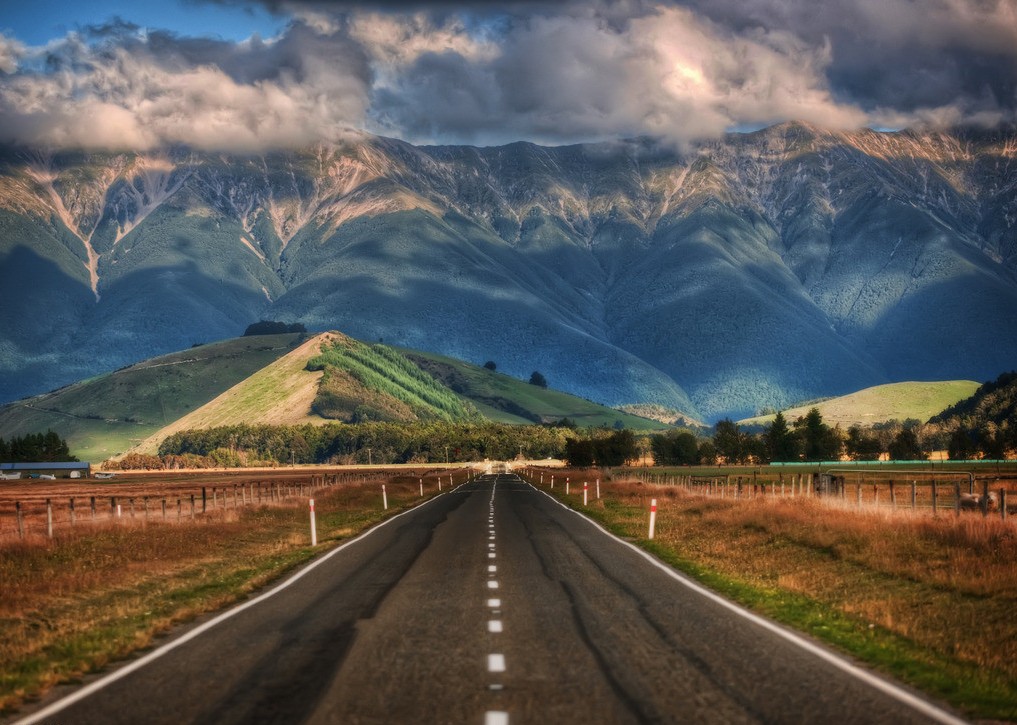 Stunning natural beauty of New Zealand drawing more Chinese visitors
Six Chinese carriers will be operating direct services to Australia and New Zealand before the end of the year — China Eastern Airlines has announced the resumption of its four flights weekly Shanghai-Auckland service on September 26, and Air China announced the launch of a Beijing-Auckland direct service on December 10, while China Southern Airlines will launch a Guangzhou-Christchurch direct service in mid-December.
The Civil Aviation Administration of China said Hainan Airlines has applied to open air routes from Xian and Changsha to Sydney with two services per week from November. Xiamen Airlines also announced it will launch direct services from Fuzhou and Xiamen to Sydney in November and December this year.
The Australian Competition and Consumer Commission (ACCC) dropped its opposition of China Eastern and Qantas Airway's joint air route management plan at the end of August with the condition that both parties increase capacity on the air routes by 21% within five years. The two carriers have a long partnership history and plan to strengthen partnerships for joint Sino-Australian operations, airport services and air routes including Shanghai-Sydney and Melbourne, Beijing and Nanjing to Sydney.
Air New Zealand and Air China formed a strategic partnership on September 1, which New Zealand Transport Minister Simon Bridges said would make New Zealand a more attractive destination for Chinese tourists. Air New Zealand's CEO Christopher Luxon said: "Our partnership with Air China will strengthen tourism and trade exchanges between China and New Zealand. China is now New Zealand's second largest source of tourists and we will jointly develop this vast market with our excellent local partner - Air China."
China is currently Australia's second largest visitor source market and arrivals last year grew y-o-y by 18.4% for a total of 839,500 arrivals, with overnight Chinese visitors spending a total of RMB5.7 billion in Australia. It is estimated that Chinese will overtake New Zealanders to become Australia's largest source of visitors within seven years.
Over the next 12 months, Air New Zealand and Tourism New Zealand will both invest more than NZD$10 million each in promotion campaigns targeting markets like China. Auckland International Airport said it will invest its NZD$100,000 tourism fund on promotion campaigns in Asian markets during the peak tourism season. Christchurch Airport announced it is also setting up a similar fund to invest NZD$100,000 to help at least two South Island tourism companies enter the China market every year.(Translation by David)