Global cruise operator Carnival Corp Plc said Thursday that its Golden Princess cruises under the Princess Cruises brand will offer an array of voyages departing from the port of Tianjin in North China starting in 2016.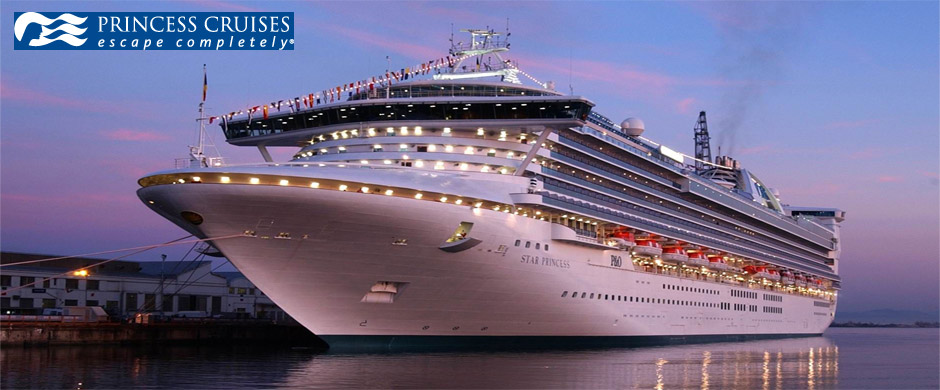 Carnival Corp's Princecess Cruises
According to the company, the Golden Princess, which can accommodate up to 2,600 guests, will target routes to other destinations in northern Asia such as South Korea and Japan from June 10 to October 17 next year.
The company said it will use two ships in China next year.
One is the Golden Princess, which will offer a 129-day cruise program from Tianjin; the other is the Sapphire Princess, which runs year-round cruises from Shanghai.
The Sapphire Princess' guest capacity in China is expected to increase 90 percent from this year.
Wang Ping, country director of Princess Cruises/Cunard Line, said the Sapphire Princess has been well received in Shanghai, although the industry has been hit by the MERS outbreak and the recent sinking of a ship in the Yangtze River.
"The number [of passengers] keeps going up," Wang said.
Li Peisheng, head of the Tianjin Cruise & Yacht Association, told the Global Times that at present, there are four cruise companies including Costa and Henna operating six cruises out of Tianjin.
And Li said that the number will climb next year.
Read orignal article