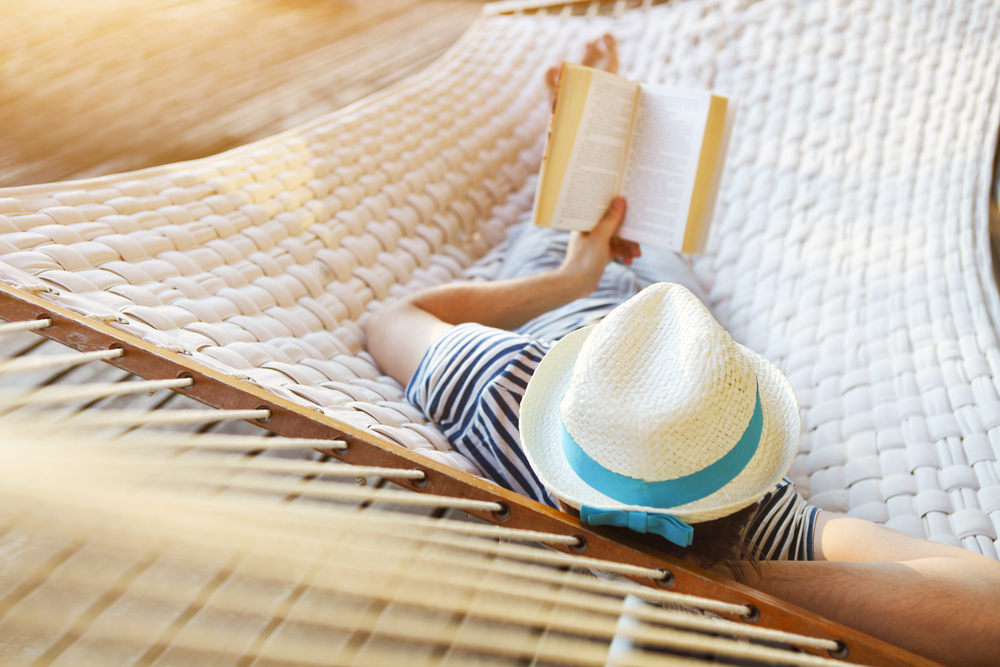 The upcoming Mid-Autumn Festival and National Day holiday are expected to witness a surge in the number of Chinese tourists traveling abroad, fueled by continuously rising demand and favorable policies, industry observers said.
The holidays, which fall together this year, form an eight-day period that runs from Sept 29 to Oct 6. In mid-August, the number of Chinese consumers who booked international flights for the National Day holiday jumped more than 30% over the previous week, domestic online travel agencies found.
On Aug 10, China announced the resumption of group tours to an additional 78 countries and regions, bringing the total number to 138. The latest list includes popular destinations such as South Korea, Japan, the United States, the United Kingdom and Australia.
Tuniu Corp, a Nanjing, Jiangsu province-based online travel agency, said it has witnessed a significant increase in the search volumes of those newly listed overseas destinations. Particularly, the search volume growth of Germany, Australia, the United States, the United Kingdom, the Netherlands and Turkey has been more apparent.
The company said it is actively preparing group tour products for those newly listed countries and will launch the products continuously. With Chinese consumers' eager demand for traveling abroad, Tuniu will focus on upgrading its supply chain and products to help accelerate the rapid recovery of the outbound travel market to relevant destinations.
Read original article