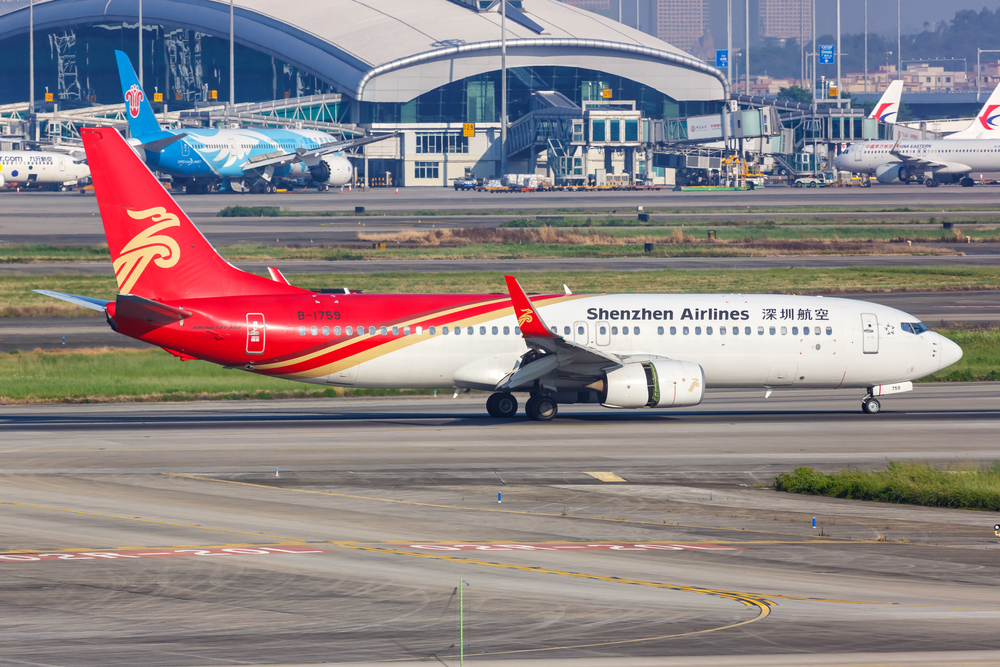 China's Shenzhen Airlines has inaugurated a new nonstop service to Barcelona last week.
Flight ZH9065, operated by a Shenzhen Airlines Airbus A330, touched down in Barcelona, Spain on August 28th. This event marked the successful launch of a new direct flight route connecting the vibrant cities of Shenzhen in China and Barcelona.
Operated by Shenzhen Airlines, the round flight between Shenzhen and Barcelona offers convenience and accessibility. The Airbus A330 wide-body passenger aircraft, known for its advanced features, ensures a comfortable journey for every traveler.
Shenzhen Airlines has gone the extra mile to provide cross-city transfers, complimentary transit hotels, an expedited visa process, and other amenities that enhance the overall travel experience.
As 2023 marks the 50th anniversary of diplomatic relations between Spain and China, and the second anniversary of Barcelona and Shenzhen becoming sister cities, the launch of this new route takes on added significance.
Read original article