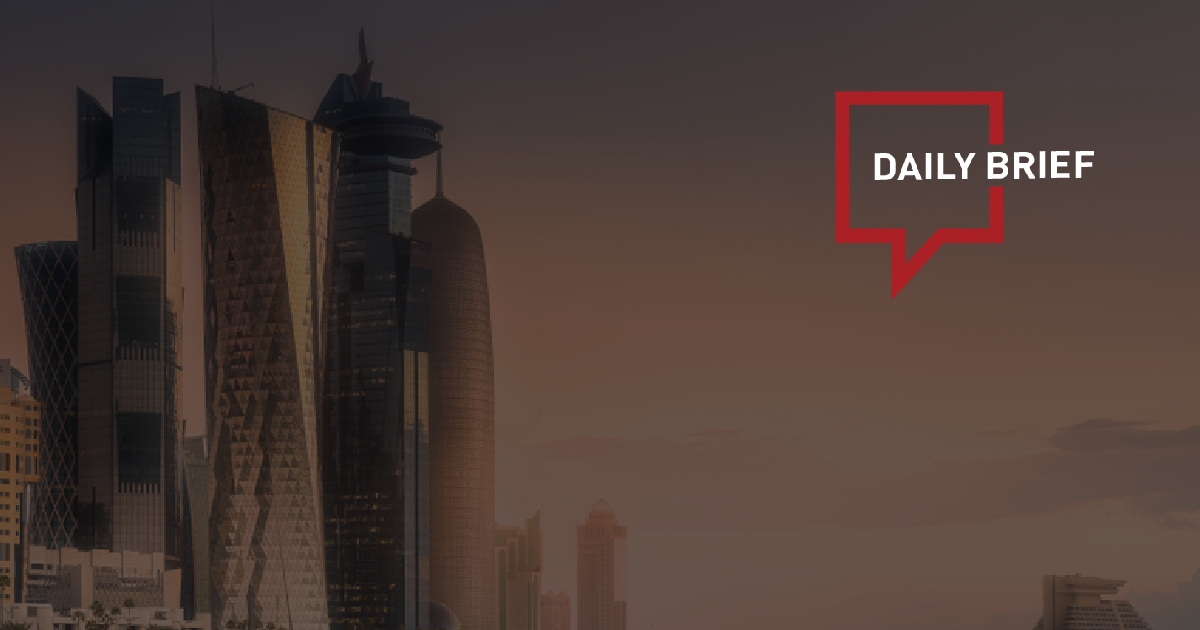 1.8 billion trips: China sees impressive travel boom this summer
>> Domestic tourist trips in China surpassed 1.8 billion from June to August, with revenue exceeding RMB 1.2 trillion (about USD 165 billion), according to latest data from the China Tourism Academy (CTA). This marks a new high compared to the same period in 2019, with popular destinations receiving the most tourists ever. Air ticket bookings in popular cities were up 40 percent, and hotel bookings surged 140 percent year-on-year.
Air China plans to take delivery of 737 Max Jets in Boeing boost
>> Air China Ltd. has signaled plans to take delivery of Boeing Co. 737 Max jets for the first time in over four years, another sign of an imminent breakthrough in the trade stalemate following the model's two fatal crashes. China's national airline indicated it will take 12 Max jets this year and double that number in 2024 in its interim financial report.
Lifestyle app vows serious punishment on travel-partner-seeking posting after alleged links to pornographic content
>> China's lifestyle-oriented app Xiaohongshu said it has conducted a comprehensive investigation into all the postings related to seeking travel companions and hasn't identified those suspected of containing pornographic content, which was mentioned in a recent post. The platform's response came after some netizens accused a number of bloggers of sexual 'hookups' under the guise of regular postings which professed to be seeking 'travel companions'.
Free visas not enough for Chinese revival
>> Though the Thai government is mulling offering free visas to Chinese tourists to rev up demand, the market has been hammered by economic woes and a weak currency, which when coupled with flight and staff shortages could mean the scheme will have little impact, says the Association of Thai Travel Agents (Atta).
Macau casino rebound shows travel is bright spot amid China's woes
>> According to data released on Aug 24 by Macau's Gaming Inspection and Coordination Bureau, August casino revenue soared 686% year-on-year to MOP 17.2 billion, hitting the highest level since January 2020. This suggests spending by mainland Chinese visitors on travel and leisure activities remains robust despite concerns over China's economic slowdown. Analysts said Macau's gaming industry has benefited from the summer holidays and strong demand from mainland tourists for entertainment.
Flights canceled, businesses shut in Hong Kong, Guangdong as Typhoon Saola nears
>> Hundreds of flights were canceled on Friday in China's populous Guangdong province and neighboring Hong Kong ahead of Typhoon Saola's arrival, with the powerful storm forcing some mainland cities to close businesses, schools and even financial markets. Saola could make landfall on Friday night or Saturday morning as a severe typhoon along the coast between the cities of Huidong and Taishan, China's National Meteorological Centre said. Hong Kong and Macau lie in the center of that coastline.
Shangri-La posts first-half net profit of $131.4 million, thanks to robust recovery of China, Hong Kong
>> Hotel group Shangri-La Asia posted a net profit of US$131.4 million for its first half ended Jun 30, 2023, from a loss of US$158.2 million the same period last year. This was mainly due to the robust recovery of its hotel business, particularly in Hong Kong and mainland China, which experienced strong demand following the easing of cross-border restrictions earlier this year, the company said.
Cultural tourist market this summer 'hottest' in five years
>> With the expectation that the number of domestic passenger trips from June to August will surge past 1.85 billion, the China Tourism Academy recently predicted the cultural tourist market of this summer holiday season will be the "hottest" in the recent five years. Fueling this surge is the growing number of experience-oriented cultural events blooming across the country, expert Yao Yu told the Global Times.
Study tours are surging in China amid tourism recovery
>> Experts point out that nowadays, more and more Chinese parents are attaching importance to children acquiring knowledge through experiential learning. According to data from the Education, Science, Culture and Public Health Committee of the National People's Congress, the number of people participating in study tours in China reached 4.8 million in 2019. This figure rose to 4.94 million in 2021 and exceeded 6 million in 2022, hitting a historic high.