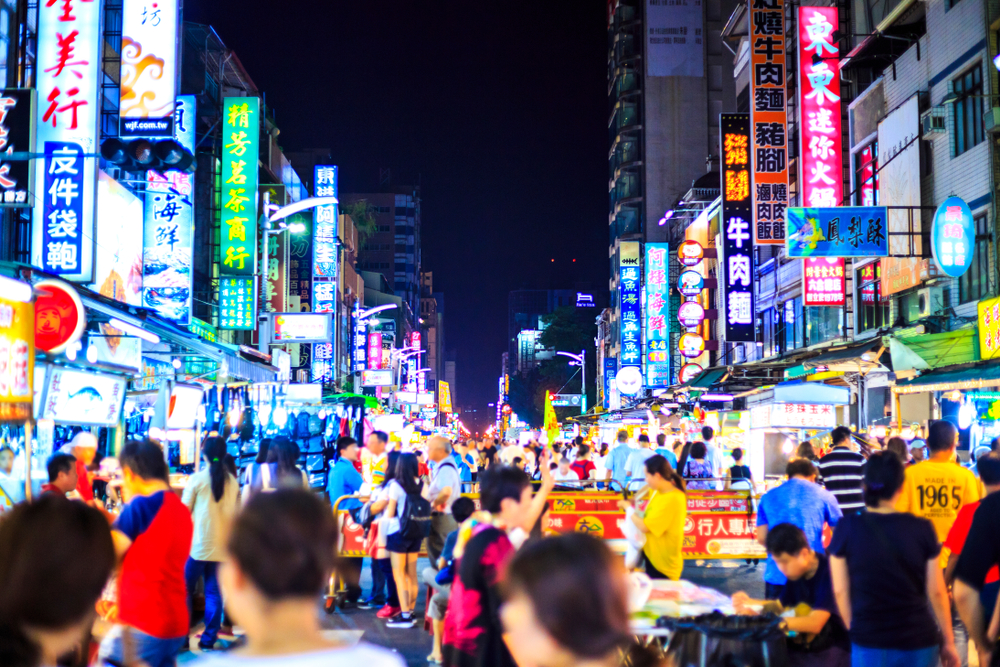 Taiwan's government on Thursday said it will from this month allow Chinese mainland tourists and business people to visit again as it seeks to resume exchanges halted by the COVID-19 pandemic and extend an olive branch to Beijing.
China, which has been gradually resuming permission for its nationals to visit a host of popular tourist destinations including Japan, has yet to add Taiwan back on its approved list.
Taiwan's China policy-making Mainland Affairs Council said that business people from China's mainland will be allowed from Monday to apply for short term visits such as for attending exhibitions, and will from Sept. 1 allow Chinese mainland who live in third countries to come as tourists.
Tour groups from China's mainland will be limited to 2,000 arrivals per day, but the actual date from when this will begin will depend on the reaction of the mainland government, the council added in a statement.
"We hope the mainland side will also take steps and meet us halfway to facilitate the promotion and implementation of the plans," it said.
Read original article