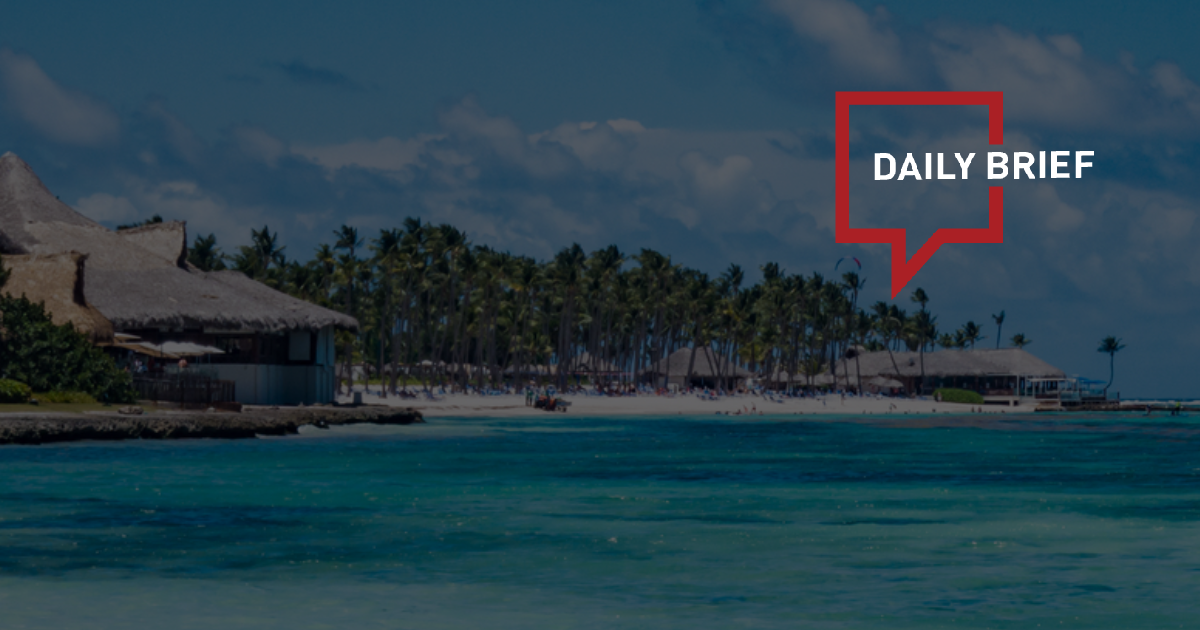 Chinese hotel giant H World posts 63.5% increase in Q2 revenue and raises expectation for the full year
>> Shanghai-headquartered hotel giant H World Group Limited announced its unaudited financial results in the second quarter and the first half ended June 30, 2023. Revenue increased 63.5% year-over-year to RMB5.5 billion (US$762 million) in the second quarter of 2023. Net income attributable to H World Group Limited was RMB1.0 billion (US$138 million) in the second quarter of 2023, compared with a net loss of RMB350 million in the second quarter of 2022. For Legacy-Huazhu business, RevPAR in Q2 2023 recovered to 121% of the Q2 2019 level.
Chinese economic slowdown set to impact Thai tourism
>> Thailand's tourism is expected to decline because of the Chinese economic slowdown, according to the latest study by the Commerce Ministry's planning unit. The tourism sector of Thailand has been impacted due to the fact that Chinese tourists previously constituted about 28% of the total number of visitors entering the country. In 2019, 11.1 million Chinese tourists visited Thailand, generating revenue of 530 billion baht. However, in the first half of 2023, only 1.4 million Chinese tourists visited Thailand, indicating a significant decline in numbers.
Digital yuan 'spurs rise in China's Mainland-Hong Kong cross-border payments'
>> The Chinese digital yuan pilot's spread to Hong Kong may be playing a part in driving up cross-border payments, media outlets have suggested. Per China Fund News, via the Securities Times, certain types of "cross-border payments" between China's Mainland and Hong Kong, as well as the mainland and Macau, have "increased tenfold" in the past 12 months.
China group tours return to Japan but 'explosive spending' unlikely
>> An ANA Holdings flight on Wednesday evening brought in the first package-tour visitors from Beijing since China lifted its pandemic-era restrictions on the trips to Japan and other key markets including the United States.
But hopes the return of packaged tours will herald big returns for department stores, hotels and restaurants in Japan are clashing with a Chinese economy struggling to post significant growth and Japan's controversial plans to release treated wastewater from the wrecked Fukushima nuclear plant into the sea.
New rural travel routes promote life, cultures in countryside
>> The Ministry of Culture and Tourism recently launched 143 high-quality rural tourism routes across the country. The aim of the routes is to further meet increasing summer travel demands and enable the public to experience the poetic and picturesque life in the countryside.
Trip.com has so far developed more than 20 rural resorts to cater to the rising demands of travelers across 11 provincial level regions, including the Xinjiang Uygur autonomous region and the provinces of Anhui, Henan, Hunan, Fujian and Shaanxi, according to the agency.
China's civil aviation passenger transport scale reaches new heights
>> The scale of China's civil aviation passenger transport reached a new high in July, Economic Daily reported on Wednesday. The number of passenger transport witnessed an 83.7% year-on-year growth to reach 62.43 million in July, up 5.3% over the same period in 2019, setting a monthly new record high for civil aviation. A total of 59.08 million passengers were transported on domestic routes in July, up 74.6% year-on-year, and the passenger scale exceeded 12.1% in the same period of 2019.
China's hotel chain and SaaS provider Zhiding Yuemei files for U.S. IPO
>> China's hotel chain and SaaS provider Zhiding Yuemei Technology Co., Limited applied to list ordinary shares on NASDAQ under symbol "ZDYM". The offering price of its ordinary shares in this offering is expected to be $5.00 per share. The Company owns multiple hotel brands, such as Feng Ya Song, Johnson, Fanyue, Yolanda, and Wangke. It plans to raise an additional capital of USD 50,000,000 in Pre-IPO.
United Airlines resumes routes to China
>> United Airlines plans to launch new service from San Francisco International Airport to four locations on its Asia Pacific routes—and bring back a paused route to China. Flights to Beijing will resume on Nov. 9, a United Airlines spokesperson told The Standard. The spokesperson said the airline had also begun selling tickets for 12 weekly flights between SFO and Hong Kong. The airline previously announced it would expand to daily flights from the airport to Shanghai on Oct. 1.
Air travel options to expand between China and Mexico
>> The national aviation agencies of Mexico and China have signed two new memoranda of understanding aimed at expanding air travel between the two countries. This agreement will allow more airlines to operate the China-Mexico route and expand destinations to five for passengers and four for cargo, from a previous maximum of two. It also lays out protocols for code-sharing, allowing both Mexican and Chinese airlines to increase joint operations.
Embraer E195-E2 granted Type Certification in China
>> Embraer E195-E2, the largest member of the E-Jet family, has been granted its Type Certificate by the Civil Aviation Administration of China (CAAC). This follows the certification of the E190-E2 received from CAAC in November last year, during the Zhuhai Air Show. "We're excited to now have both the E190-E2 and E195-E2 certified by CAAC, paving the way for sales in the Chinese market," said Arjan Meijer, President and CEO of Embraer Commercial Aviation.