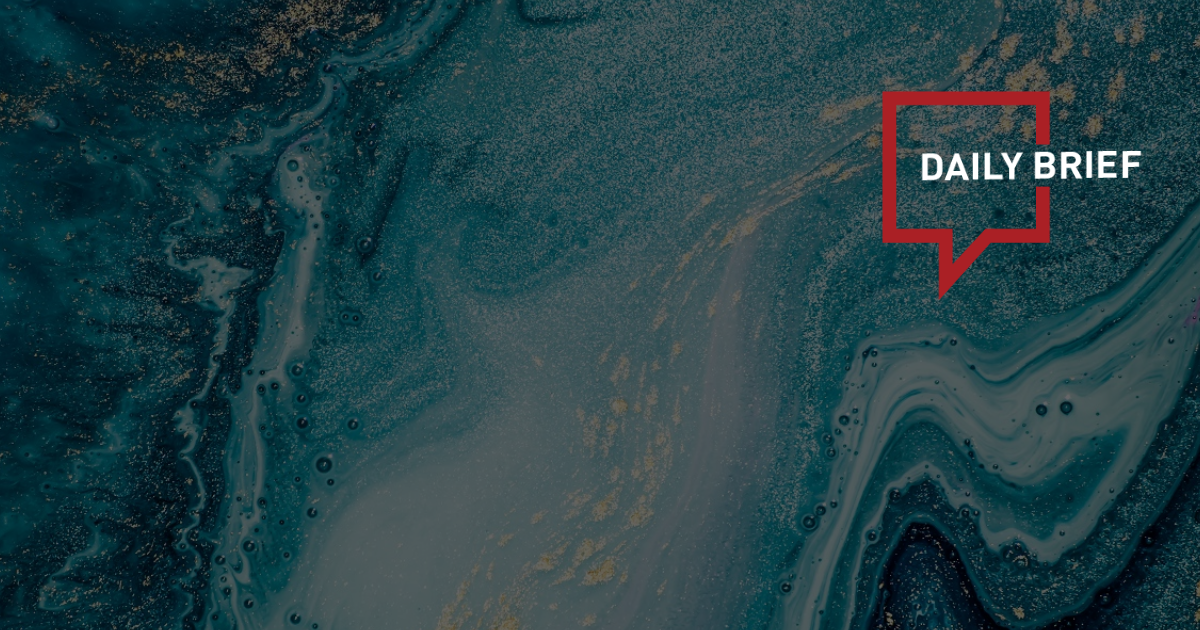 Beijing lets North Korean state airline resume flights to China
>> Beijing has allowed North Korea's state carrier Air Koryo to resume flights to China more than three years after they stopped amid COVID-19 restrictions, the Chinese foreign ministry said on Monday. The approval comes amid signs of increased contact between North Korea and its neighbor and biggest trading partner.
China eases its visa regulations temporarily for citizens of India
>> China has eased its visa regulations temporarily for citizens of India applying for business (M), tourism (L), short-term family visits (Q2) to Chinese citizens, transit (G), and crew (C) visas. The Chinese Embassy in India has issued a statement highlighting these changes. According to the embassy, eligible applicants seeking single or double-entry visas for business, tourism, short-term family visits, transit, and crew purposes will no longer have to provide biometric data (fingerprints) until December 31. These changes will remain in effect until the end of 2023.
Tour agencies in Singapore struggle with lack of manpower, vehicles as tourism inches back
>> Tourist arrivals in Singapore from China are climbing back up to pre-pandemic levels, with no signs of slowing down. For the first time since January 2020, the number of visitors from China passed the 200,000 mark last month, according to the latest figures from the Singapore Tourism Board (STB) released earlier this month. Despite more tourist arrivals signaling more business for tour agencies, many firms in the industry are not celebrating just yet. They are facing a major setback due to a lack of tour buses and drivers.
Cebu City tourism exec seeks more consular offices in China
>> The Cebu City Tourism Commission (CCTC) on Monday urged the Marcos administration to open more consular offices in China and other Asian countries to further boost tourism arrivals in Cebu and other parts of the country. Lawyer Jocelyn Pesquera, head of the CCTC, said a team from the Cebu City government, including her, recently joined the Association of Southeast Asian Nation – China Week in Fuzhou, Fujian Province on Aug. 5-11, and learned that many Chinese would want to visit the Philippines.
Alipay launches tourist-centric app version for visitors in China
>> Alipay launches a new app version for tourists visiting China, adding language options like English and translation tool for non-Chinese speakers. It also integrates travel services like hotel booking, flights, ride-hailing, and Asian Games features. The app supports international credit cards, further improving payment for overseas users.
Bank of Hawaii acquires stake in Trip.com Group
>> The Bank of Hawaii acquired a new stake in Trip.com Group during the first quarter. According to a filing with the Securities and Exchange Commission (SEC), the institutional investor now holds 23,651 shares of the Chinese online travel company's stock valued at approximately $891,000. As of August 22, Trip.com Group has a market capitalization of more than USD 26 billion.
Tencent-invested Tongcheng Travel doubles revenue in Q2
>> Tencent-backed online travel company Tongcheng Travel said its revenue increased by 117.4% year-to-year to RMB 2,866.3 million (USD 396 million) in the second quarter this year. The company has turned a profit of nearly RMB 360 million this quarter, as it reported an RMB 135 million loss in Q2 2022. Average monthly active users (MAUs) increased by 27.7% year-to-year from 221.2 million in the same period of 2022 to 282.5 million. Average monthly paid users (MPUs) increased by 44.6% year-to-year from 28.9 million in the same period of 2022 to 41.8 million
Outbound travelers put safety first
>> Chinese travelers heading overseas are looking for safe destinations after a video of an unscrupulous tour operator in Thailand threatening and abusing tourists sparked outrage online. Their concerns have also increased due to reports of scams and kidnappings in Southeast Asian countries targeting tourists.
CAAC approves EHang's unmanned aircraft cloud system for test operations
>> The Civil Aviation Administration of China (CAAC) has granted approval to air taxi developer EHang to conduct trial operations of its Unmanned Aircraft Cloud System, or UACS, the company announced yesterday. The UACS includes functions related to airspace management, integrating uncrewed aerial vehicles, and managing flight plans and operators.
Immersive tours boost growth in China's tourism
>> Immersive tourism has become a new hot topic in China's cultural and tourism industry, gaining popularity among the country's consumers. In addition to the creative idea of ancient passports, many tourist attractions in China make good use of their unique architectural, industrial, and cultural resources to provide immersive tourism experiences for consumers.
Tourist numbers rise as industry gets a makeover
>> Tour guides previously led large groups, now focus on small in-depth tours. Before 2010, tour guides like Bai Fenglun only led large tour groups. Now he focuses on small groups and customized tour planning. In the past domestic tourists were many but consumption was low. Now tourists pursue in-depth experiences and interaction, driving tourism reform. China's domestic tourists in 2022 are expected to increase by 80% year-on-year to 4.55 billion.