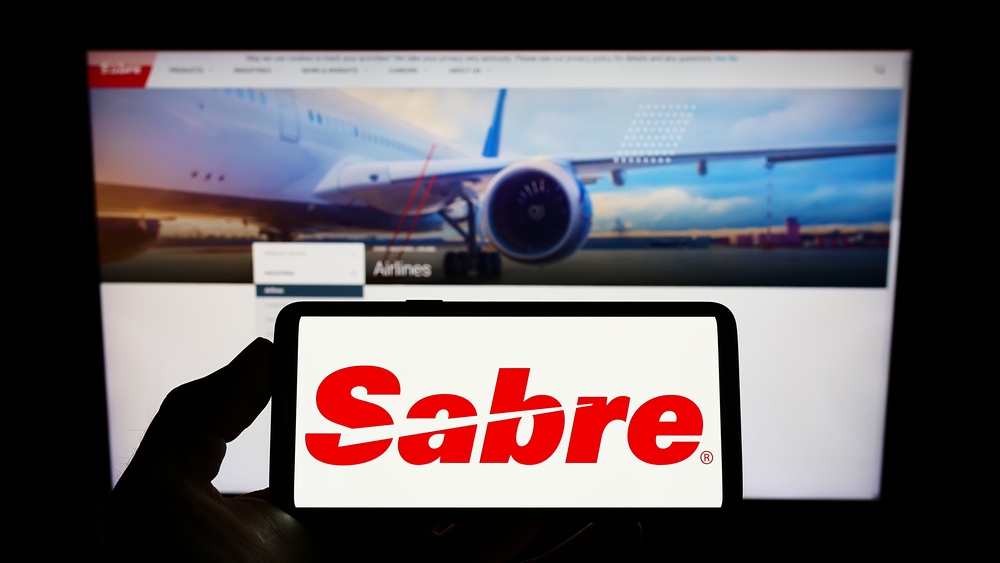 Sabre said its second quarter results "exceeded expectations," and the company is raising its guidance for 2023 accordingly.
The company reported a 12% increase in revenue to $738 million for Q2 2023. Sabre's net loss for the period was $129 million, an improvement on a loss of $193 million in Q2 2022, while adjusted EBITDA was $73 million.
Sabre's operating loss was $42 million compared with $70 million year over year with the company attributing the improvement to an increase in travel bookings. However, it added that incentive expenses in the travel solutions unit, transaction-related costs in hospitality solutions and a $59 million restructuring charge to do with employee redundancies impacted the improvement.
During its Q1 2023 earnings report in May, Sabre announced a repositioning alongside a cost savings plan, including a reduction in head count of around 15%.
Travel solutions revenue increased 12% to $671 million in Q2, and distribution revenue increased 23% to $530 million.
IT solutions revenue dipped 16% to $140 million and hospitality solutions revenue increased by 16% to $77 million.
Read original article