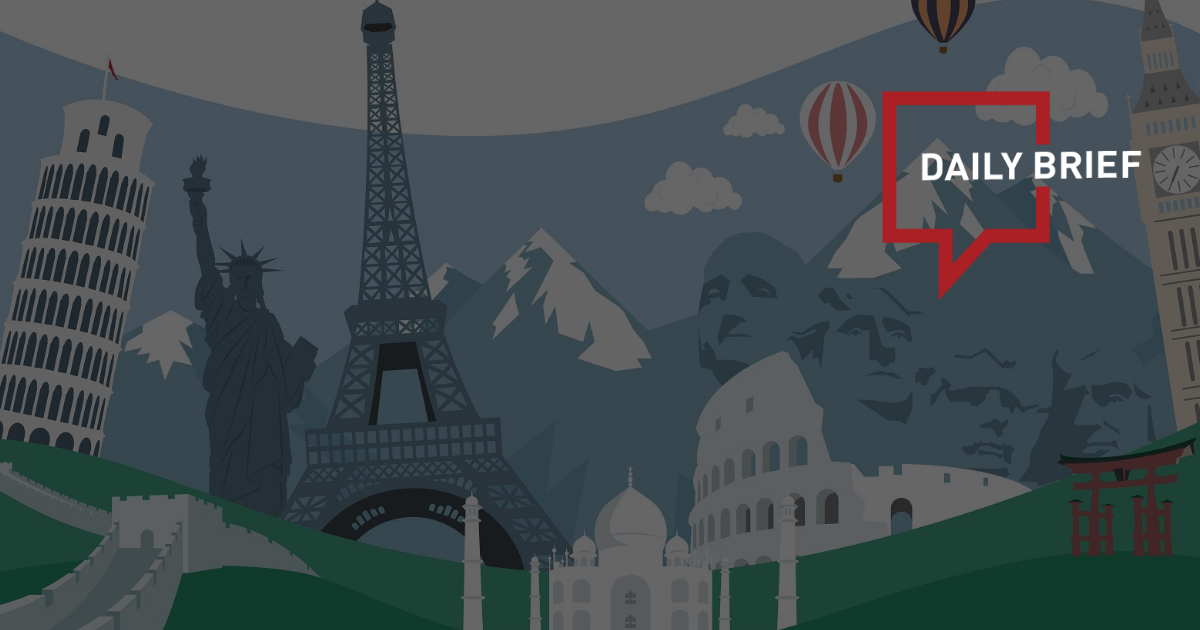 Netherlands tourism authority issues 5,078 tourist visas to Chinese visitors
>> A total of 5,087 tourist visas to Chinese tourists have been issued by authorities in the Netherlands for a period from January until August this year, or up by a total of 240% compared to the figures from the same period last year.
Return of tour groups from China seen boosting spending in Japan
>> Chinese tour groups have been noticeably absent from the flocks of travelers returning to post-pandemic Japan. That's about to change with China's lifting of a ban on group travel, which could drive tourist spending in Japan beyond pre-Covid levels. Spending by tourists had mostly recovered by mid-2023 after the island nation relaxed most of its border restrictions late last year, despite the number of visitors from China being down 85% from before the pandemic.
Concerns tourism industry not ready as Chinese group tours allowed to return to Australia
>> Chinese group tours are set to return to Australia but local tourism operators warn they may not have capacity to accommodate them. The pandemic led to a reduction in tourism workers and a shift in target markets for tourism businesses. While the return of Chinese tourists is seen as a positive step, challenges include labor shortages and the impact of China's economy on travel.
Chinese tourists spurn Cambodia and Myanmar due to fears of human trafficking
>> In an effort to revive tourism in the post-pandemic world, Cambodia and Myanmar — two Southeast Asian countries with strong diplomatic ties to China — have introduced separate initiatives targeting Chinese travelers. However, with their reputation plagued by crime and danger, winning back Chinese tourists is likely to be an uphill battle.
China's 'Big Three' carriers to be loss-making in 2023: HSBC report
>> China's three largest airlines are expected to be in the red in 2023, despite improving recovery prospects and the likelihood of a small profit in the second-half of the year, a HSBC Global Research report notes. The report, which was issued on 11 August, points to lower yields, as well as a swing to foreign exchange losses, for the forecast.
Cathay Group to purchase 32 Airbus aircraft
>> The Cathay Group has committed to purchasing 32 Airbus A321neo and A320neo aircraft, the company announced Thursday. The aircraft are expected to be delivered by 2029 and will join the fleets of Cathay Pacific and HK Express, primarily serving destinations in Mainland China and elsewhere in Asia, according to the company.
Langham Hospitality appoints China operations SVP
>> Langham Hospitality Group has appointed Lo Young to the role of Senior Vice President of Operations, China, based in the Shanghai Corporate Office for mainland China, reporting directly to the Chief Executive Officer. He will also serve on the group's executive committee, underlining the importance of the region to the company's growth.