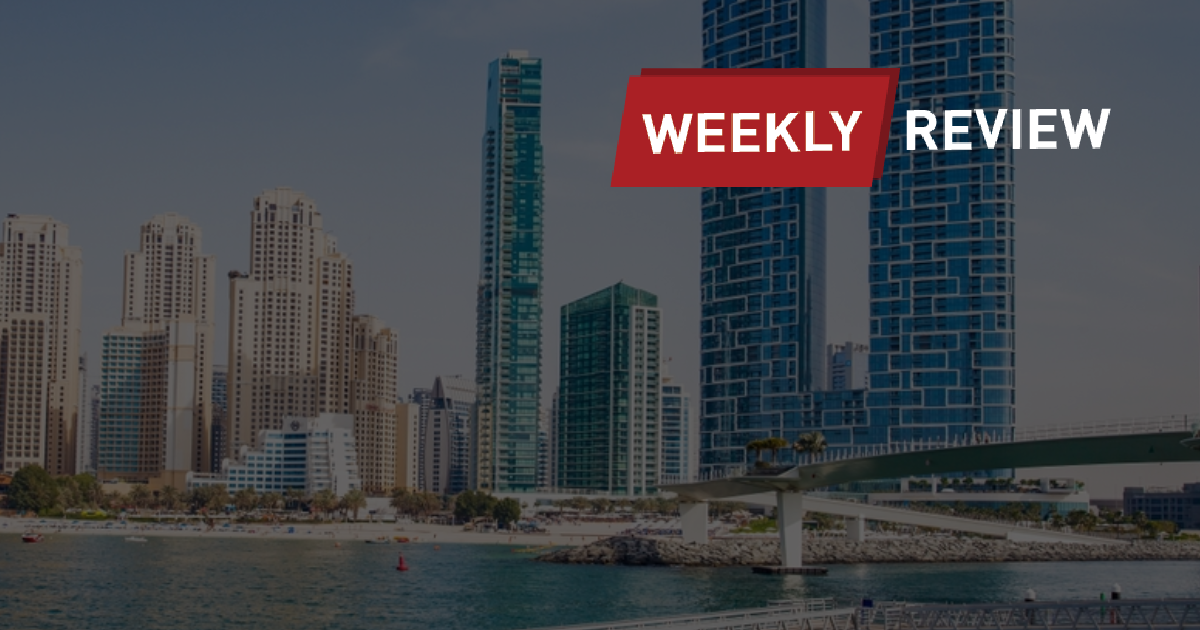 Visa, Mastercard's wager on China travel boost hit by economic gloom
Visa and Mastercard, which bet on China to boost travel spending, have had to contend with a disappointing first half of the year as post-Covid-19 momentum in the world's second-biggest economy loses steam. In their earnings calls this week, both card giants said travel in China was nowhere near pre-pandemic levels.
Hilton expands in China with multiple signings
Hilton has announced a number of new signings in China in the first half of this year, marking continued growth across multiple brand categories with properties strategically located in ancient capitals, cultural hotspots, vacation resorts and wellness retreats.

"Hilton's strong brand portfolio offers owners the options and solutions that leverage evolving market opportunities, while achieving stable returns," said Jerry Huang, president of development, Greater China & Mongolia, Hilton.
H World recovers to 121% of pre-pandemic business level in Huazhu operation
Chinese hotel group H World said in preliminary results that its RevPAR for the domestic Huazhu business in the second quarter recovered to 121% of the 2019 level, supported by strong travel demand in this quarter and was primarily driven by ADR growth. The company's international brand of Steigenberger Hotels GmbH reported a "season-related slowdown" during the quarter, with RevPAR having recovered to 111% of the 2019 level, mainly driven by ADR growth.
Trip.com presents AI assistant TripGenie incorporated into its mobile app
Trip.com presents TripGenie, an advanced AI assistant incorporated into its mobile app, designed to revolutionize travel planning and booking. Leveraging large language model technologies, TripGenie covers all aspects of travel, from detailed itinerary crafting to immediate bookings. Responding seamlessly to text and voice commands, it enhances the user experience by displaying images, links, and swiftly directs users to relevant app results, saving precious time and effort.
Chinese robot maker Pudu to serve Japan hotels, eateries
Chinese commercial service-robot maker Pudu Robotics will make a full-scale push into Japan's cleaning robot market, the company announced on Thursday, as it tries to expand beyond food service in the country.
FREED GROUP closes Pre-C financing round
FREED GROUP, a Hong Kong-based company specializing in building proprietary marketplace enablement and enterprise application solutions, announced the completion of the latest financing round ("Pre-C"). FREED expanded its portfolio of products and services through strategic acquisitions and investments of Connexus Travel and Gabi Partners this year.
Russia goes visa-free with China and Iran 'in matter of days'
During a government meeting on tourism in Moscow today, Russia's Economic Development Minister announced that Russian Federation is set to introduce visa-free travel regime for groups of tourists from China and Iran. According to the minister, visa-free travel schemes with Iran and China can be unveiled 'in matter of days' and could have the potential to give a major boost to the inflow of foreign tourists into Russian Federation.
China's domestic tourism to hit 90% of pre-Covid levels in 2023
China's domestic tourism market is expected to rebound to 90% of pre-pandemic levels this year thanks to surging demand since Covid-related travel restrictions were lifted in late 2022. A total of 5.5 billion trips are expected within China during 2023, according to the China Tourism Academy. Revenue generated by the domestic travel market should reach 5 trillion yuan ($700 billion), about 80% of pre-Covid levels, said the group, the data center of the Ministry of Culture and Tourism.
COMAC wants to build an electric passenger aircraft
On July 19th, COMAC, CATL, and Shanghai Jiaotong University jointly established a joint venture named COMAC CATL Aviation Co., Ltd. The establishment of the new joint venture company is aimed at a pre-research project for an electric aircraft to develop a fixed-wing electric aircraft. However, this project is still in the initial pre-research stage at the COMAC Beijing Research Center and is a long way from production.
China to resume 15-day visa-free entry for Singapore, Brunei citizens
China will resume 15-day visa-free entry for citizens of Singapore and Brunei from Wednesday, its embassies in the two countries said, more than three years after the visas were suspended to stop the spread of COVID-19. Visa-free entry to China will be available for citizens of Singapore and Brunei with ordinary passports traveling for business, sightseeing, visiting relatives and friends, and in transit, the embassies said in notices on their websites.