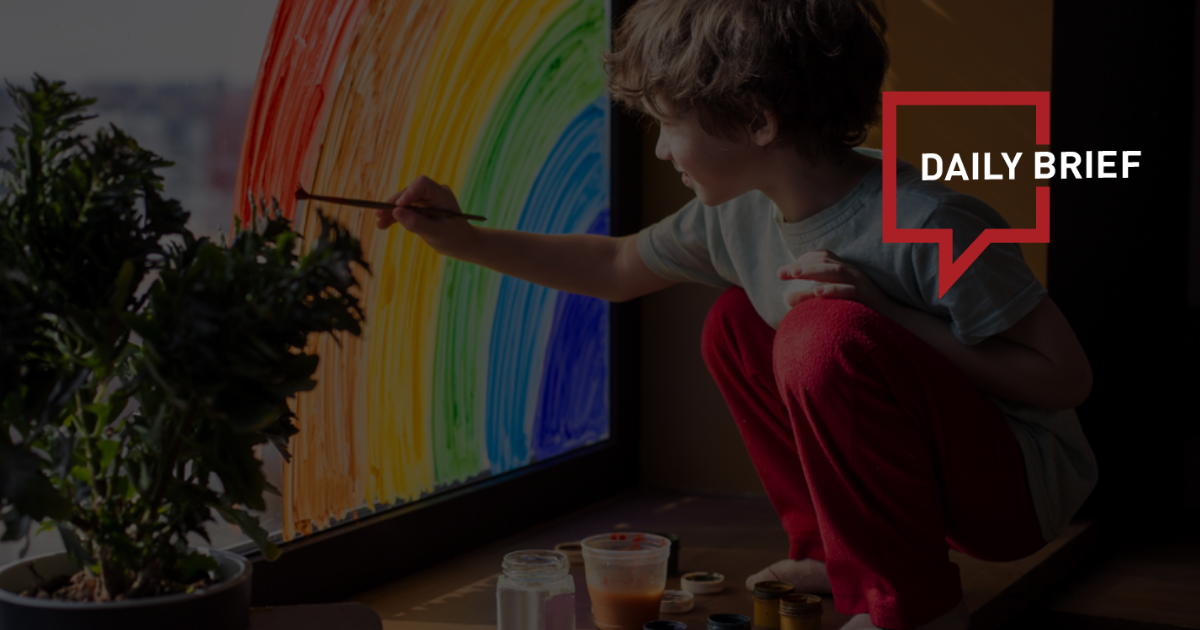 Russia goes visa-free with China and Iran 'in matter of days'
>> During a government meeting on tourism in Moscow today, Russia's Economic Development Minister announced that Russian Federation is set to introduce visa-free travel regime for groups of tourists from China and Iran. According to the minister, visa-free travel schemes with Iran and China can be unveiled 'in matter of days' and could have the potential to give a major boost to the inflow of foreign tourists into Russian Federation.
FREED GROUP closes Pre-C financing round
>> FREED GROUP, a Hong Kong-based company specializing in building proprietary marketplace enablement and enterprise application solutions, announced the completion of the latest financing round ("Pre-C"). FREED expanded its portfolio of products and services through strategic acquisitions and investments of Connexus Travel and Gabi Partners this year.
What happened to the Chinese travel boom everyone was waiting for?
>> Many assumed that a torrent of travelers would be lining up to venture outside of China after three years of harsh "zero-Covid" policies. Yet, many residents stayed home — either because they wanted to, or because it was too difficult and costly to leave the country. Domestic airline capacity in China has fully recovered, yet international flight capacity is still less than half of pre-pandemic levels, down nearly 5 million seats, according to Skift Research.
Chinese businessmen to tour Cuba's main tourist destinations
>> Members from the Chinese agency Huaxing Travel are beginning today an intense program in Cuba, engaged in meetings with representatives of national institutions and visits to the country's main tourist destinations.
H World recovers to 121% of pre-pandemic business level in Huazhu operation
>> Chinese hotel group H World said in preliminary results that its RevPAR for the domestic Huazhu business in the second quarter recovered to 121% of the 2019 level, supported by strong travel demand in this quarter and was primarily driven by ADR growth. The company's international brand of Steigenberger Hotels GmbH reported a "season-related slowdown" during the quarter, with RevPAR having recovered to 111% of the 2019 level, mainly driven by ADR growth.
Study tours should offer more 'learning' experience
>> The popularity of study tours continues to increase during the summer vacation. Many parents are arranging for their children to go on educational trips, in order to break the relative monotony of classroom education. According to the summer travel data forecast from several online travel platforms, this summer is expected to witness a huge surge in demand, surpassing that of the same period in 2019. Among the emerging trends, "study tours" are new for the tourism industry, contributing significantly to its gradual recovery and improvement.
As China's top campuses reopen, a frenzy for limited visiting slots
>> After a long hiatus amid COVID-19 restrictions, China's top universities have reopened their doors to the public this summer. But the long-awaited opportunity to visit campuses has led to unexpected challenges — queues of eager parents, students, and tourists, all vying for the limited visiting slots.
China's C919 seat occupancy rate tops 80%, with up to 8 more home-grown jets to be delivered in 2023
>> China's state-owned aerospace manufacturer aims to deliver between six to eight of its home-grown, narrow-body passenger jet by the end of the year, after commercial operation of the sole C919 started with a passenger seat occupancy rate of 82% since May.