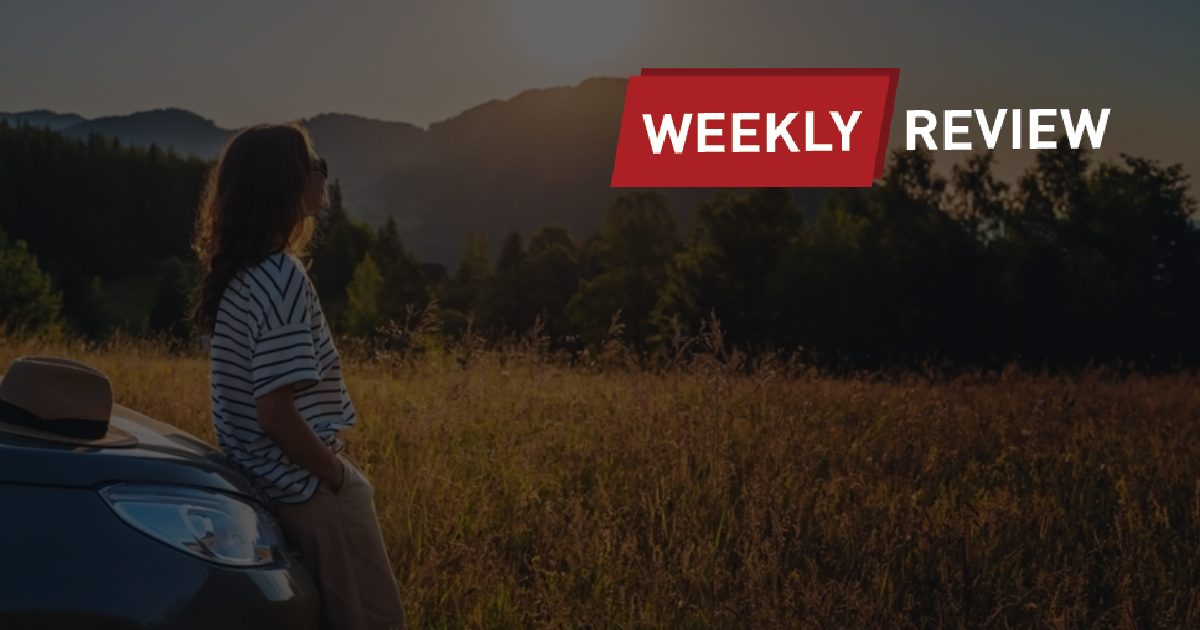 China's outbound travel market won't fully recover before second half of 2024, survey shows
China's outbound tourism market will not completely pick up before the second half of next year, according to a survey from international consultants Oliver Wyman. Forty percent of the survey participants said they plan to travel abroad this year. Of the remaining 60%, 24% plan to go next year and 59% in 2025 or 2026. Only 37% of those who had not traveled abroad before Covid-19 intend to book a trip before 2026.
Madrid resumes 83% of direct flights to China
Eighty-three percent of the direct flights that had connected Spain's capital Madrid with China's major cities before the COVID-19 pandemic have already been resumed, Madrid City Council's Tourism Department said on Thursday. A full resumption is expected by 2024.
Radisson adds 60+ hotels in Asia-Pacific in first half
In the Asia-Pacific region, Radisson Hotel Group added more than 60 hotels to its portfolio in the first six months to 30 June 2023, representing over 8,000 keys, in Vietnam, India, Thailand, the Philippines, and China. In Thailand, the group has more than doubled its portfolio by signing seven new hotels with over 1,300 rooms in the last 12 months.
Demand for summer outbound travel surges but visas still a problem
The summer travel season has seen a surge in demand for outbound travel, particularly to Southeast Asia. However, the recovery is still hindered by factors such as visa requirements and limited international flights, the Global Times learned from tourism platforms.

For example, in Shanghai, it takes 117 working days to process a tourist visa for Germany, while Switzerland is relatively fast at 54 working days, a customer service representative for Trip.com told the Global Times.
Boeing's China president Sherry Carbary to retire this year
US plane manufacturer Boeing on Monday appointed a Chinese veteran to take over from the retiring president of Boeing China. The company said Sherry Carbary plans to retire later this year after more than three decades of service to the company, including the past four years as president of Boeing China.
Alipay, Southeast Asia countries broaden payment and marketing partnership
Chinese travelers on average spent 24% more on Alipay when being abroad during the first half of 2023 compared with first half of 2019, which signals new growth trends in China's outbound tourism, said Alipay, China's leading open platform under Ant Group. Ant Group is collaborating with the Tourism Authority of Thailand to promote the Amazing Thailand campaign to stimulate travel in Thailand, including by enabling tourists from the Chinese mainland, Hong Kong SAR, Malaysia and South Korea to pay seamlessly with their home mobile wallets.
MSC Cruises heading back to China in March 2024
MSC Cruises today announced that on March 16 2024 it will return to international sailings from China with the MSC Bellissima becoming the largest and newest flagship in Asia, according to a company statement. The MSC Bellissima will operate international itineraries between March 16 and April 24 2024 to neighboring countries from Baoshan Wusongkou International Cruise Terminal in Shanghai.
Millions of Chinese staying home curb Southeast Asian growth
Southeast Asian nations that were counting on Chinese travelers to drive tourism revenues and their economies post-Covid are finding the flow of visitors far from the flood they were hoping for. The number of Chinese arrivals in five Southeast Asian countries varied between 14% and 39% in May compared to the 2019 numbers, the latest official data compiled by Bloomberg News show.
China Tourism Group Duty Free posts near 30% rise in first-half sales
China Tourism Group Duty Free Corporation Limited (CTG), the parent company of the world's largest travel retailer China Duty Free Group (CDFG), has posted a 29.68% year-on-year increase in revenues to RMB35.86 billion (USD 4.96 billion) for the six months ended 30 June. Operating profit fell 6.6% to RMB4.947 billion (USD 685.1 million) while net profit eased 1.87% to RMB3.864 billion (USD 535.1 million).