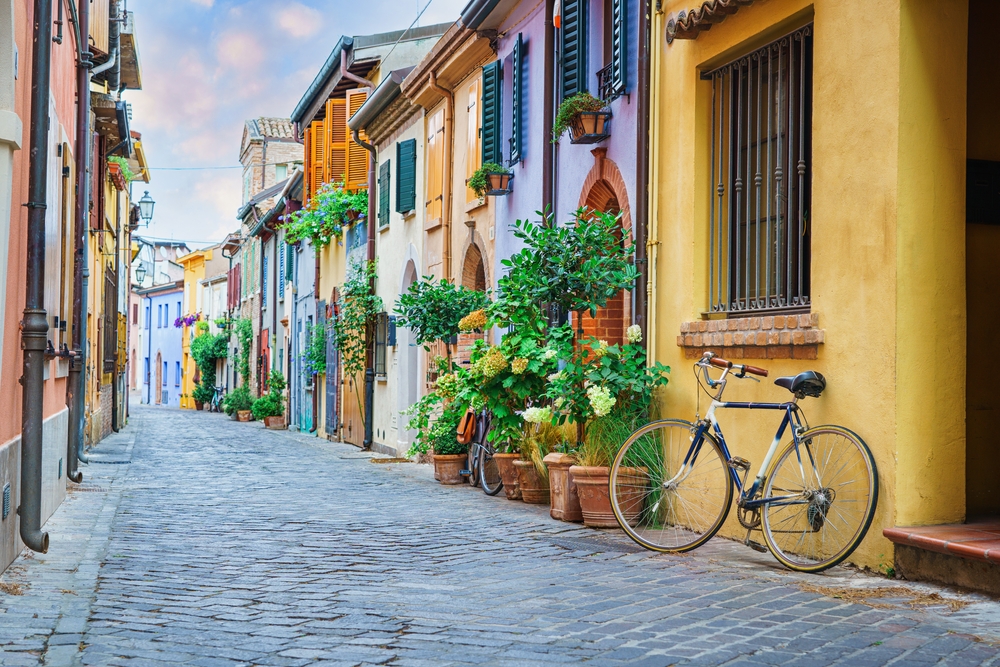 The short-term rental market is in housing headlines, as data illustrating precipitous drops in revenue at Airbnbs nationally prompted questions and theories across the Internet about what a downturn of the Airbnb model would mean for the housing market.
A tweet that went viral last week proclaimed "the Airbnb collapse is real," with a screenshot of data attributed to AllTheRooms, a short-term rentals analytics company, showing revenue per available listing at Airbnbs between May 2022 and May 2023 down nearly 50% in places like Sevierville, Tennessee; Phoenix and Austin, Texas.
Multiple attempts to reach AllTheRooms to obtain the data cited in the tweet and its methodology were unsuccessful by deadline Monday.
But Sam Randall, an Airbnb spokesperson, disputed the tweet and data in a statement to The Business Journals, saying the data cited "is not consistent with our own data." Randall referenced Airbnb's first-quarter earnings, when the company reports its nights and experiences booked metric grew 19% in Q1 2023 compared to a year ago.
Another data source that closely tracks the short-term rental market, AirDNA LLC, also had different findings than AllTheRooms.
AirDNA — which says it scrapes short-term rental data on 10 million-plus properties and analyzes more closely 1.1 million-plus properties via partnerships — found short-term rental occupancy reached 56.8% nationally in May 2023, 3.1% below the same time last year but 5.6% higher than 2019 levels. AirDNA attributes recent declines in occupancy, in part, to more supply being added to the market in the past year or so. The number of available listings grew by 15.3% year over year in May, actually the slowest supply growth in 18 months.
Read original article