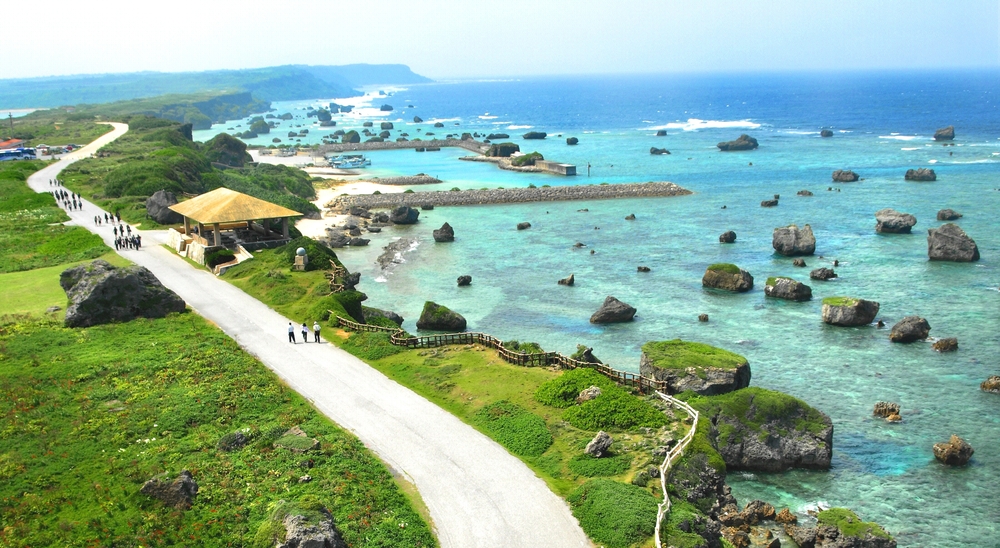 China's outbound and inbound travel market is booming as the summer travel peak approaches, with online data showing that the country's visa applications for travel overseas is expected to exceed the same period in 2019.
A survey targeting China's summer tourism industry revealed by online travel platform Trip.com showed that cross-border tourism is highly popular during 2023 summer.
At present, the outbound flight capacity has reached more than 50% of the level before the COVID-19 pandemic, and the search volume for cross-border flight tickets has exceeded the volume in 2019, the survey shows.
The platform noted that countries in Southeast Asia, Middle East, Africa and Europe are popular among Chinese tourists. The platform predicted that the number of visa applications this year may surpass the level in 2019 summer.
Currently, Schengen and US visa application sites in major cities like Beijing and Shanghai have already been fully booked until the end of 2023, and the high likelihood of being rejected is scaring away large numbers of people, according to domestic travel agencies.
Read original article