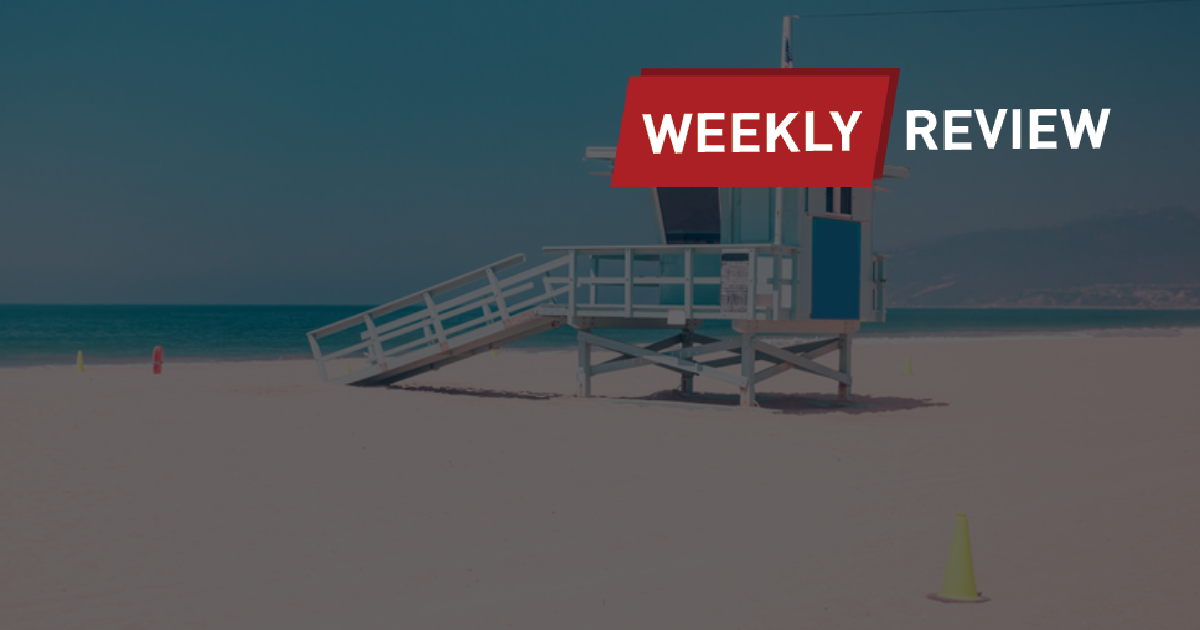 Trip.com Group announces $138 million childcare subsidy for global employees
Trip.com Group launched a childcare subsidy for its global employees. Employees who have been with the company for three years or more will receive an annual cash bonus of RMB 10,000 (USD 1,376) for each newborn child every year from the child's first birthday until the child reaches the age of five. The company plans to invest RMB 1 billion (USD 138 million) as subsidies to support its employees in family planning and promote working families.
Agoda partners with Alibaba Fliggy to expand global hotel options for Chinese outbound travelers
Agoda said it has expanded its partnership with Fliggy and this initiative provides an opportunity to leverage strengths and collaborate in areas such as overseas hotel supply chain, digital marketing, and innovation in accommodation. This collaboration will give hundreds of millions of Fliggy users access to Agoda and Booking.com's 3.6 million global inventory of hotels, homes, apartments, and other great places to stay, as well as provide great value deals.
Booking.com taps into AI, eyes China
Booking.com announced a new artificial intelligence (AI) trip planner at the Collision conference in Toronto on Tuesday, emphasizing that China is a "hotbed for technology" and that it may step up its expansion in that market in the future.
China will make up almost 90% of Asia Pacific's duty-free sales by 2027
Domestic duty-free sales in the Asia Pacific region are forecast to reach $81 billion by 2027, with the vast bulk of them coming from China, according to a new report from market research provider Euromonitor International. China will dominate the Asia Pacific region, accounting for 87% of the total within a few years, while Australia, South Korea, and India top the list of the highest-spending destinations per arrival when it comes to inbound duty-free shopping.
Tencent's WeChat Pay to accept Visa cards to help foreign tourists survive in cashless China
Foreign tourists may find it easier to pay for taxi rides, restaurant meals and attraction tickets in China's cashless society from July, as Tencent Holdings begins to facilitate payments by Visa and other international bank cards through WeChat Pay, following a similar move by Ant Group's Alipay.
Carnival's CEO said they would not return to China in next three years
Carnival's CEO said that the cruise operator would not return to China in the next three years despite the country reopening to international travel. "There is no assumption in these numbers that we returned to China," said the CEO, Josh Weinstein. Before the pandemic, China contributed 1 million guests to the company's customer base and was important to its Costa cruise line brand.
Shanghai targets $6.9 billion metaverse revenue from culture, tourism projects
Shanghai released a plan to build out its culture and tourism metaverse projects into an industry generating an annual revenue of RMB 50 billion (US$6.9 billion) by the end of 2025. Shanghai aims to build 30 culture and tourism metaverse projects by the end of 2025 to focus on what it calls smart tourism, as well as virtual performances, digital artwork, and others, according to the plan by the city's municipal administration of culture and tourism.
Merlin Entertainments to expand across Asia
Merlin Entertainments (ME), which operates Legoland and resort theme parks, is on a "mandate to grow" and its new CEO has identified opportunities in Asia for its indoor Midway attractions. Calling himself a "growth CEO", Scott O'Neil has been visiting team members in the region to spread his message, assess existing assets and explore business development opportunities with leaders of other attractions. O'Neil predicted that Asia would be ME's fastest region of growth in 2024.
Comac looks to raise profile overseas in post-pandemic Paris presence
Chinese airframer Comac hopes to raise its profile among potential airline customers, as it makes its first international appearance since the Covid-19 pandemic at this year's Paris air show. The Shanghai-based airframer has on display models of its ARJ21 regional jet as well as its C919 narrowbody. An accompanying display panel highlights details of the in-development long-range widebody aircraft, the CR929, which Comac is working on with Russian airframer United Aircraft.
Didi enters car rental business days after launching express delivery service
Chinese ride-hailing giant Didi Chuxing has launched a car rental service just two days after it added a same-city express delivery service on its platform. The rental service, available since June 15, pools resources from other platforms, including Trip.com Car Rental and Hello Car Rental. Users in more than 300 cities such as Beijing, Shanghai, Chengdu, and Guangzhou can rent vehicles through the Didi app.