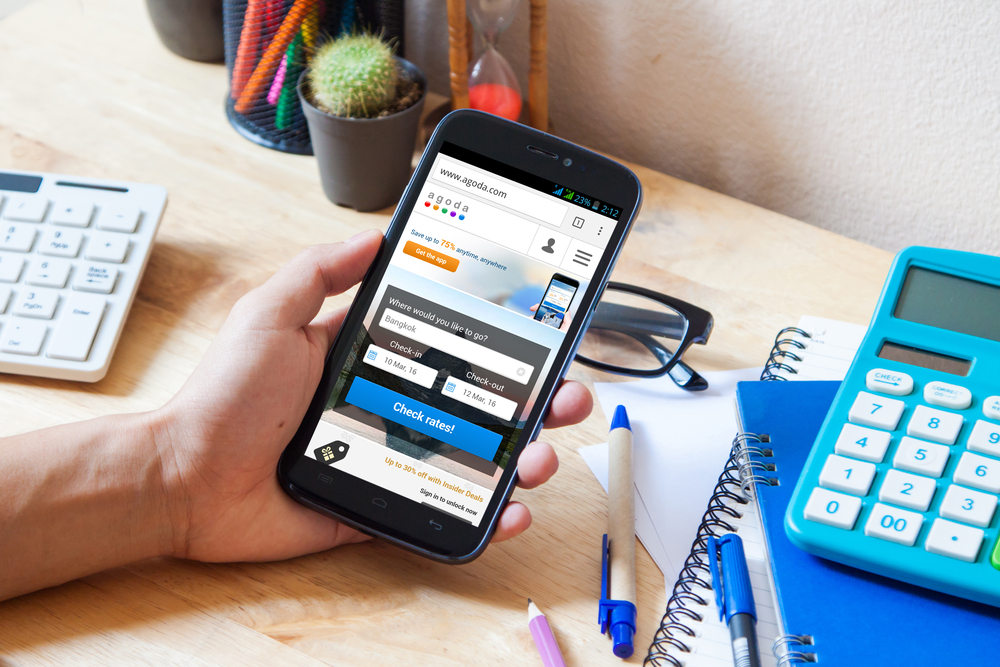 Agoda announced today that it has expanded its partnership with Fliggy and this initiative provides an opportunity to leverage strengths and collaborate in areas such as overseas hotel supply chain, digital marketing, and innovation in accommodation. This collaboration will give hundreds of millions of Fliggy users access to Agoda and Booking.com's 3.6 million global inventory of hotels, homes, apartments, and other great places to stay, as well as provide great value deals.
The timing of this initiative coincides with the resurgence in global tourism industry following China's resuming of its cross-border travel and is a move that positions Agoda as Fliggy's preferred travel partner.
The partnership will help accommodation partners become more visible to Chinese travelers. At the same time, the partnership with Agoda enables Fliggy to efficiently customize and tailor inventory and initiatives from Agoda and Booking.com. Through data and technological solutions, Agoda and Fliggy will share insights to enhance the consumer experience and create opportunities to expand their international travel market presence even further.
Read original article