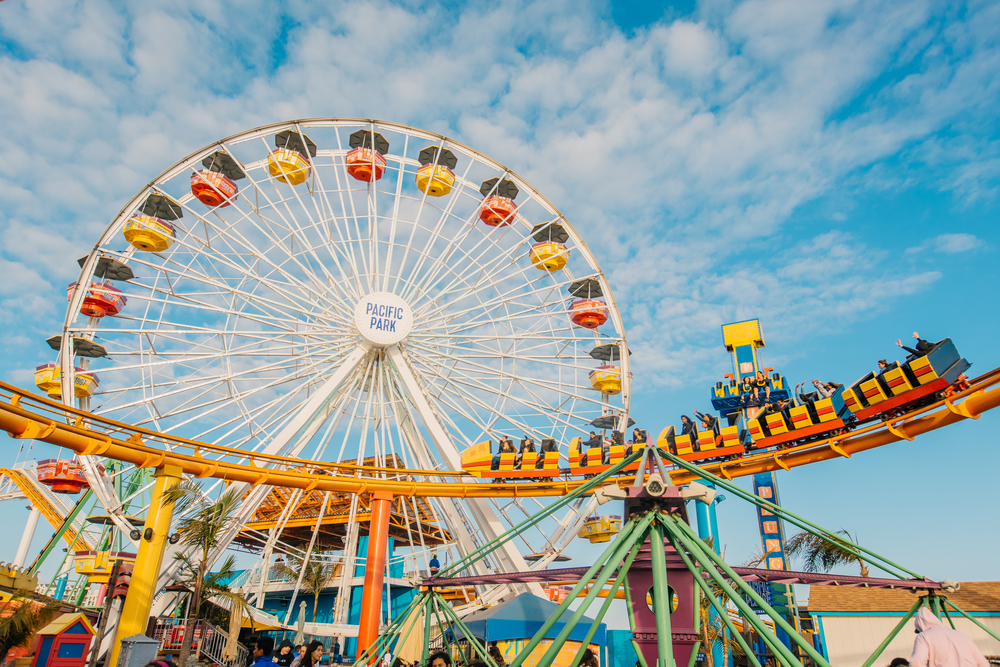 2022 will be remembered by most as a year of relaxed pandemic restrictions, pent-up demand for out-of-home experiences and a return to some sense of normalcy. Global attractions, with some exceptions, took advantage of these market conditions to attract impressive numbers of visitors through their turnstiles. In many areas, particularly in North America and Europe, average attendance figures approached 100% of 2019's record-high numbers.
China, and the markets that rely on Chinese tourists, experienced a different story. Pandemic lockdowns actually increased in China throughout most of 2022, frequently causing a loss of attendance compared to 2021. But with China ending its restrictions in December 2022, the outlook is improved for this part of the world.
The 2022 TEA/AECOM Theme Index and Museum Index studies the sector by region - The Americas, Asia-Pacific, Europe, Middle East & Africa (EMEA), in addition to the global market as a whole. The report charts and discusses the continued effects of the pandemic on the industry in 2022 and the subsequent signs of recovery and heightened innovation taking place.
"2022 has proven that people are craving experiences with family and friends, which is fueling the near-total recovery for many parts of our industry," said John Robinett, senior vice president of AECOM's Economics + Advisory practice. "The pandemic has ushered in a renewed focus on the guest experience, and savvy operators are already taking advantage of the efficiencies new technologies and trends are providing.
"That resulted in some operators seeing 2022 revenues that exceeded 2019 levels, even though attendance often lagged slightly behind. In fact, with continued strong demand, we expect to see even more growth in attendance and revenue for 2023 and beyond."
Read original article