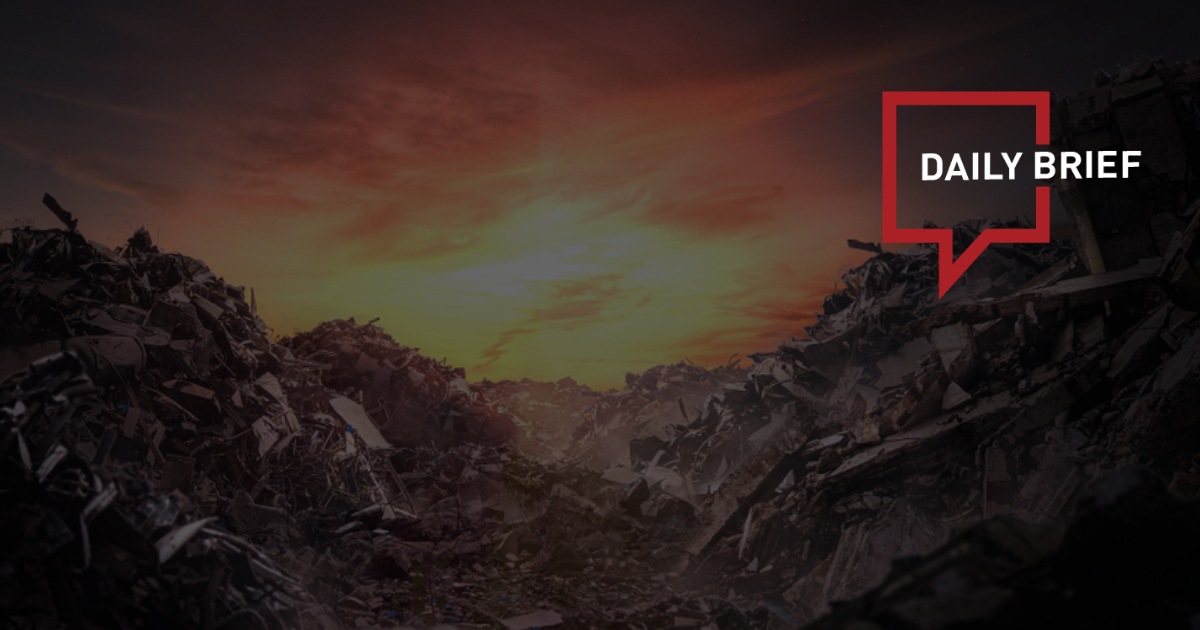 Saudi Arabia to become an attractive destination for Chinese travelers, predicts Diriyah CEO
>> Saudi Arabia will become an attractive destination for Chinese tourists in the next 20 years, said the group CEO of the Diriyah Gate Development Authority. Speaking on the first day of the 10th Arab-China Business Conference in Riyadh on Sunday, Gerard Inzerillo said Chinese travel enthusiasts are raised in one of the most culturally rich countries in the world, as it is home to a unique cuisine, music, dance, literature and calligraphy.
Israel seeks to lure back Chinese tourists via organizing tours of online influencers
>> Israel is trying hard to lure back tourists from China, one of the top 10 origin countries of inbound tourism before the COVID-19 pandemic outbreak in 2020. Recently, the country came up with a creative idea to reach more Chinese tourists: inviting online influencers to visit Israel. "Israel is rich in tourism resources, including the magical Dead Sea and dynamic Tel Aviv. Israel is also a high-tech entrepreneurial country, and we warmly hope Chinese tourists will come to explore Israel," said Roy Kriezman, the China-based representative of the Israeli Ministry of Tourism.
China forecast to be among the largest of Club Med's markets
>> Club Med, a French resort operator, expects to make China one of its largest markets in terms of tourist visits in the coming two years. If everything goes as hoped, the Chinese market will be equal to that of France by 2025, said Xu Bingbin, CEO of Club Med China.
Lao tourism officials discuss ways to attract more visitors
>> Lao government officials, businesses and tour operators are engaged in discussions and preparations to launch the Visit Laos Year 2024 campaign to attract more visitors and boost its tourism sector. In the first four months of 2023, more than 1.11 million foreign tourists visited Laos, according to the latest figures from the Ministry of Information, Culture and Tourism. The largest number of visitors came from Thailand, with 430,979, followed by Vietnam at 224,461 and China at 223,350.
China's international air travel recovery remains patchy
>> International air travel in and out of China is still experiencing a patchy recovery nearly half a year after the country lifted its pandemic-era border controls, with the resumption of services between China and North America lagging far behind. The number of international flights operated in China reached 24,651 in May, or 37.9% of the traffic in the same period of 2019 before the Covid-19 pandemic, according to data platform Flight Master.
China Eastern Airlines launches flights between St. Petersburg, Shanghai
>> China Eastern Airlines has launched flights between St. Petersburg and Shanghai, Northern Capital Gateway, which operates Pulkovo Airport in St. Petersburg, said on Saturday. The carrier will operate these flights on Airbus A330-300 aircraft three times a week - on Tuesdays, Thursdays and Saturdays. It's the first direct flight from St. Petersburg to Shanghai since 2019.
Singapore Airlines brings forward fourth daily Hong Kong flight
>> Singapore Airlines will introduce its fourth daily passenger service to and from Hong Kong a month earlier than planned - from July - ahead of its refreshed SilverKris lounge reopening in the city. The airline first planned to hike its passenger flights to four times daily on this city pair from August 2023.
HK Express adds air-to-sea connections from Hong Kong airport
>> Cathay Pacific's low-cost subsidiary HK Expres announced it was expanding its Air + Ferry Pass service by adding Air-to-Sea connections. Through the program HK Express is for the first time providing round-trip connecting travel with ferry services in the Greater Bay Area.
China's C919 aircraft holds advantages over rivals, says expert
>> China's self-developed large passenger aircraft C919 reveals the high potential of China's civil aviation market, according to an expert. The Chinese manufacturer has been "successful in passenger comfort," said Philippe Meyer, an aviation consultant based in Switzerland, told Xinhua in a recent interview via video conference. By 2041, China is expected to become the world's largest single-country civil aviation market, according to a forecast released by the COMAC last year.
Hainan Airlines to ground female flight attendants who are 10% 'overweight'
>> China's Hainan Airlines, a five-star airline rated by Skytrax, has been accused of introducing a strict weight control policy for its female flight attendants. The policy mandates immediate grounding if their weight exceeds the "standard limit" by 10 percent.
Graduates seek relaxing breaks following exams
>> As the graduation exam season gets underway, many students are starting to plan their post-exam getaways. Industry experts predict that China's tourism market will experience a peak after the annual college and high school entrance exams conclude.
Train tickets sell out instantly in China ahead of long weekend as tourism rebounds
>> Train tickets on several popular routes in China from the big cities to getaway destinations over the upcoming Dragon Boat Festival holiday sold out soon after they went on sale, indicating that tourism in the country is bouncing back, according to online travel agency Qunar.
International wine conference, expo open in China's Ningxia
>> Northwest China's Ningxia Hui Autonomous Region opened a wine-themed international conference and an expo on Friday, as the leading wine-producing region in China eyes further development. The two-day International Conference on Grape and Wine Industries, as well as the third China (Ningxia) International Wine Culture and Tourism Expo, offer a unique platform for exploring new growth models for the wine-making industry and sharing new opportunities for international cooperation.