Outbound travel this summer among Chinese tourists looks promising with an appetite for exploration, a diverse range of destinations being considered and a desire for more immersive travel experiences, according to Airbnb.
The home rental platform has seen a continued and steady recovery across the entire Asia-Pacific region, with a 48 percent increase year-on-year in nights and experiences booked in the first quarter, compared with the same period last year.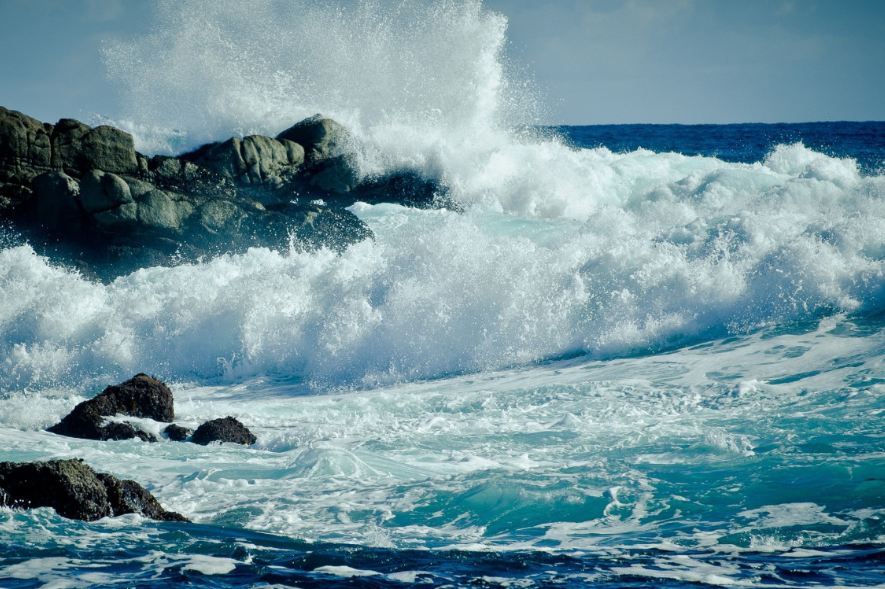 China has played a significant role in driving this growth, said Nathan Blecharczyk, Airbnb's co-founder and chief strategy officer, and chairman of Airbnb China, adding that "China's outbound travel has been and we believe will continue to be a cornerstone of growth in the Asia-Pacific region."
Data from Airbnb showed that the number of Chinese users searching for early summer outbound stays between July 1 and July 15 surged nearly sixfold compared with a year prior.
Read original article