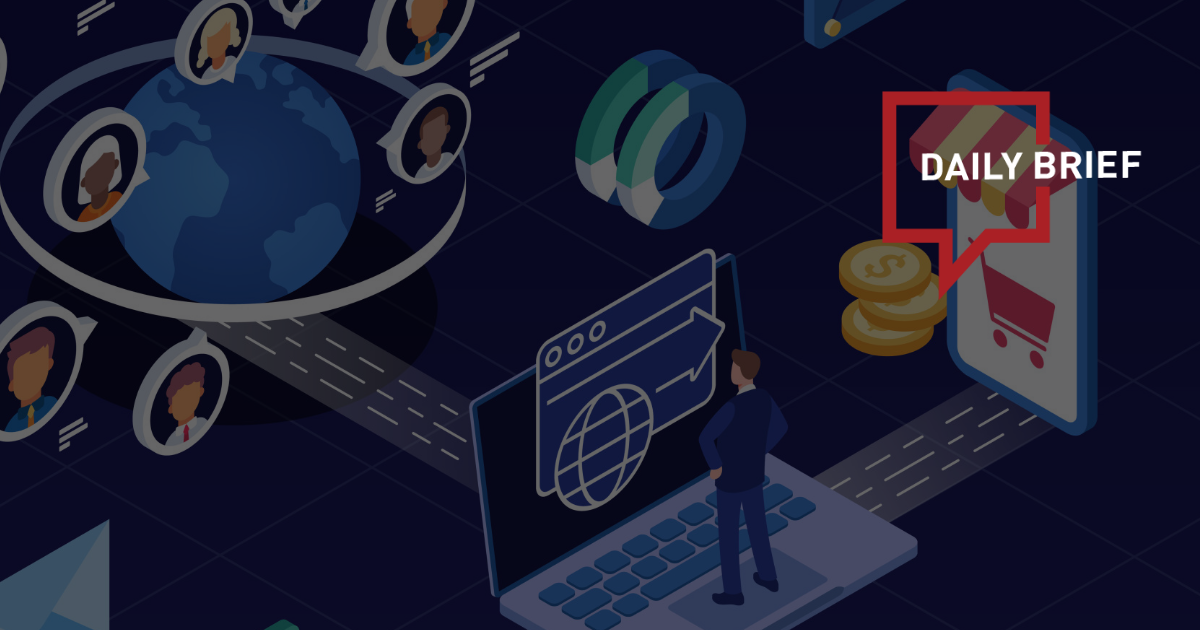 Newly approved US flights by Chinese airlines avoid Russian airspace
>> Chinese airlines are avoiding flying over Russian airspace in newly approved flights to and from the United States, according to flight tracking website FlightAware and industry officials. But previously approved Chinese airline U.S. flights are still using Russian airspace.
Destination Sport: Taking on opportunities and challenges in China's travel market
>> In a recent exchange with ChinaTravelNews, Kris Van Goethem as the Managing Director of Destination Sport China, shared his deep affinity for China, providing insights into Destination Sport's strategic plans, competitive edge, and the enormous potential and challenges confronting China's inbound tourism industry. The company aims to provide tailor-made solutions to professional sports organizations.
China's Ant Group expands Alipay+ integrations in Thailand
>> Chinese tech giant Ant Group's Alipay+ is dubbed by many as a global cross-border transfer solutions giant. It serves over 2.5 million merchants worldwide, connecting businesses with over one billion consumers. Now the four mobile wallets it supports - AlipayHK (Hong Kong SAR), Kakao Pay (South Korea), Touch'n Go eWallet (Malaysia) and Alipay (Chinese mainland) - are accepted in Thailand. To further strengthen its presence in Thailand, Ant Group has formed new collaborations with the Tourism Authority of Thailand (TAT) to promote the Amazing Thailand campaign and to stimulate travel in Thailand.
Trip.com incubates first NFT "Trekki", bridging the Web3 universe with the world of travel
>> Trip.com has incubated its first collection, "Trekki". The Trekki collection consists of 10,000 NFTs themed around a dolphin cartoon, now open for registration on Trekki's official website, and will be sold via blind boxes in Q3 of 2023. With the goal of connecting the Web3 nomads with the world of travel, Trekki allows travel enthusiasts who value unique experiences and digital collectibles to enjoy various benefits on Trip.com.
China's high-speed trains are overwhelmed by poop, study says
>> The explosive growth of high-speed rail in China has brought a boom in human waste on trains, threatening a meltdown for the railway network's sewage treatment facilities, according to researchers commissioned by the government to solve the crisis.
Boeing CEO says Chinese narrowbody jet C919 is a "good airplane"
>> Boeing Co CEO Dave Calhoun downplayed speculation that China's maiden commercial flight of its domestically produced C919 narrowbody jet could foreshadow the end of the duopoly currently held by the U.S. planemaker and its European rival Airbus SE. Calhoun said the C919 is a "good airplane," but it will take a "long while" for COMAC to build the production capacity needed to meet Chinese airlines' demand.
China Southern Airlines sinks on plan to raise $2.8 billion to buy planes, top up working capital
>> China Southern Airlines' stock price plunged after the country's largest passenger carrier said it plans to raise USD2.8 billion through two private placements of shares to purchase new airplanes and supplement working capital.
Rosewood Appoints Kevin Yung as new CFO
>> Rosewood Hotel Group has named strategic advisor Kevin Yung chief financial officer, effective immediately, the company announced Thursday. As CFO, Yung will retain his position as managing partner of Rosewood Capital Ventures, which he has held for two years, making him "uniquely positioned to optimize the synergies between the two organizations," through "unified leadership," the company said in a statement.
How brands can attract Chinese traveling consumers
>> Global Martech company iClick Interactive's new report, A Practical Guide to Engaging with Chinese Travelers: China Travel Retail Market Facts and Tips to Know [2023 Edition], highlights Gen Z as growth drivers and explores how brands can incorporate digital technology to provide a seamless shopping experience for consumers.
Will China's reopening mark a shift towards sustainable tourism in Southeast Asia?
>> China's tourism recovery is shaping up to be a big boost for sustainability as a shift in travel trends by the world's largest group of travelers promises to open up untapped market segments worldwide, experts said. Outbound travel from China has been picking up since the country opened its borders earlier this year, although volumes lag behind 2019's pre-pandemic levels when Chinese visitors accounted for 14 percent of global tourism spending.
Anti-China policies have had 'profound' impact on travel, industry body says
>> Inbound tourism faces "huge difficulties" partly caused by geopolitical tensions and anti-China sentiment, according to an industry body. Xiao Qianhui, chairman of the China Smart Tourism Association, said the exodus of foreigners during the Covid-19 pandemic had also had an impact. He said promoting international travel would be a way to improve understanding of China.
Laos expects China's resumption of outbound group tours to boost tourism
>> With the tourism sector in Laos gradually recovering, the Lao government expects that China's resumption of outbound group tours will be a strong boost to the Southeast Asian country's tourism industry. Laos has seen a boom in tourism in the first three months of 2023 as more than 831,000 foreign tourists visited the country, in stark contrast to the 211,898 overseas visitors in the first six months of 2022.
China's Zhangjiajie sees boom in inbound tourism
>> A 400-member Vietnamese tour group Monday arrived in Zhangjiajie in China's Hunan province. It is the largest overseas tourist group the city has received since China removed its travel restrictions.