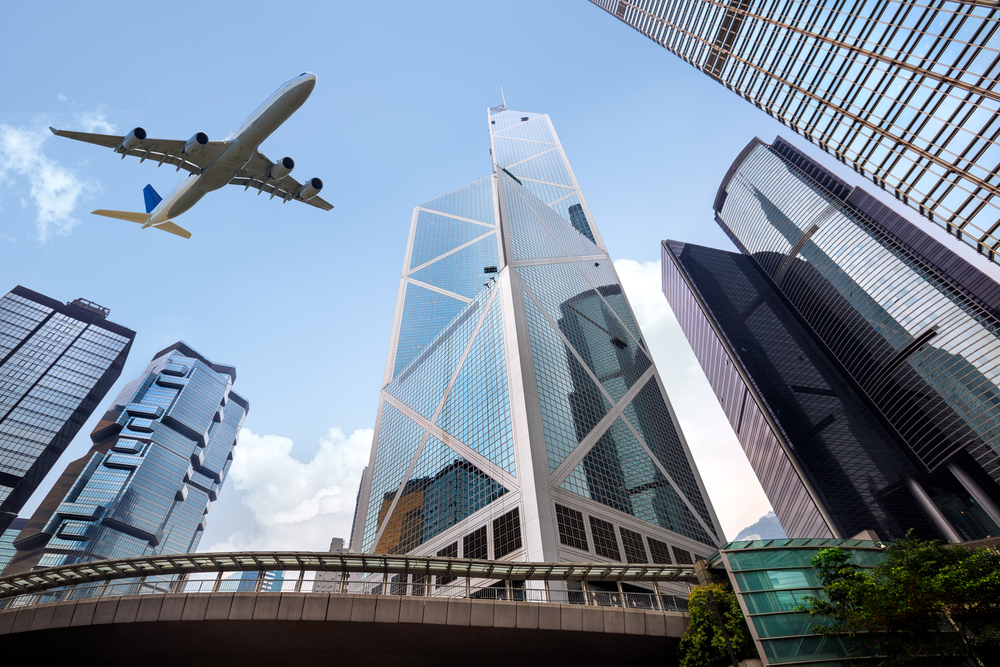 Hong Kong's removal of travel curbs, coupled with the mainland's border reopening in January 2023, paves the way for a strong rebound in its air traffic, says Fitch Ratings. Passenger volume surged from end-2022 and clawed back 52% of the 2019 level, hitting 3.1 million in April 2023.
The city now is geared up for the release of pent-up demand, routes to resume gradually, and traffic to revive despite economic headwinds and geopolitical tensions. The "Hello Hong Kong" promotional campaign with air ticket giveaways and 'welcome packs' launched by the government should serve to further entice worldwide visitors and give a boost to enthusiasm for travel.
Recent traffic data at the Hong Kong International Airport (HKIA) revealed positive sentiment for both leisure and business travel. Passenger volume in April 2023 was 25x the same period in 2022. Short-haul routes led the recovery, with faster growth and traffic to and from southeast Asia, mainland China and Japan. Near-term optimism is also high for the upcoming summer travel.
Certain challenges remain to dampen the growth prospects and hinder the pace of recovery. Risks - from labor shortages to routes that have yet to resume in full, soaring inflation and higher airfares - may threaten HKIA's near-term plans to recapture its top international air hub role. Fitch Ratings expects growth momentum will spill over in the medium term yet the full recovery will take time, with traffic coming back to 2019 levels only by end-2024.
Read original article