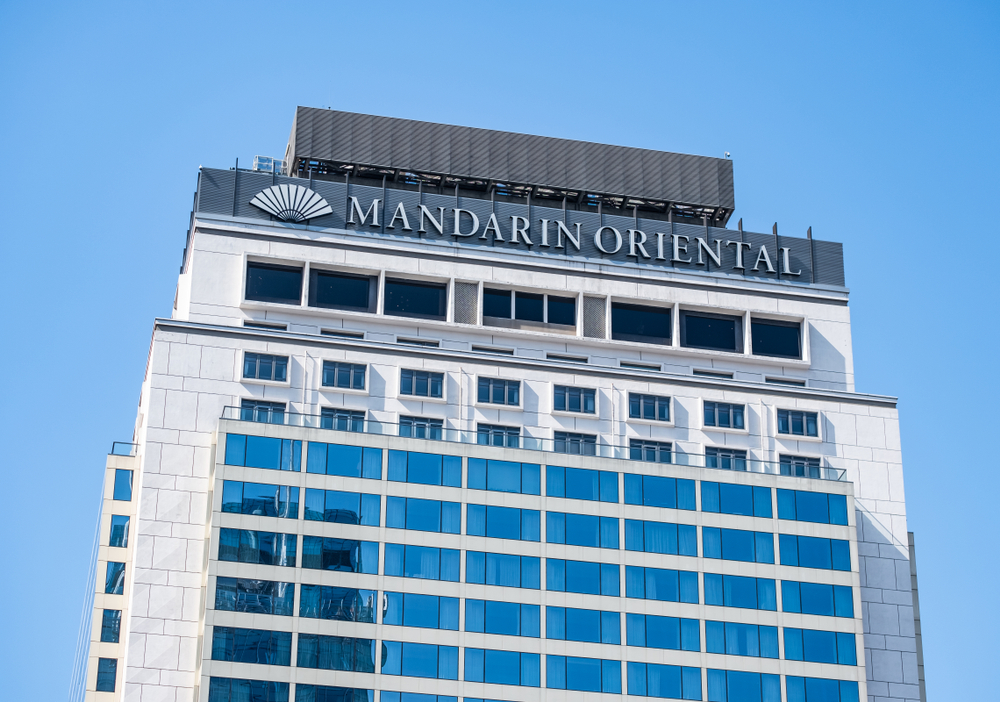 Luxury hotel management group Mandarin Oriental is planning to expand its Exclusive Homes portfolio in Europe, Asia, the United States, and the Caribbean.
The group wants to grow its portfolio of homes, which it describes as "a hand-picked collection of the world's most luxurious private homes [vacation homes, chalets and mansions] delivering exceptional Mandarin Oriental experiences", to more than 100 properties within the next five years, with the European expansion extending to winter and summer breaks.
Since launching via a partnership with luxury vacation rental membership platform StayOne last March, Mandarin Oriental Exclusive Homes' portfolio has grown by 150% in 12 months, with its curated collection of 20+ properties now spanning highly sought-after destinations across the UK, Europe and Asia.
Read original article