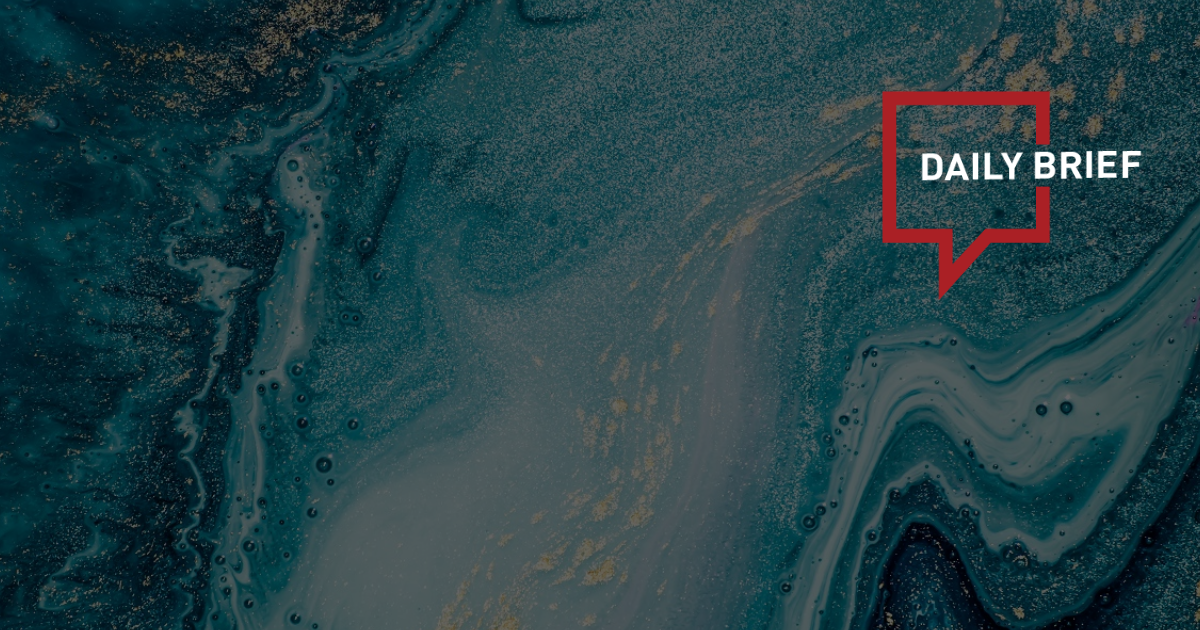 Cathay incident damages HK's reputation
>> Hong Kong Chief Executive John Lee has expressed deep disappointment and indignation over claims of discrimination against Cathay Pacific passengers who don't speak English. Speaking in Guangzhou on Wednesday at the opening ceremony of the Hong Kong-Guangdong Cooperation Week, Lee said, "These disrespectful remarks and actions have hurt the feelings of both Hong Kong and mainland compatriots, and damaged Hong Kong's reputation for being respectful, courteous and inclusive.
Cathay Pacific fires staff over clip about non-English speakers
>> Hong Kong's flagship airline Cathay Pacific has fired three flight attendants who drew the ire of Chinese state media after being accused of discriminating against non-English speakers. Cathay Pacific Chief Executive Ronald Lam said the employees were sacked after an internal investigation into a complaint by a passenger.
Trip.com flight trends in Europe: Long-haul continues to recover, short-haul dominates this Summer
>> Trip.com reveals some key European flight data analysis of the emerging patterns and shifting preferences that define the European travel landscape this summer. Long-haul travel from Europe is projected to increase by 4.7% to 13.2%, middle-haul travel by 2.7% to 19.5%, while short-haul travel is expected to decline slightly by 7.4% to 67.3% compared to 2022 levels.
Advance sales heat up summer travel market
>> Summer vacation is still a good six weeks away, but sales of travel products and services have already surpassed the levels seen in 2019 prior to the COVID-19 pandemic. As of May 16, bookings for summer trips exceeded the pre-pandemic levels of 2019. With a reasonable sense of certainty returning to travel expectations, advance bookings are rising in China, said Trip.com Group.
Tencent-backed travel firm posts more than 50% rise in Q1 revenue
>> Tongcheng Travel, a Hong Kong-listed online travel company jointly invested by Tencent and Trip.com Group, said its first-quarter revenue rose more than 50% to RMB 2,586 million (USD 366.9 million). Some 80% of its average MAUs were contributed by Tencent's Weixin mini program.
China domestic tourism hit 119% of pre-COVID levels but international travel still capacity constrained: Fitch
>> The number of domestic tourism trips taken by Chinese consumers reached 119% of 2019 levels during the recent May Day holiday, aided by strong pent-up demand and the slower return of international flight capacity, according to ratings agency Fitch. Domestic tourism also benefits from the slow recovery in outbound flights, which resulted in many people turning to traveling around China.
Tourism Authority of Thailand launches campaign to reinforce Chinese tourist confidence
>> The Tourism Authority of Thailand (TAT) has launched the 'Trusted Thailand, You Taiguo Yue Wan Yue Kaixin' campaign, as part of TAT's ongoing efforts in China to reinforce market confidence and to reiterate safety measures for tourists in tandem with the promotion of meaningful travel experiences in Thailand. Underlining the campaign's key message, TAT and the Royal Thai Police shared measures in place to ensure the safety and security of all tourists while enjoying travel experiences in Thailand.
Taiwan tour operators eager for rebound in cross-strait tourism, but travelers are wary
>> Taiwanese tour operators are gearing up for a rebound in cross-strait tourism, even though Taiwan has not lifted a ban on group tours to China amid tense geopolitical relations between Taipei and Beijing. "The travel industry is very optimistic that tour groups can be sent to China soon," said Mr Liu Chih-chiang, head of tour agency Best Original Travel Service.
Shipbuilders gain momentum in Central China as yacht tourism thrives
>> Yacht companies are currently experiencing their busiest period to receive and fulfill orders, aligning perfectly with the surge in travel demand. "Recently, we have been particularly busy, with the number of inquiries and orders doubling," said Liu Gang, deputy general manager of Haiquan Yacht Co Ltd, whose phone now rings incessantly with new business prospects.