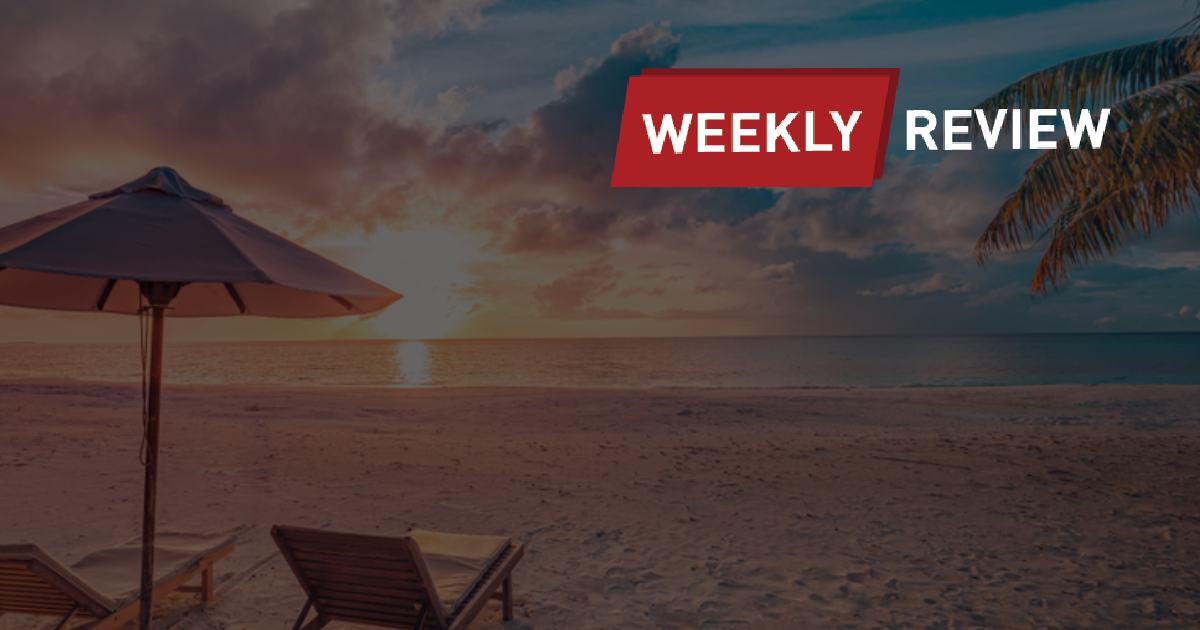 Mastercard to empower Chinese globetrotters
Mastercard is eyeing on travel recovery opportunities this year that are expected to enable Chinese travelers resume globetrotting after three years of COVID-related curbs. Dennis Chang, division president of Mastercard Greater China, said Chinese consumers will likely discover a world very different from the one they had last seen before 2020. Mastercard, Chang said, is working closely with its bank partners and technology partners to help Chinese consumers have memorable, trouble-free experiences during transactions and later.
GBTA survey presents a mixed message on travel to and from mainland China
The majority of corporates expect their travel volumes to have reached pre-pandemic levels by the end of 2023, according to one recent survey, but a separate study earlier this year revealed contrasting views on the last international market to reopen to the world – China. Amidst a backdrop of surveys and research pointing to regenerative investment and growth, the results of a GBTA survey presented a mixed message on the issue of travel to and from mainland China.
SoftBank-backed Klook reportedly raising funds ahead of US IPO
Hong Kong travel booking service platform Klook is reportedly planning to list in the US while Chinese artificial intelligence company and smart device maker Mobvoi is said to be eyeing an initial public offering in the financial hub to raise up to US$300 million (HK$2.34 billion).

The Softbank-backed booking platform is set to raise US$200 million in the second half of this year before a US IPO next year, which could raise between US$300 million to US$400 million, according to International Financing Review.
Trip.Biz unveils soaring corporate travel demand for bleisure trips
Companies in China are optimistic about the resumption of corporate travel as border policies relax, and flight capacity gradually resumes. According to Trip.Biz, Trip.com Group's corporate travel arm, 84.5% of companies expect an increase in domestic business travel budget for 2023, while 74.5% expect an increase in international business travel budget.
China's theme parks are bouncing back to pre-pandemic growth as pent-up travel demand sparks tourism boom, says Fitch
China's theme park industry will resume strong growth and sustain recovery momentum this year thanks to a post-Covid tourism boom, analysts at Fitch Ratings said. During the five-day May Day holiday last week, long queues and crowds were seen at the country's theme parks. Tickets for both Shanghai Disneyland and Universal Studios Beijing almost sold out ahead of the holiday. Some 92,000 visitors arrived at Atlantis Sanya, a water park in southern Hainan Province during the so-called golden week.
Marriott beats market estimates on China recovery
Marriott International reported better-than-expected first-quarter results on Tuesday as the U.S. hotel operator benefited from a global rise in occupancy and room revenue led by domestic travel in China, sending its shares up by 3%.
Trip.com Group holds a 14.2% stake in Atour
Atour Lifestyle Holdings Limited, a leading hospitality and lifestyle company in China, announced its annual report for the fiscal year ended December 31, 2022. As of March 30, 2023, Trip.com Travel Singapore Pte. Ltd., a subsidiary of Trip.com Group, held 14.2% of Atour's ordinary shares. In 2022, hotel reservation payments collected on behalf of Atour through Trip.com Group were RMB 692.8 million (USD 100.2 million), and hotel reservation service fees paid to Trip.com Group were RMB 11.3 million.
Boeing's CEO is confident 737 deliveries in China to resume soon as airlines seen locking in capacity at a time of surging air travel
Boeing is optimistic it will soon restart long-stalled exports of its 737 MAX jets to China, especially with President slated to visit the U.S. later this year, the planemaker's top executive said Tuesday. The reason is simple: China's airlines can't afford to sit on the sidelines and watch other carriers — like Ireland's Ryanair — lock in capacity at a time when Boeing and Airbus' factories can't keep up with booming sales.
Air taxi travel set to commercialize in China as startups attract VC
The pace of eVTOL (electric vertical takeoff and landing aircraft) investment in China accelerated after several eVTOL startups from the US and Europe, such as Tencent-backed Lilium GmbH, went public sequentially within a short period of time.
HNA Aviation buys 100 planes from China's home-grown aircraft builder Comac
HNA Aviation Group, which operates China's fourth-largest aircraft fleet, has ordered 100 planes from the Commercial Aircraft Corporation of China (Comac), giving the state-run manufacturer a leg up in its race to catch up with Airbus and Boeing in the global aviation industry.
Biden administration OKs boost in Chinese airline flights to US
The United States will allow Chinese airlines to increase U.S. passenger services to 12 weekly round-trips, the Transportation Department (USDOT) said on Wednesday, equal to the number of flights Beijing has permitted for American carriers.
China presses Singapore for visa-free travel deal after opening borders
China is hammering out details with Singapore on a bilateral visa-free travel arrangement, according to Beijing's embassy, a move that could boost arrivals in the city-state from what was its biggest pre-pandemic tourism market. There were 3.6 million Chinese visitors to Singapore in 2019, more than any other country, who spent a combined SGD 4.1 billion (USD 3.09 billion).