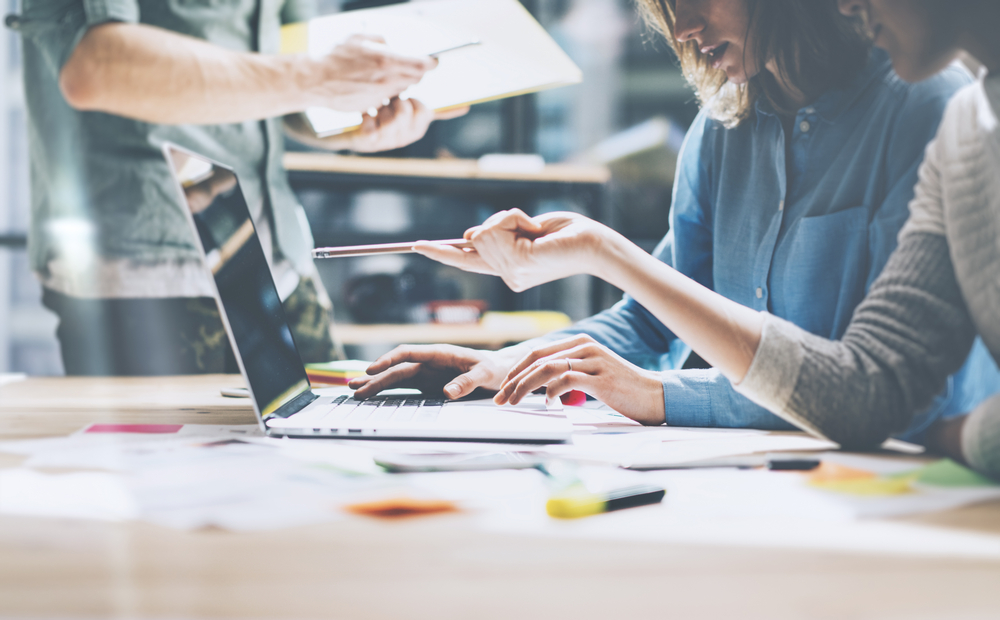 InterContinental Hotels Group accompanied its first-quarter earnings with the news that group CEO Keith Barr will be replaced by IHG's Americas CEO Elie Maalouf on June 30. Barr has led IHG for six years, and Maalouf has been in his role since 2015.
Barr cited personal reasons related to his family moving back home to the U.S. as he addressed his stepping down at the start of the company's 2023 first-quarter earnings call on Friday, May 5.
IHG said its first-quarter revenue per available room, a key industry metric, was up 6.8% compared with 2019 levels, driven by its average room rate being up 10% compared with the pre-pandemic period The figure for the Americas, in particular, rose 18%.
Greater China's RevPAR was up +75% vs 2022, down 9% vs 2019. Occupancy was 52%, up +17%pts, whilst rate was up +17%. Tier 1 cities saw RevPAR up +53%, reflecting the slower return of international travel and the boost in Q1 2022 from the Beijing Winter Olympics; the performance was stronger across Tier 2-4 cities which were up +80%.
The company typically doesn't report net income or total revenue in its second quarter updates.
The company's net system size growth in the quarter was 4.2% year-over-year. That represented a return in the right direction.
In February 2022, the company anticipated its 2022 room growth would return toward 2018 levels, which was just shy of 5% and then the strongest IHG had seen in a decade. At the year's start, IHG set an annualized target of 4% for system size growth.
Read original article