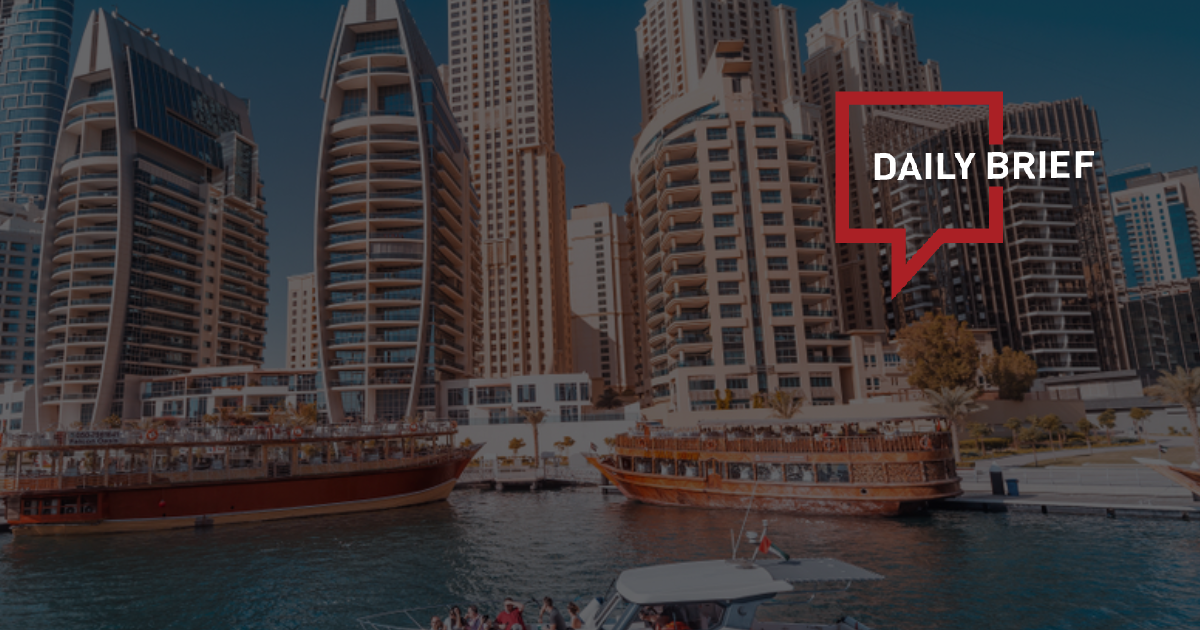 Chinese tourists are back, but numbers still far from pre-COVID levels
>> Bookings in China for trips abroad during the upcoming May Day holiday point to a continued recovery in travel to Asian countries, but the numbers remain far off pre-COVID levels with long-haul airfares soaring and not enough flights available.
In February, over 150,000 Chinese tourists traveled to Thailand, the latest data from the Thai Ministry of Tourism show - a three year high but still 85% below February 2019 levels. Trips to Japan and South Korea have only recovered to 5%-10% of February 2019 levels.
China-Laos Railway carries 14.43 million passenger trips over 500 days of operation
>> China-Laos Railway has transported 14.43 million passengers in China and Laos over its 500 working days, greatly boosting the bilateral communication in business and cultural sectors under the Belt and Road Initiative, China Media Group reported on Wednesday.
In Chinese territory, the railway has transported 12.19 million passenger trips so far with a maximum daily train volume of 70 and passenger volume of 74,000. In Lao territory, the railway has transported 2.24 million passenger trips so far with maximum daily train volume of 10 and passenger volume exceeding 10,000.
DidaTravel strengthens EMEA presence with appointment of Frank Wöller
>> DidaTravel – a tech-driven global travel distribution company in China – has announced that Frank Wöller has joined as VP of Business Development for EMEA to further strengthen and grow the company's global position as a leading player in the accommodation distribution market.
China Southern Airlines restores regular flights to Turkmenistan's Ashgabat
>> China Southern Airlines will resume direct scheduled flights between Urumqi (China) and Ashgabat (Turkmenistan) from April 25, 2023. According to the information, it is planned that flights will be carried out on Boeing 737-800 aircraft once a week — on Tuesdays.
China's COMAC ARJ21 begins commercial flights in Indonesia with TransNusa
>> Indonesia-based TransNusa has begun commercial operations with the Commercial Aircraft Corporation of China (COMAC) ARJ21, the Chinese-built regional jet. TransNusa, which is the first and so far the only foreign operator to have taken delivery of the COMAC ARJ21, began carrying passengers with the aircraft, registered as PK-TJA, on April 18, 2023.
Boeing 747 hub: Air China brings the jumbo jet back to Frankfurt
>> Air China is returning the Boeing 747-8 to its long-haul network. While they have been used domestically, heavily influenced by the pandemic, soon they'll be back on Beijing Capital – the carrier's main airport – to Frankfurt. Air China is, of course, one of only three scheduled passenger airlines to use the 747-8, alongside Lufthansa and Korean Air.
China's Xiamen Airlines operates first flight from Xiamen to Hanoi
>> China's Xiamen Airlines began operating its first flight from Xiamen to Vietnam via Hanoi-based Noi Bai International Airport on Tuesday, said an official from the airport. Xiamen Airlines will run four round-trip flights per week every Tuesday, Thursday, Friday and Sunday, with a flight time of about 2 hours and 30 minutes from Xiamen to Hanoi.
Jilin aims to become major national ski hub
>> A year after the 2022 Beijing Winter Olympics, Jilin province, one of China's top ski destinations, is undergoing a boom in winter sports. Jilin city's Beidahu Ski Resort has had 30 foreign instructors teaching skiing and snowboarding. During the 2022-23 season, the resort expanded from 27 to 64 slopes and now covers 239 hectares, making it the largest resort of its kind in Asia.
China's Yangzhou airport starts phase two expansion
>> China has commenced work on the second phase of the Yangzhou Taizhou International Airport (YTY) expansion project, which will see the airport attain the capacity to handle 10 million passengers, 50,000 tons of cargo and 88,670 aircraft movements annually by 2030.