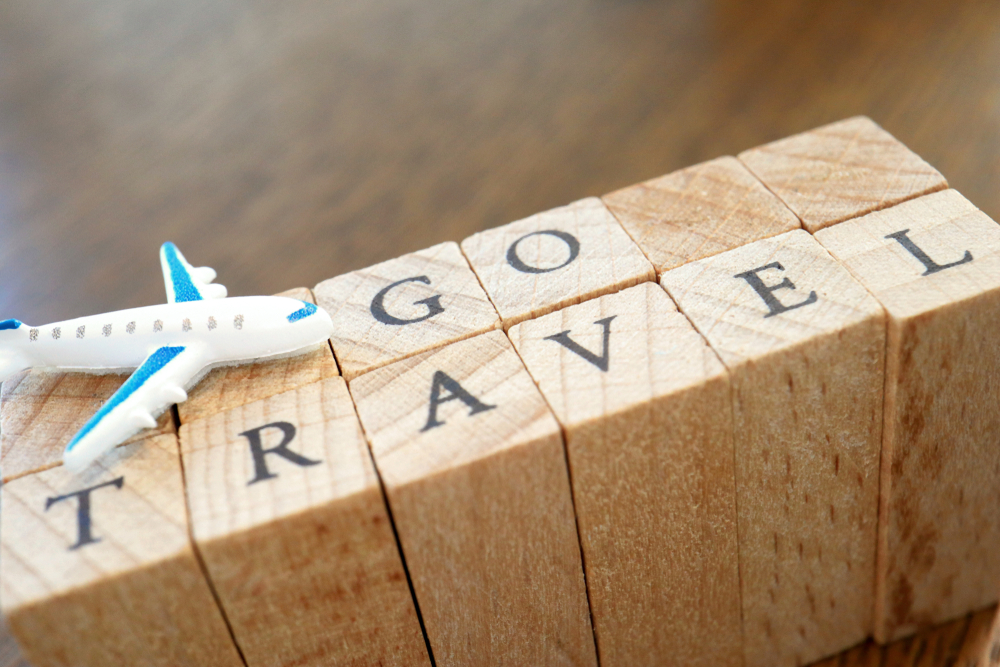 Chinese tourists are ramping up their bookings of cross-border trips for the coming five-day May Day holidays. Multiple industry insiders believe there will be a rebound in the domestic tourism sector due to a surge in demand.
Overall domestic travel bookings during the May Day holidays this year have increased by 150% year-on-year, and the number of outbound travel bookings has increased by nearly 17 times year-on-year, according to data Trip.com sent to the Global Times on Friday.
Liu Jiang, executive general manager of CYTS Aoyou International Travel Co, told the Global Times on Monday that tourists usually need at least one month to prepare for international trips, so now is the hottest period to make bookings for hotels and flights.
Liu has seen a 50% increase in her company's query and booking volume for various international tourism products during the 2023 May Day holidays. "Some island countries in the Pacific such as Fiji and the Maldives, Middle Eastern countries such as Dubai, and countries in the Balkan Peninsula including Serbia and Albania are quite popular among our clients," she said.
Read original article