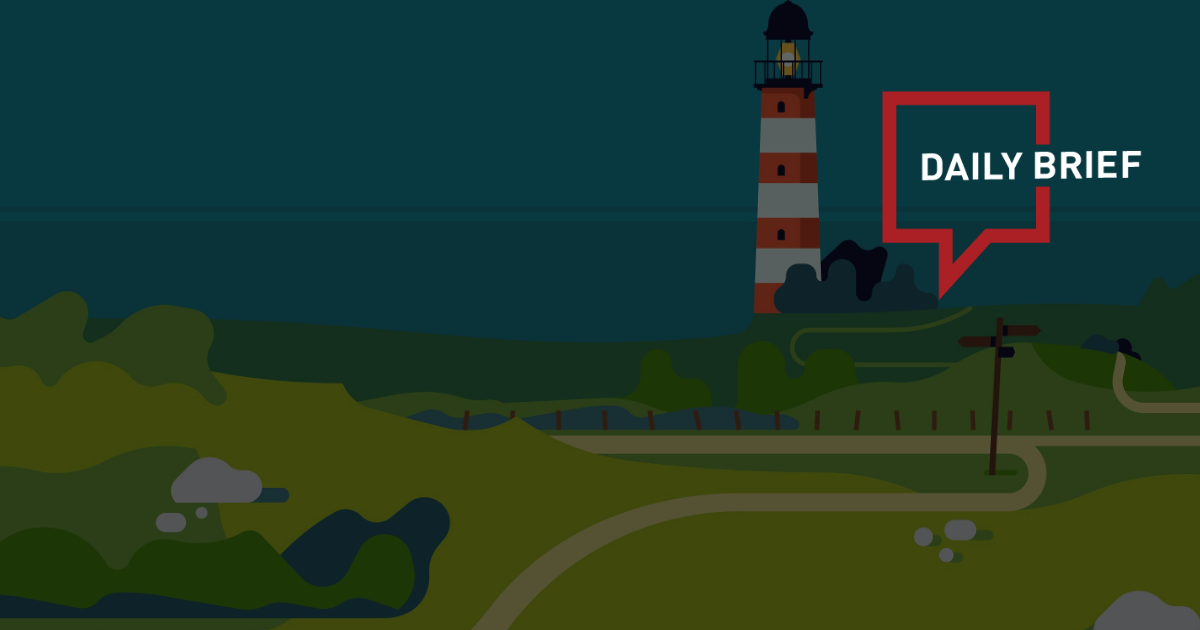 Why Chinese tourists are not totally ready to make a revenge comeback
>> Many destinations are expecting the return of Chinese tourists when China eventually abolished its zero-Covid policy. But will Chinese tourists make a revenge comeback soon? Dr. Yong Chen, Ph.D., Associate Professor at EHL Hospitality Business School, wrote that it's still too early expect that. Dr. Chen mentioned that there are two fundamentals in the tourism economy that are impediments to global tourism recovery.
Thai tour guides fret over return of Chinese interlopers
>> As tourists from China, South Korea, Russia and elsewhere make a return to Thailand, experts warn increasing numbers of visitors are being directed to tour agents from overseas – with most set up to siphon money away from Thailand. Many Chinese travelers are being directed to Chinese tour agents instead of local ones, a shady business model which diverts cash from Thailand.
Mainland Chinese tourists, travel agents disagree over Hong Kong's appeal as demand for city trips drops
>> Demand for Hong Kong tour packages among mainland Chinese travelers has failed to take off despite the reopening of the border, travel agents have said, while some visitors have complained the city has lost its edge as a shopping paradise. The number of mainland tourists surpassed 1 million last month after the gradual return of cross-border travel over the first two months of the year. But the figure was still a far cry from the levels before the Covid-19 pandemic - there were 51 million mainland visitors heading to the city in 2018.
US considering ban on Chinese airlines using Russian airspace
>> The US Transportation Department is proposing a ban on Chinese airlines' use of Russian airspace to fly passengers to the US, three officials from the administration of President Joe Biden told New York Times, reported Russia Today. The national security team and others were reportedly given an order last Monday requiring Chinese rivals to adhere to the same restrictions faced by US carriers.
Chinese tourists unwilling to pay extra for sustainable travel options even as concern about climate change on the rise, McKinsey and Trip.com report says
>> Chinese travelers are increasingly concerned about climate change and are aware of their environmental footprint, but are still not ready to pay extra for sustainable travel, according to a recent report by consulting firm McKinsey & Company and Chinese travel services provider Trip.com Group. A survey conducted by Trip.com last year showed that almost 85% of Chinese travelers rated sustainable travel as important or very important, but they are reluctant to pay a premium that.
Trip.com Group hosts China Traveler's Forum, focusing on Chinese travel revival
>> Trip.com Group hosts its China Traveler's Forum (CTF) in Wenzhou on March 17, focusing on the post-pandemic future of Chinese tourism, and promoting world-class tourism destinations in China. In a panel discussion focusing on the return of Chinese inbound travel, Kimi Liu, the CEO of Tripadvisor China, shared, "We are ready and eager to welcome our international travelers back to China. As the first stop for many international travelers to look for travel inspirations, Tripadvisor China will continue to provide the most helpful travel guidance for travelers coming back to the country."
Baidu, Pony.ai win permits to offer driverless robotaxi services in Beijing
>> Baidu and Pony.ai said they have won permits to provide fully driverless ride-hailing services in the Chinese capital of Beijing. The permit marks a step forward from December when Baidu said it had been granted a license to test the service.