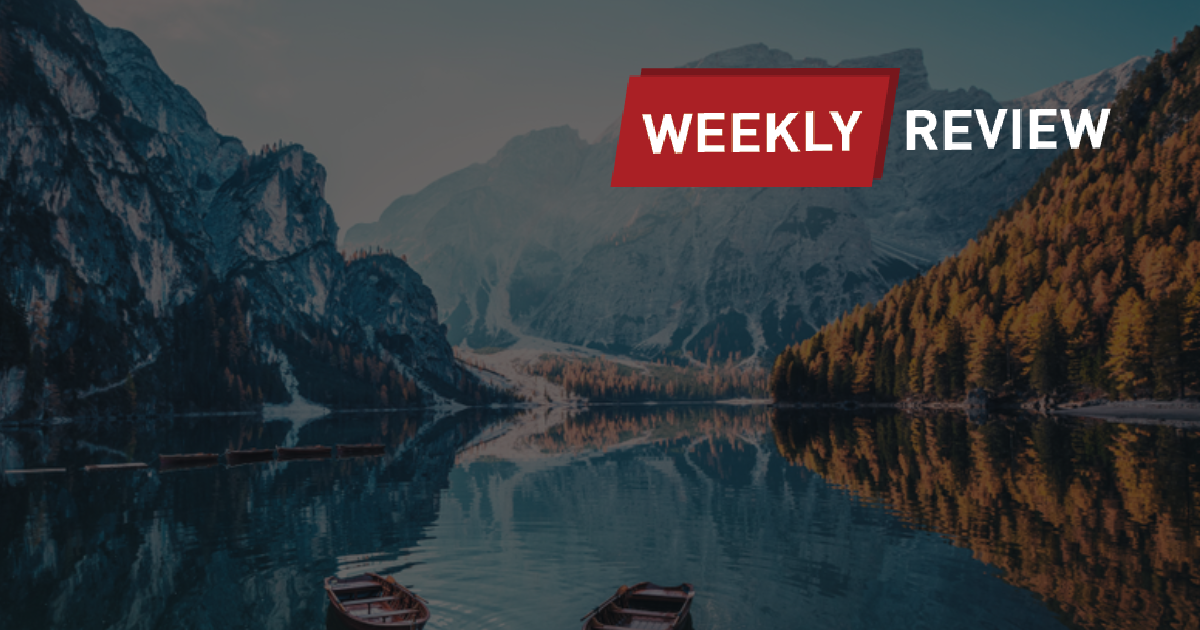 Canada, UK drop mandatory COVID test requirements for Chinese visitors
Air travelers from China to Canada will no longer be required to provide proof of COVID test results before boarding, starting from Friday, the Public Health Agency of Canada announced, marking the latest move by a foreign country to relax restrictions for Chinese travelers. Later in the day, the UK government announced that its Health Security Agency's voluntary, on-arrival testing program for travelers arriving from China at London's Heathrow airport is set to end, starting from Friday.
Cathay Pacific CEO counts on China travel demand for recovery
Hong Kong-based Cathay Pacific Airways has set its sights on rebuilding mainland Chinese routes and adding new ones to Japan as it strives for a post-pandemic comeback. CEO Ronald Lam told Nikkei Asia the company will invest more in the Greater Bay Area, a megalopolis of 11 cities in southern China, as Hong Kong increasingly becomes a gateway for travel into and out of the mainland.
Trip.com Group and Mastercard APAC sign Memorandum of Understanding
Trip.com Group and Mastercard Asia Pacific have signed a Memorandum of Understanding to enhance travel experiences and offerings for customers. Collaborating under the MOU, both parties will design and launch joint marketing events to offer travelers a comprehensive range of products, services, member privileges and benefits when they book their trips with Trip.com Group and Mastercard payment options.
TUI China CEO: Bridging China and overseas markets with travel
Guido Brettschneider, CEO of TUI China, recently talked to ChinaTravelNews about the company's growth in China for the past 20 years and his experience in the world's largest source market for international travel.
Chinese ride-hailing giant Didi plans expansion after Beijing's crackdown on the firm ends
Didi is planning to expand this year, the company said Thursday, as the regulatory crackdown on the Chinese ride-hailing giant eases. The Beijing-headquartered company said in an online statement that it plans to work with partners in 2023 to launch more diversified products and services. It also said that it plans to cover more cities with its services.
China's answer to ChatGPT? Baidu shares tumble as it unveils Ernie Bot
Chinese search engine giant Baidu on Thursday unveiled its much-anticipated artificial intelligence-powered chatbot known as Ernie Bot, giving the world a glimpse of what could be China's strongest rival to U.S. research lab OpenAI's ChatGPT.

Starting Thursday, Ernie Bot will be open to an initial group of users with invitation codes, and companies can apply to embed the bot into their products via Baidu's cloud platform. To date, 650 companies have said they will join the Ernie ecosystem, he added. Trip.com Group was among the first sign-ups to become Ernie Bot partners.
Arrivals to Hong Kong triple in a month to 1.4 million
Arrivals to Hong Kong exceeded 1.4 million in February for the first time in three years, according to provisional data from the Hong Kong Tourism Board (HKTB). The number is triple that of January, as the city launches a HK$2 billion campaign to woo tourists back to the city following years of strict Covid controls.
China's flying car developer eyes ASEAN aerial tour market
China's EHang Holdings, a global leader in the development of flying cars, considers Southeast Asia's tourism sector could be a significant market for air mobility systems, according to the company's senior executive.

EHang has been testing its vehicles in preparation for regulatory approval. The company's exchange filings show preorders of over 1,200 units as of September 2022, signaling the possible existence of customers in the medical and tourism sectors.
Hilton's Asia-Pacific ambition
Hilton's Asia Pacific president, Alan Watts, told Nikkei Asia that they expect hotel guest numbers in China to return to their pre-pandemic levels by year-end. By the fourth quarter, they are expecting to see regular 80% occupancies. Of the 7,000 hotels Hilton runs worldwide, Asia Pacific accounts for about 9% with 672 properties representing 12 brands. They have more than 500 hotels in China.
China Duty Free Group to take 49% stake in CNSC
China Tourism Group, the parent company of China Duty Free Group, has announced the company will make a US$178.6m investment in fellow travel retailer China Overseas Personnel Service Co., Ltd. (CNSC). The move is aimed at further improving and expanding the scale of CDFG's duty-free business and overall profitability.
H World Group upgrades its overseas loyalty program
H World Group upgraded its H Rewards program to extend its successful direct marketing membership business model in China to its overseas hotel operations, which include over 130 hotels in Europe, Asia and Africa under Deutsche Hospitality. This will further enhance the Group's operational efficiency and add new momentum to its global strategy.
Guangzhou aims to be international consumption hub with four-fold increase in duty free shops
Guangzhou has issued a development plan that aims to build the Chinese city of more than 18 million people into an international consumption center by 2025 by boosting the number of duty-free and departure tax refund shops by four times to 300 from 76 in 2021.