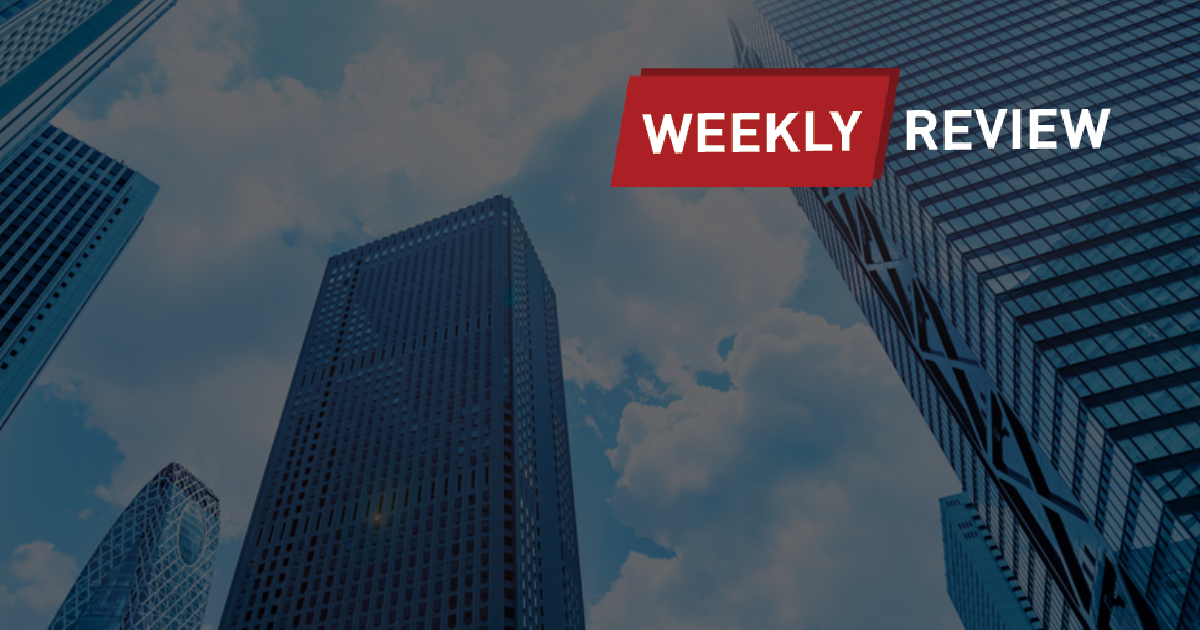 PMS provider GreenCloud raises over $14 million in an OTA-backed round
China's PMS provider GreenCloud has raised RMB 100 million (USD 14.3 million) in its Series D round. The investment was led by Haikong Tiancheng Fund, which is jointly initiated by online travel agency (OTA) Tongcheng Travel, Ocean Holdings Group and the Qinghai government guide fund.
China to resume outbound group tours to 40 more countries from March 15
China will resume outbound group tours for Chinese citizens to another 40 countries including Nepal, Vietnam, Iran, France, Spain, Italy, Greece and Brazil starting from March 15, China's Ministry of Culture and Tourism announced on Friday. It is the second batch of destinations in China's pilot program for out-bound group tours, after the country resumed cross-border group tours to the first batch of 20 countries and regions on February 6.

Full list of the 40 countries: Nepal, Brunei, Vietnam, Mongolia, Irán, Jordania, Tanzania, Namibia, Mauricio, Zimbabue, Uganda, Zambia, Senegal, Kazajstán, Uzbekistán, Georgia, Azerbaiyán, Armenia, Serbia, Croacia, Francia, Grecia, España, Islandia, Albania, Italia, Dinamarca, Portugal, Eslovenia, Vanuatu, Tonga, Samoa, Brasil, Chile, Uruguay, Panamá, Dominica, El Salvador, Dominica, Bahamas.
US lifts Covid test rule for air travelers from China
Air travelers from China, Hong Kong or Macau no longer need to show proof of a negative Covid-19 test before boarding a flight to the US, health officials said Friday. The change will go into effect March 10 at 3 p.m. in New York, according to the US Centers for Disease Control and Prevention. A traveler-based genomic surveillance program that was expanded to help catch potential new variants will stay in place, the agency said.
China logs nearly 40 million entry-exit trips in two months
China logged 39.72 million entry and exit trips between Jan. 8 to March 7, according to National Immigration Administration data, showing the revival in travel after COVID-19 restrictions were dismantled. The numbers were up 112.4% year-over-year.
Trip.com Group hopeful of Chinese outbound pie picking up in Q2
Trip.com Group brimmed with positivity as the online travel company shared its fourth quarter (Q4) results. Buoyed by its growth trajectory in the European and the U.S. markets, Trip.com asserted that it is in a sound position to capture bookings in China and other markets in Asia.
Trip.com gears up for "human" conversations via its TripGen chatbot
The launch of Trip.com's chatbot, TripGen, stands out for answering with precision, being able to fathom the intent of the traveler and keep the conversation going, and above all delivering human-like interpretation with its concise and logical answers.

When the chatbot was tested, say for a direct flight from Shanghai to London (the answer was no flights available) and also from New Delhi to London for a specific date (resulted in the name of the airlines, departure and arrival time, traveling via tube, hotels around a location in London etc.), it was better than ChatGPT on certain counts.
China's Meituan to restructure ride-hailing unit, reduce service's staff - letter
Chinese tech giant Meituan plans to restructure its ride-hailing service and reduce the number of staff it has working on the platform, according to an internal letter seen by Reuters on Monday and two sources. The company intends to reduce the amount of resources dedicated to the service and a portion of the service's staff will be transferred to other business lines, according to the letter sent by the company's CEO Wang Xing.
Didi senior vice president Fu Qiang to leave company
Fu Qiang, senior vice president of Didi and CEO of the Urban Transportation and Service Department within the ride-hailing giant, will leave his post in the near future, and his next job is unknown, LatePost reported on March 3.
Tencent-backed Airwallex secures payment license in Chinese Mainland
Airwallex, an Australian cross-border payment startup backed by Tencent Holdings, said it has secured a coveted online payment business license in the Chinese mainland by acquiring another company. Airwallex bought Guangzhou Shangwutong Network Technology, an information services and logistics provider with a payment business license, the Melbourn-based firm announced on its WeChat account.