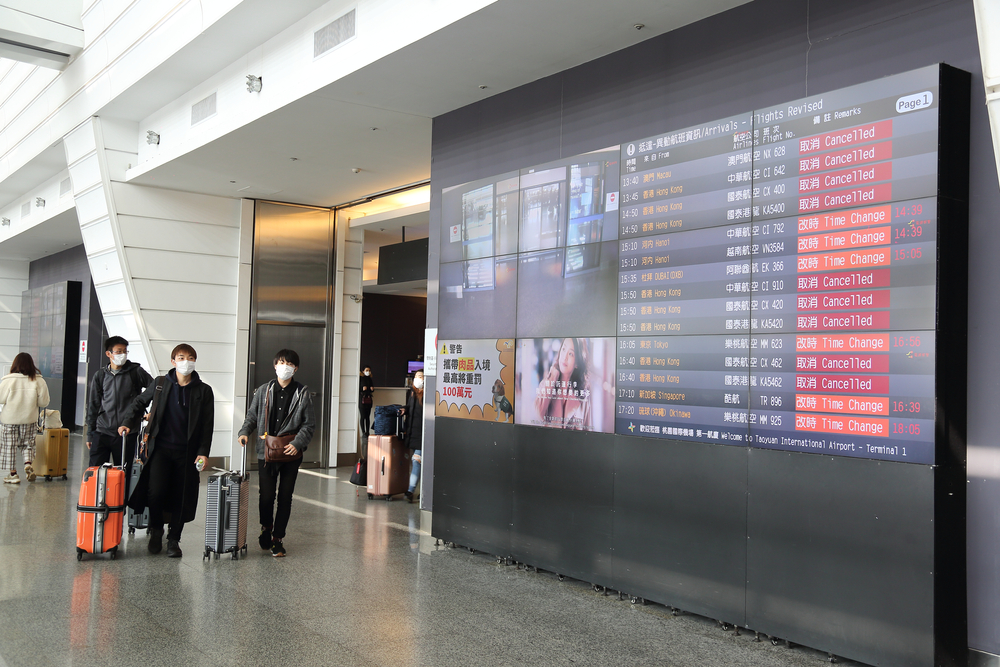 Taiwan's Mainland Affairs Council (MAC) announced on Thursday that air routes between Taiwan and 10 mainland cities will be reinstated on Friday, with 13 other Chinese cities selected for cross-strait charter flights.
Starting on Friday, flight routes will be re-established between the Taiwanese cities of Taoyuan, Taipei and Kaohsiung, and the mainland cities of Shenzhen, Guangzhou, Nanjing, Chongqing, Hangzhou, Fuzhou, Qingdao, Wuhan, Ningbo and Zhengzhou, MAC Deputy Minister Jan Jyh-horng (詹志宏) said at a news conference in Taipei.
Air travel between Taiwan and China's mainland has been significantly reduced since Feb. 2020 after the initial COVID-19 outbreak, and commercial flights have only been available between Taipei, Taoyuan and Kaohsiung and Beijing, Shanghai, Chengdu and Xiamen.
Taiwan's China Airlines said on Thursday evening it is likely to resume some flights between Taiwan, Guangzhou and Shenzhen first, while flights between Taiwan and other mainland destinations will depend on demand.
Read original article