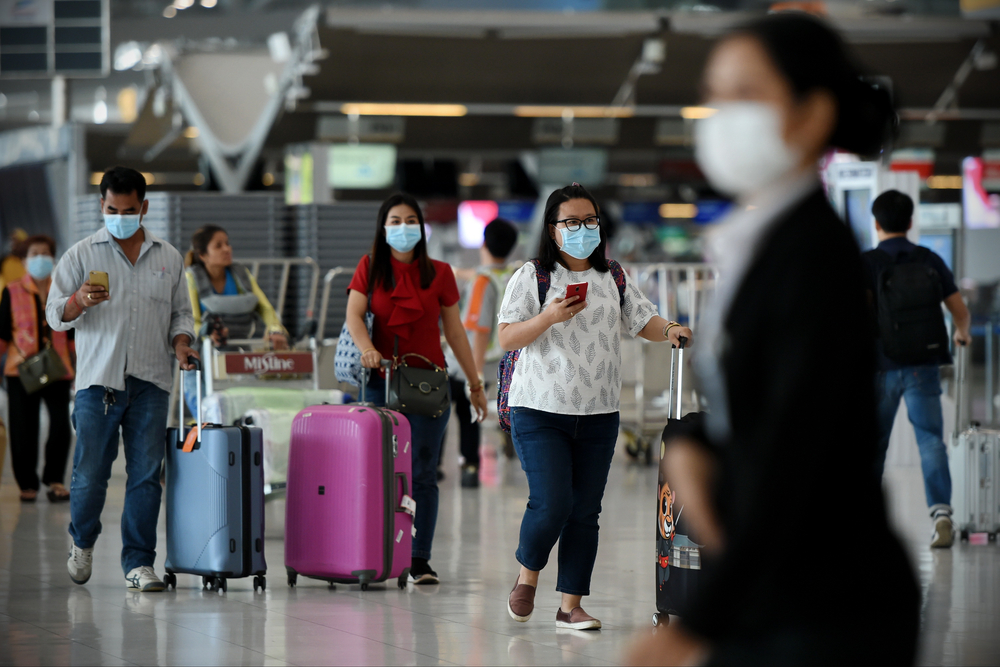 China on Wednesday called on related countries to normalize cross-border travel as the US was reported to be planning to relax COVID-19 testing rules for travelers from China.
China has always believed all countries should use science-based and proportionate COVID-19 response measures, and wished that related countries would work with China to bring more convenience for Chinese and foreign travelers, Chinese Foreign Ministry spokesperson Mao Ning said at a press conference on Wednesday.
US media outlets reported that the Biden administration decided to loosen COVID-19 testing restrictions for travelers from China as soon as Friday.
US health and national security officials reached a decision on Tuesday to roll back the testing requirements as driven by public health, rather than foreign policy priorities, and they were expected to begin notifying US airlines, Chinese diplomats and others before announcing the change, the Washington Post reported Tuesday, citing three officials who spoke on condition of anonymity.
When asked for response to the report and if there would be any chance to further increase flights to China, United Airlines told the Global Times on Wednesday in an e-mail that it has no more information to provide but will continue to monitor the discussions between the two governments.
Read original article