ChinaTravelNews, Ritesh Gupta – Trip.com Group brimmed with positivity as the online travel company shared its fourth quarter (Q4) results. Buoyed by its growth trajectory in the European and the U.S. markets, Trip.com asserted that it is in a sound position to capture bookings in China and other markets in Asia.
James Liang, Trip.com Group's Executive Chairman, stated that in all Trip.com Group's hotel bookings figure on its global platform has overtaken the pre-pandemic level for four successive quarters. The team also shared that hotel bookings on the company's global platform "hit a record high", with domestic hotel bookings in non-China markets rising by 140% versus 2019.
"On a constant currency basis, overall air ticketing revenue for our global platforms in Q4 has also fully recovered to the pre-pandemic level," said Liang.
For the full year of 2022 net revenue was RMB20 billion, which remained stable year-over-year, mainly driven by recovery in the overseas market.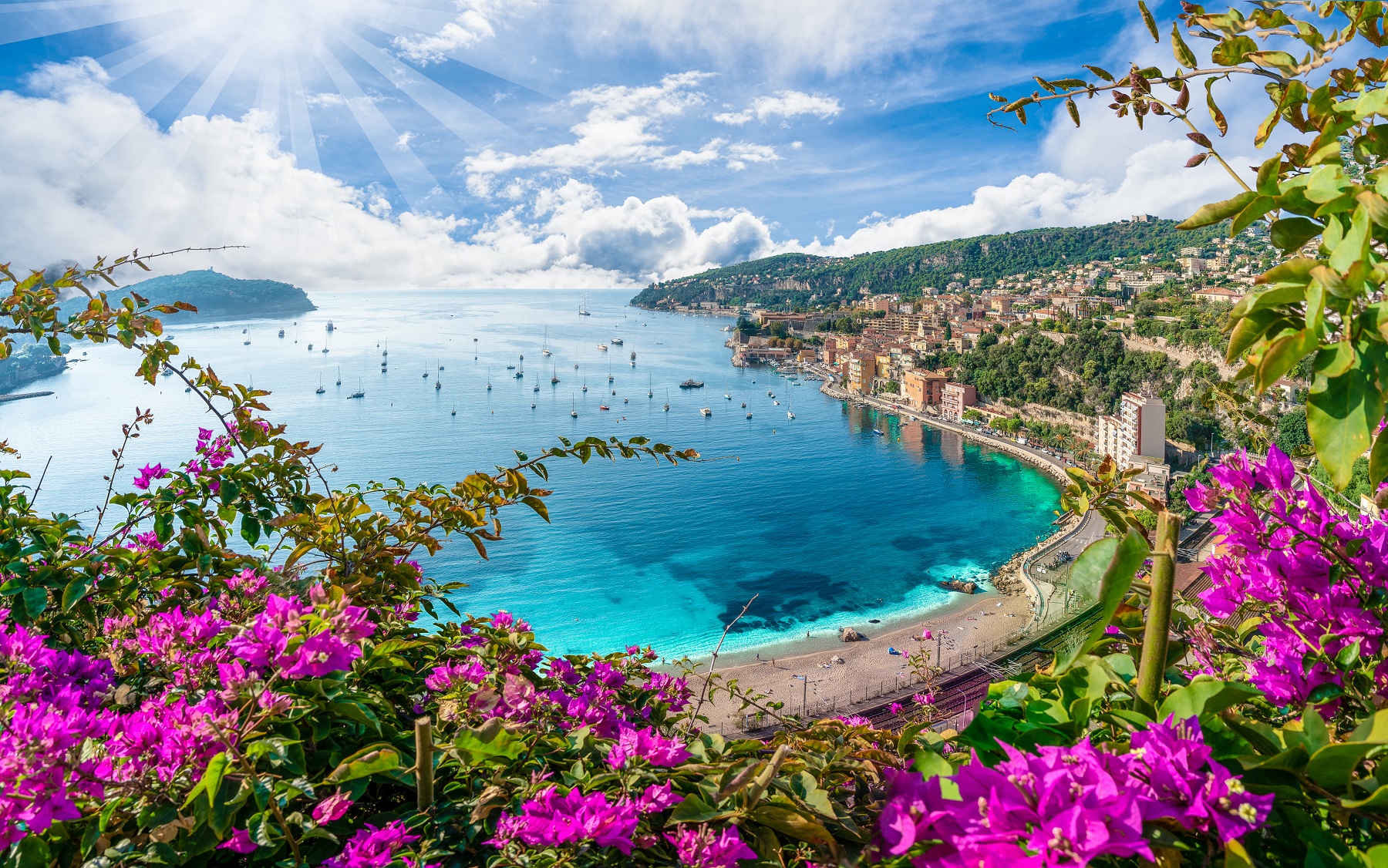 Counting on recovery in China
Outbound travel bookings have recovered to more than 40% of pre-pandemic levels despite capacity limitation. This segment, which witnessed around 150 million trips overseas featuring travelers from Mainland China in 2019, is expected to witness an upward trend in the second quarter (Q2) with a gradual increment in flight capacity. The company termed the current situation with regard to international flights featuring Chinese destinations as a "short-term bottleneck".
"Right now, the bottleneck lies in outbound flight capacity, which is currently only at 15%-20% of pre-COVID level and is largely limiting the overall recovery pace of China's outbound travel. We anticipate that the aviation industry will set in motion plans to restore flight capacity and that outbound travel will pick up the pace in the coming quarters," said Jane Sun, Chief Executive Officer of the group.
The news of this segment opening up in late 2022 was enough to provide a big boost to the entire industry.
"In Q4, outbound air ticket bookings on Trip.com Group platform increased by over 200% year-over-year, and outbound hotel bookings increased by 140% year-over-year. Demand for outbound travel continued to surge in the first months of 2023, with outbound travel bookings increased by more than 300% compared to the same period in 2022," said Jane. The comparison and the resulting year-on-year growth over the last couple of months are starting from an extremely low base but the positive sentiment is understandable considering the sheer size of the market.
Even the domestic market received a great lift from December onwards.
Some of the trends that emerged and consolidated during the course of pandemic are now an integral part of the business. For instance, in Q4, the same-city staycation hotel bookings rose by 10% above 2019 pre-COVID level and were 40% higher than the pre-pandemic level for the full year of 2022.
"Our domestic air ticketing booking was also recovering faster than the market. Quarter-to-date, we are glad to see that the long-haul travel bookings have strongly recovered and have already surpassed 2019 pre-COVID level and the short-haul travel growth remained robust and has nearly doubled its 2019 pre-COVID level. With both long-haul and short-haul travel demands coming back, we anticipate our domestic business to remain on the strong growth trajectory for the rest of 2023," said Jane.
Product and content
As of today, many things have changed in terms of what travelers look for when they plan a cross-border trip, in terms of how they pay (buy now pay later) etc.
In one of its recent studies, Trip.com Group in Europe highlighted that travelers are looking at securing their trips plus looking for friendly policies. For instance, Skyscanner found that travelers "were spending significantly more on travel 'extras' than before the pandemic in 2022, with fare upselling soaring by 725%. Extra checked baggage was a popular add-on, with 30% of customers saying they would pay for a higher allowance, resulting in double the number of purchases compared to 2019". The demand for insurance-related offerings, too, has gone up.
Other than ancillary offerings, the online travel company is also focusing on its product and content. It recently introduced its new chatbot, TripGen, which is integrated the OpenAI API (which developed ChatGPT based on GPT (Generative Pre-trained Transformer) architecture). A highlight is to do away with standard Q&A queries or structured ways of communicating with consumers via this chatbot. Rather TripGen is focused on semantic interaction as well as handling complex queries.
Jane spoke about the same and said, "TripGen is designed to provide travelers with live assistance and provide the most relevant and authentic travel recommendations."
She also added that the demand for content on its platform (inspiration-related, destinations etc.) has increased.
"…we are seeing customers coming to our platform not only to book air tickets or hotel room, but also to get inspired for their next trip," said Jane.
"In Q4, our content generation pipeline and the users' engagement capabilities continued to improve, the number of KOLs increased by 47% year-over-year. In 2022, user-generated content also increased by 33% compared to the previous year," said Jane.
Content-related initiatives have been one of the priorities for the last couple of years. In fact, in light of global travel recovery, when travel activity staged a comeback first outside Asia, Trip.com chose to expand its content strategy to cover its global businesses. The goal is not only to build stickiness of its digital assets, but also garner travel advertising revenue.