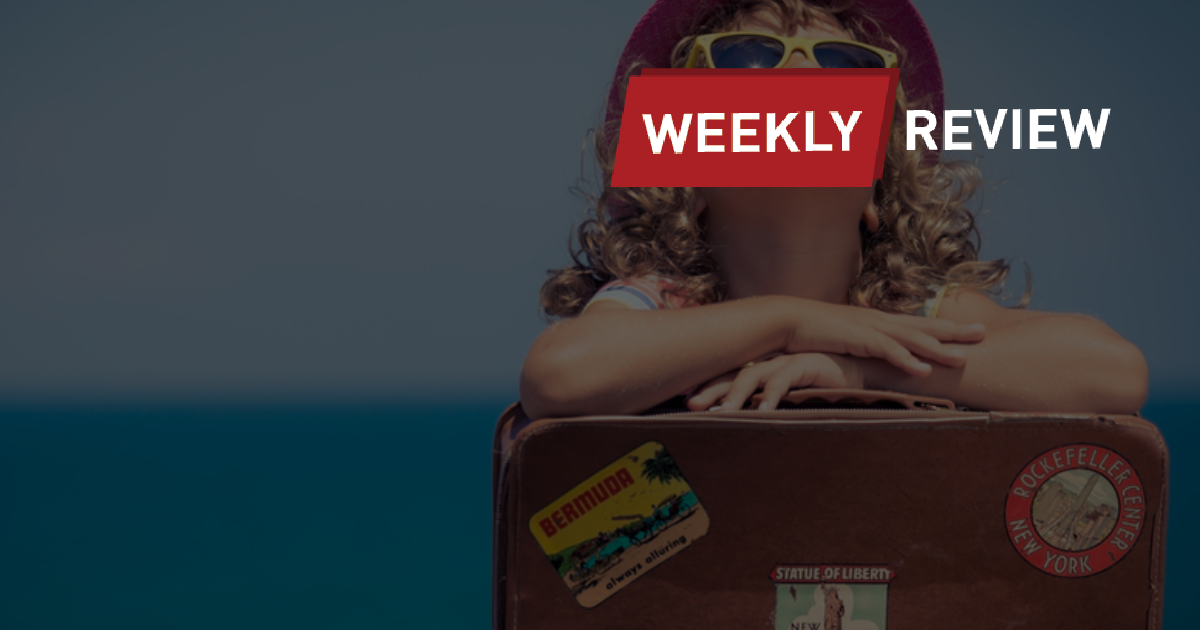 Chinese leisure giant Fosun reportedly puts Thomas Cook in departure lounge
Sky News reported that Fosun Tourism Group is in preliminary discussions with a number of potential purchasers of its online travel subsidiary brand Thomas Cook, the British holiday brand that Fosun rescued from corporate ignominy three years ago. The news that Fosun is considering selling out of Thomas Cook entirely comes four months after it told Sky News that such an outcome was not under consideration.
H World Group sells its shares in Accor, both companies to continue partnership
H World Group announced that it completed the disposal of its 3.7% stake in Accor. The proceeds of this transaction will be redeployed for the development of the Group's core business. After this transaction, H World Group no longer owns any stake in Accor, but both sides will continue to develop their successful partnership.
Accor says China offers the largest recovery potential in 2023
Hotel giant Accor has reported a "solid and sustainable" rebound in activity in 2022, with €4,224 million in revenue. Revpar in Asia Pacific was 18% lower than 2019, due to the delayed reopening of China's international borders, but offers the "largest recovery potential" in 2023.
Marriott appoints Yibing Mao as president of Greater China
Marriott International announced that Yibing Mao has been named President of the company's operations in Greater China, reporting to President and Chief Executive Officer, Anthony Capuano. Ms. Mao will be based in Shanghai.
Hong Kong eyes 'joint tour' market with Macau, hopes to boost multi-city tourism
Hong Kong's leader John Lee Ka-chiu hopes to strengthen ties with Macau in a bid to expand the "joint tour" market and boost multi-destination tourism in the Greater Bay Area, outlining his plans for further cooperation during a meeting with the casino hub's chief executive on Thursday.
Hong Kong's high-speed rail link to resume full service in April: sources
Hong Kong's high-speed rail link taking passengers over the border to China's mainland will resume full services in April, bringing passengers to more far-off destinations including Shanghai and Beijing, according to sources. It was said that the express rail link will resume some of the long-haul trips on March 11 before running at full capacity.
Pandemic flight rules slow U.S.-China travel restart
Stringent pandemic-era flight restrictions are delaying any substantial resumption of travel between the U.S. and China, despite China's reopening for inbound and outbound travel in January. One result: United in mid-February slashed nearly 1,400 China flights from its preliminary March through August schedule, Cirium data shows.
Air China becomes fourth Chinese airline to resume 737 MAX service
Air China operated its first Boeing 737 MAX flights on February 28, 2023, becoming the fourth airline in the country to do so since the type was grounded in China in March 2019. Previously, China Southern Airlines, Hainan Airlines, and Fuzhou Airlines, which is a subsidiary of Hainan Airlines, began flying the Boeing 737 MAX in the country in January 2023 and February 2023.

China Eastern Airlines, Lucky Air, Shandong Airlines, and Shenzhen Airlines' Boeing 737 MAX aircraft are also currently in maintenance, per ch-aviation.com, indicating that these four airlines will eventually operate the type.
AirAsia and other carriers see orderly resumption of flights in China, plan to add new routes
Malaysia-based low-cost carrier AirAsia has expressed strong confidence and ambition for the Chinese market by planning to exceed the pre-COVID level in terms of routes and flight numbers by the end of this year, with new routes being planned. The company, like many other international carriers, has focused its efforts on resuming flights in China following coronavirus management optimization and normalization of cross-border travel.
Meituan senior vice president Chen Liang resigns
Chen Liang, senior vice president of Meituan and member of the S-team, the highest decision-making body, has recently resigned from his position. During his 12 year stint at Meituan, Chen has been responsible for mobile, travel and hotel, fresh grocery and community group buying.
China Duty Free Group participates in Incheon International Airport's duty-free auction
China's state-run duty-free operator, China Duty Free Group (CDFG), has participated in the license bidding at Incheon International Airport, industry sources said Monday. If CDFG, the world's largest duty-free retailer, wins the auction, it will become the second foreign travel retailer to do business at Korea's main gateway, after Hong Kong-based DFS Group won an operating license back in the early 2000s.