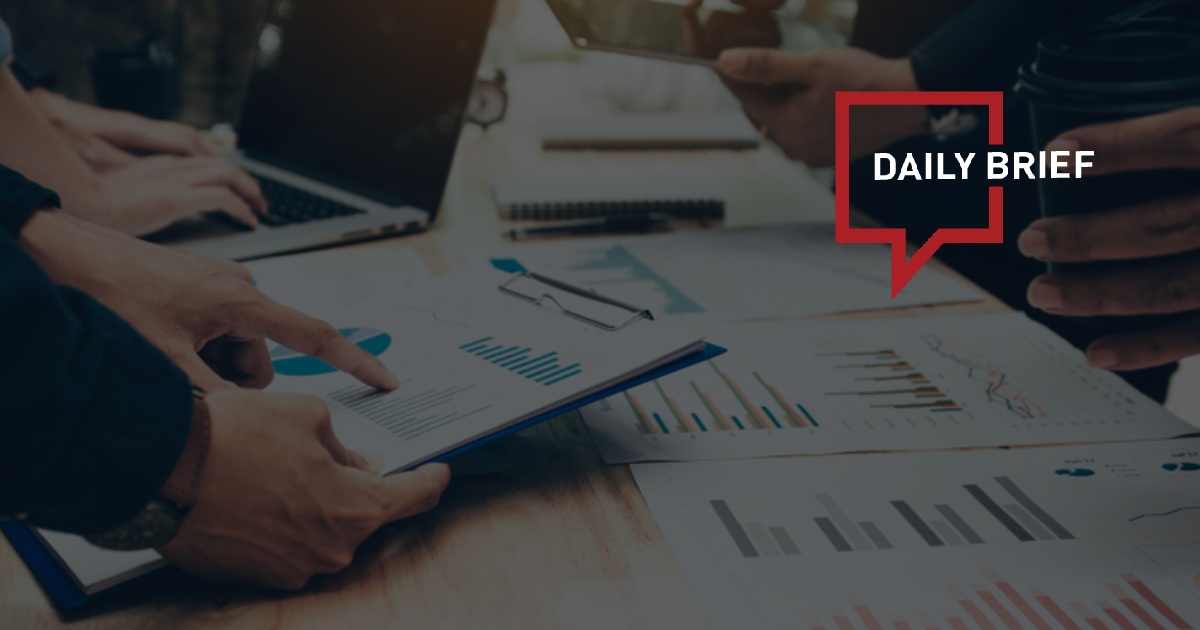 H World Group sells its shares in Accor, both companies to continue partnership
>> H World Group announced that it completed the disposal of its 3.7% stake in Accor. The proceeds of this transaction will be redeployed for the development of the Group's core business. After this transaction, H World Group no longer owns any stake in Accor, but both sides will continue to develop their successful partnership.
Hong Kong's high-speed rail link to resume full service in April: sources
>> Hong Kong's high-speed rail link taking passengers over the border to China's mainland will resume full services in April, bringing passengers to more far-off destinations including Shanghai and Beijing, according to sources. It was said that the express rail link will resume some of the long-haul trips on March 11 before running at full capacity.
China's outbound flights are at only 20% of pre-pandemic level
>> Despite China gradually relaxing its Covid-19 prevention policy since last December, industry data show that the number of outbound flights in the past two weeks is at only 20% of the pre-pandemic level in 2019.
Meanwhile, searches for outbound air tickets reached about 80% of the pre-pandemic level in 2019 over the past two weeks, according to data from leading Chinese online travel agency Trip.Com Group.
Air China becomes fourth Chinese airline to resume 737 MAX service
>> Air China operated its first Boeing 737 MAX flights on February 28, 2023, becoming the fourth airline in the country to do so since the type was grounded in China in March 2019. Previously, China Southern Airlines, Hainan Airlines, and Fuzhou Airlines, which is a subsidiary of Hainan Airlines, began flying the Boeing 737 MAX in the country in January 2023 and February 2023.
China Eastern Airlines, Lucky Air, Shandong Airlines, and Shenzhen Airlines' Boeing 737 MAX aircraft are also currently in maintenance, per ch-aviation.com, indicating that these four airlines will eventually operate the type.
China's biggest budget carrier adds to chorus of weak air demand
>> Spring Airlines Co., China's largest budget carrier, says international air travel remains weak and is stunting its recovery from Covid, even as peers globally struggle to keep up with demand. "We're waiting for stronger demand to come," Spring Airlines' Vice-President Zhang Wu'an said at the Aviation Festival Asia in Singapore. For Spring, which operates an all-Airbus SE 117-strong fleet across China, international capacity is at just 20% of pre-Covid levels, compared to 80% for domestic.
Passengers from multiple countries allowed to board direct flights to China with antigen tests: embassies
>> Chinese embassies in several countries including Russia, Egypt and Singapore have announced that travelers coming to China are allowed to use antigen tests instead of nucleic acid tests to board direct flights starting from Wednesday, a move to further facilitate international travel and inject confidence and impetus into the tourism industry's recovery worldwide.
China-Laos Railway operator asked to prepare for influx of tourists
>> Lao Prime Minister Sonexay Siphandone has asked the Laos-China Railway Co., Ltd. (LCRC) to improve facilities and other services offered by the railway, to get ready to embrace an influx of tourists. According to a Lao National Radio report on Tuesday, Lao prime minister and his officials visited the Vientiane station of the railway in Lao capital Vientiane on Monday, observing ticket sales and inspecting passenger waiting areas, restaurant facilities, VIP waiting rooms and baggage checkpoints.
Tourism insiders visit HK to explore opportunities
>> The Hong Kong Special Administrative Region on Wednesday welcomed the first large-scale tourism inspection group from the Chinese mainland since the outbreak of the COVID-19 pandemic, bringing new hopes for wider and deeper cross-border tourism collaboration.
Samuel Xia Yongping, head of the Greater Bay Area department of China International Travel Service Shenzhen, said that he plans to develop more tourism products around Hong Kong in the near future, including group tours, high-end tours for families, and study tours for business people.