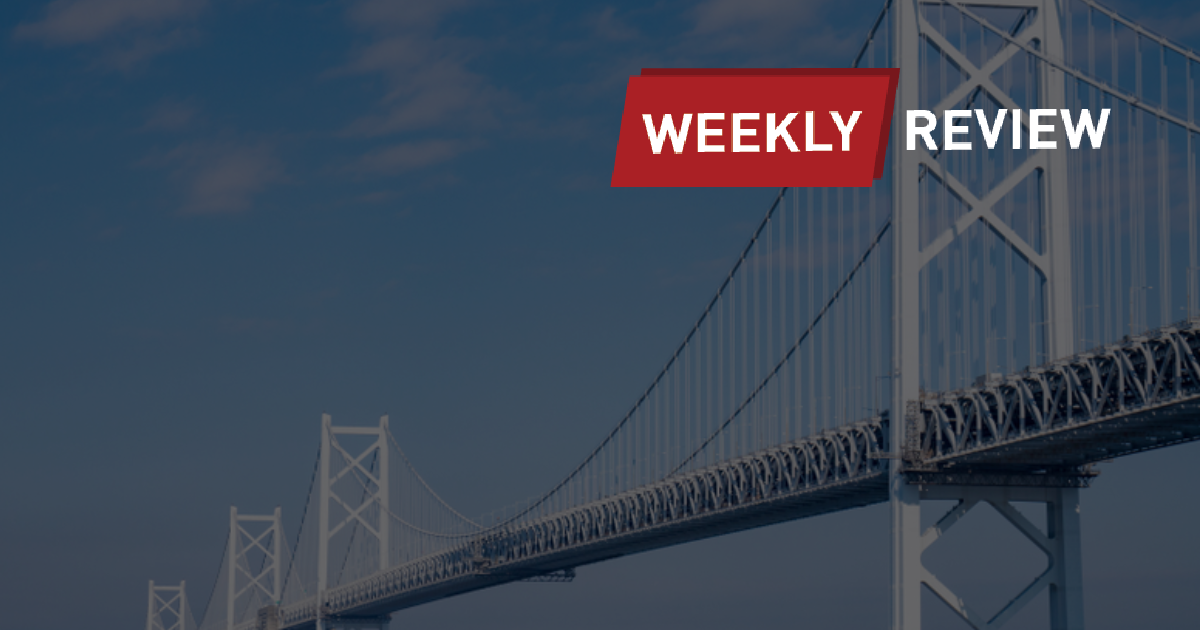 Booking Holdings sells Meituan stake for $1.7 billion
Booking Holdings said it has sold its stake in Chinese online commerce company Meituan for USD 1.7 billion while the original investment amount was USD 450 million, netting an investment return of more than USD 1.2 billion.
Juneyao Air's owner to debut its first car with an aim to cover road travel
Juneyao Group, the parent company of China's Juneyao Airlines, plans to debut its first electric car on Feb. 28 after taking control of new energy vehicle startup Yudo Auto last year. Juneyao aims to cover the two major travel industries of air and road through Juneyao Air and Yudo Auto, Wang Junjin, chairman of the Shanghai-based firm, told the media. It also plans to expand in the auto services field, including special car services, short-term rental services, and timeshare leases, he noted.
China unveils ambitious plan to construct 245 new museums in Beijing by 2035
China is pushing forward a draft development plan to construct some 245 new museums in its capital by the year 2035, according to reports coming out of Beijing last weekend. The plan from the Beijing Municipal Cultural Heritage Bureau calls for there to be a total of 460 museums by the end of the building frenzy, enough, it says, for two per every 100,000 inhabitants in the city of 21.5 million.

The push comes in anticipation of Beijng's expected tourism influx. Recent research from the World Travel and Tourism Council (WTTC) suggested that it could soon overtake Paris as the world's most frequented tourist destination, with a projected annual value eventually topping out at $77 billion.
China expects sharp rebound in tourism this year
China expects its tourism market to flourish this year, starting with a busy and robust summer travel season as travelers flock to vacation destinations after the government ended its zero-COVID policy that kept people home for almost three years. Domestic tourism revenue in 2023 could reach about 4 trillion yuan ($580.8 billion), a year-on-year increase of about 95%, and recover to about 71% of 2019 levels, according to data from the China Tourism Academy.
Hong Kong will spend over HK$250 million to promote major tourism events
Hong Kong will earmark HKD 100 million for attracting more mega events with significant visitor appeal and tourism promotional effect to be staged in Hong Kong. Besides, the Hong Kong Tourism Board (HKTB) will spend over HKD 250 million to sustain its efforts in organizing or helping promote major tourism events, including the Hong Kong Pop Culture Festival to be held for the first time, the Hong Kong International Dragon Boat Races, Hong Kong Cyclothon, Hong Kong Sevens and Arts Basel in Hong Kong, etc.
Chinese overseas group tour prices soar on fewer flights, lack of supporting services
The prices of outbound group tours from China have surged since they were allowed to resume on Feb. 6, and prices will only come down once there are more flights available and supporting overseas services are restored, online news outlet The Paper reported.

The average price of a group tour has jumped by about 30% from pre-pandemic levels, largely due to the limited number of flights, higher airfares and smaller group sizes, the report said, citing Zhang Mingyang, a researcher at Tongcheng Research Institute.
Covid cap forces United Airlines to delay extra China-US services for six months
United Airlines Holdings Inc. has delayed plans to add extra US-China flights by at least six months, according to a person with knowledge of the matter, as the two nations remain deadlocked over lifting Covid flight caps. The increase in flights was originally slated to start late next month, but the move was postponed over the weekend, said the person.
Third time's the charm Chinese Didi rival Dida thinks with IPO quest
Dida Chuxing, China's largest carpooling service provider, has filed with the Hong Kong Stock Exchange for an initial public offering for the third time after compliance issues. Dida, which has a bigger market share than Didi Chuxing on ride-hailing beyond taxi operators, would use the proceeds of the equity financing on enhancing its technological capabilities and upgrading its security mechanisms, according to the Beijing-based firm's prospectus filed. The document did not disclose the target sum.
Pudu Robotics adds $15 million in fresh funding
Smart Robot maker Pudu Robotics has raised USD 15 million in its Series C3 funding. The company has partnerships with several large hotel groups including Marriott, offering a number of delivery, cleaning and disinfection robots that are deployed in restaurants, hotels, supermarkets, government offices, airports, high-speed train stations and hospitals.
Social travel startup secures strategic funding round
Chinese social travel startup XIANGMENGYOU said (in Chinese) it has secured a strategic funding round backed by state-controlled travel giant CITS's Hainan subsidiary. The startup was founded in 2016 and focused on serving young Chinese travelers.
Tongcheng plans an acquisition
Tongcheng Travel has moved to acquire a Beijing-based online travel agency for 700 million yuan (HKD 799.8 million) at most. The agency proposes to purchase the whole stake of Beijing Tongcheng Tourism Investment Group from shareholders Tongcheng Air Travel and Suzhou Tiancheng, according to a letter of intent signed by both parties.