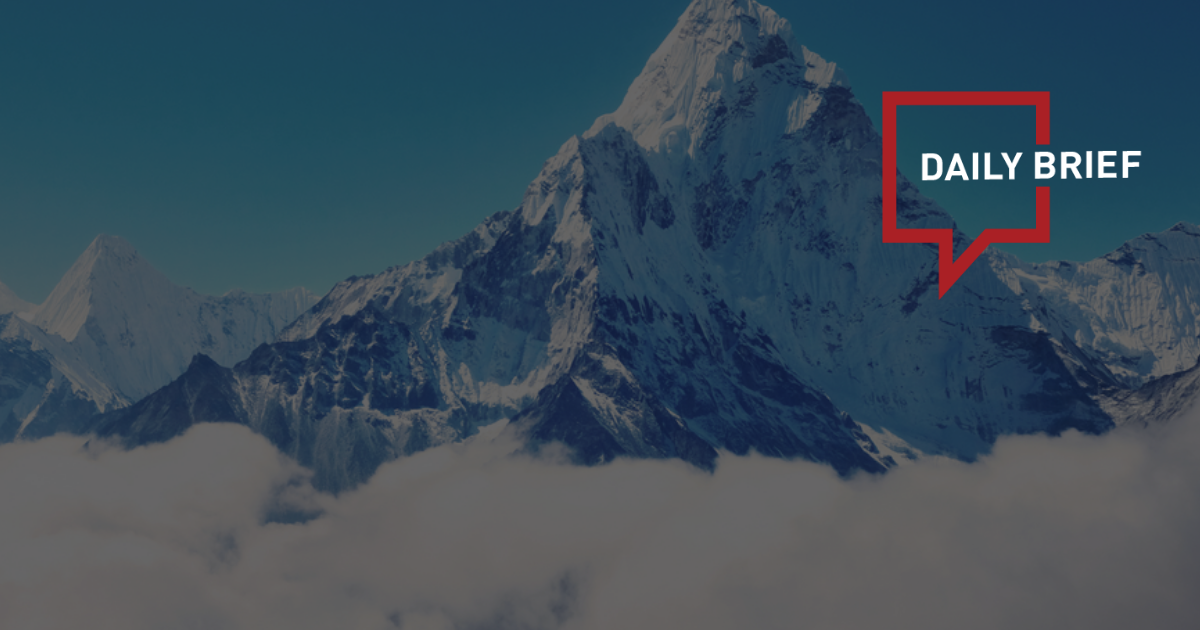 Booking Holdings sells Meituan stake for $1.7 billion
>> Booking Holdings said it has sold its stake in Chinese online commerce company Meituan for USD 1.7 billion while the original investment amount was USD 450 million, netting an investment return of more than USD 1.2 billion.
Trip.com Group integrates Globick for tours
>> Trip.com is to work with tours and experiences connectivity platform Globick to increase direct connections with operators worldwide. The agreement will see Globick develop API integrations between the group's platforms, including Trip.com and Ctrip, and tours, events, experiences, theme park and activities operators.
Senators urge halt to Chinese carriers overflying Russia on U.S. flights
>> The chairman of the Senate Foreign Relations Committee and the committee's top Republican urged the Biden administration to halt Chinese airlines and other non-American carriers from flying over Russia on U.S. routes.
China expects sharp rebound in tourism this year
>> China expects its tourism market to flourish this year, starting with a busy and robust summer travel season as travelers flock to vacation destinations after the government ended its zero-COVID policy that kept people home for almost three years. Domestic tourism revenue in 2023 could reach about 4 trillion yuan ($580.8 billion), a year-on-year increase of about 95%, and recover to about 71% of 2019 levels, according to data from the China Tourism Academy.
China's tourism rebound faces a roadblock: a lack of travel agents
>> The slower-than-expected rebound of China's tourism is partly a result of sluggish demand: the Lunar New Year holiday was already over by Feb 6, and some Chinese consumers are still hesitant about traveling abroad. But supply-side issues are also playing a major role. In many cases, tourists are ready to return to overseas destinations, but travel companies aren't.
Chinese Nationalist Party (KMT) urges 'smart' travel policy, China links
>> Chinese Nationalist Party (KMT) Chairman Eric Chu urged the Taiwan government to work with travel agencies on "smarter" tourism with mainland China and seek to turn a crisis into gain. Chu accused Taiwan leader Tsai Ing-wen's administration of failing to implement efficient tourism policies, which he said would lead to Taiwan failing to develop a trillion-dollar tourism industry and generating NT$30 billion (USD986.7 million) in income from tourism per year.
Fly direct from Bangkok to the 'Hawaii of China'
>> After a three-year pandemic hiatus, passengers can now fly direct from Bangkok, Thailand to Haikou – "The Hawaii of China" – thanks to resumed services by Hainan Airlines.
Scoot will return to China as border restrictions relax
>> With border restrictions relaxed, the budget arm of Singapore Airlines, Scoot, will restore its China network to more than half its pre-pandemic capacity by this June. Before the pandemic, the low-cost carrier operated an estimated 107 weekly flights to China, which will progressively increase from 14 weekly to 57 weekly.
Marriott brings two brands to Suzhou mixed-use development
>> Marriott, in an agreement with China Central Place, will bring The Ritz-Carlton and Marriott Executive Apartments to Suzhou, in eastern China. The Ritz-Carlton and Marriott Executive Apartments plan to open by the end of 2024 and in the middle of 2025, respectively.