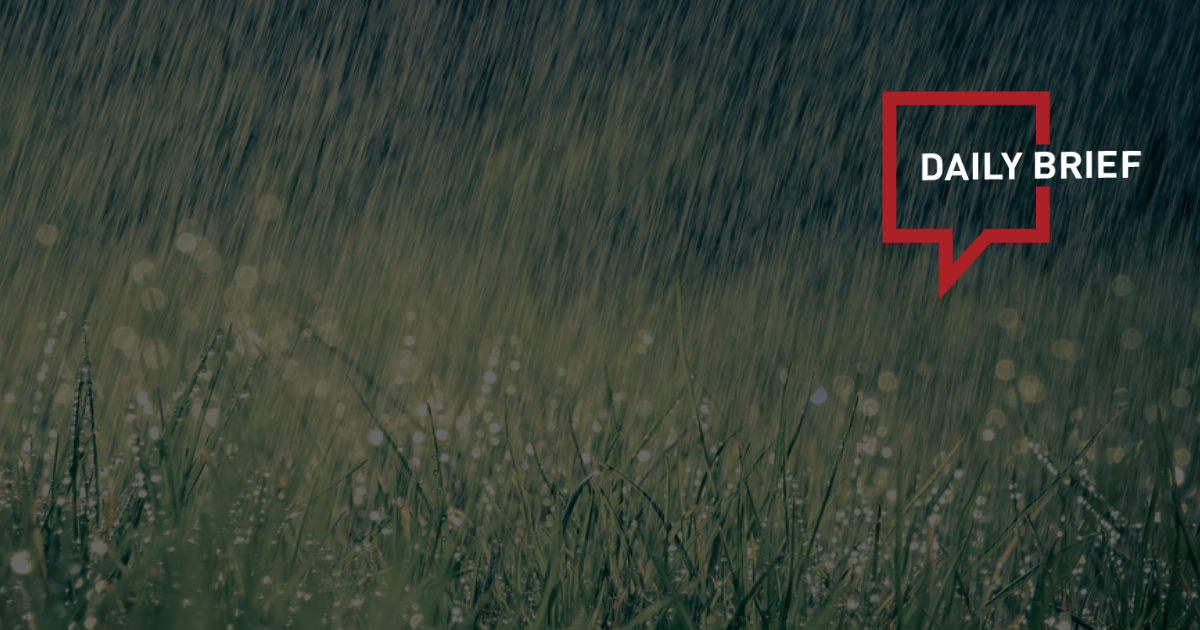 JLL reports on global hotel investment outlook 2023
>> A report by Jones Lang LaSalle (JLL) said that China's long-awaited reopening following three years of strict lockdowns will undoubtedly fuel even further growth, with global investors likely to re-enter the mix. Despite macroeconomic headwinds, geopolitical tensions, and ongoing supply chain disruptions, the global lodging industry remained resilient in 2022 with fundamental performance accelerating towards a full recovery.
Chinese Embassy in South Korea to resume issuing short-term visas starting Feb 18
>> Starting from February 18, the Chinese embassy and consulates in South Korea will resume issuing short-term visas for South Korean citizens to visit China, for business, transit and general private affairs, according to the Chinese Embassy in South Korea on Wednesday.
Chinese tourists to hasten international aviation revival, IATA's North Asia VP says
>> The global aviation industry will recover more quickly as travelers from China venture overseas again following the country's easing of Covid-19 controls, according to the International Air Transport Association's vice president for North Asia. The global aviation industry will make a USD4.7 billion net profit this year, while travel demand will bounce back to 85.5% of its 2019 level, according to the IATA.
When will Chinese tourists return? Recovery is expected to be gradual
>> Before Covid-19 halted international travel, China's 155 million international travelers in 2019 spent $255 billion, according to the UNWTO, making it the top nation in both visitor numbers and spend. And for the U.S., the importance of the China market couldn't be overstated. Despite being the third-largest overseas market by arrivals in 2019, it rose to No. 1 in spending: about 2.9 million visitors from China spent $15 billion in the U.S., according to the U.S. Travel Association. But the industry expects that the market's return will be "gradual and not without challenges."
China's Spring Festival travel rush ends with recovering transport figures
>> The Spring Festival travel rush, which began on Jan. 7 this year, ended on Wednesday, with passenger traffic continuing to recover. During the 40-day travel rush, more than 1.5 billion trips took place by rail, highway, water, and civil aviation, official data showed.
Hong Kong travel trade flies high in January as Cathay Pacific carries 1 million passengers while city's visitor numbers surge
>> Hong Kong's travel business showed signs of recovery in January with Cathay Pacific Airways carrying 1 million passengers a month for the first time since the Covid-19 pandemic broke out and arrival numbers surging. The Hong Kong Tourism Board revealed that the number of visitors to the city in January had risen threefold, to 498,689 from 160,578 in December. Last year, 604,564 people visited Hong Kong, a fraction of the 55.9 million tourists in 2019.
Cathay Pacific reopens The Deck at Hong Kong International airport
>> Cathay Pacific is ramping up the reopening of its Hong Kong and international airport lounges, as the carrier continues to rebuild its network. In addition the carrier will reopen its Singapore Changi lounge this month, as well as a relocated facility at Tokyo's Narita International.
First AirAsia flight to touch down in Macau in three years
>> Macau will welcome its very first AirAsia flight from abroad in nearly three years tonight, with representatives of the Tourism Office and the budget airline to organise a ceremony for arrivals. The AK186 flight, the first AirAsia plane bound for Macau after the SAR removed strict Covid restrictions including mandatory quarantine and testing early this year, is coming from the Malaysian capital of Kuala Lumpur.
Fuzhou Airlines joins the list of Chinese airlines operating the 737 MAX
>> Fuzhou Airlines has become the third airline in China to operate the Boeing 737 MAX since it was grounded by the Civil Aviation Administration of China (CAAC) in March 2019 following a second fatal crash involving the type.