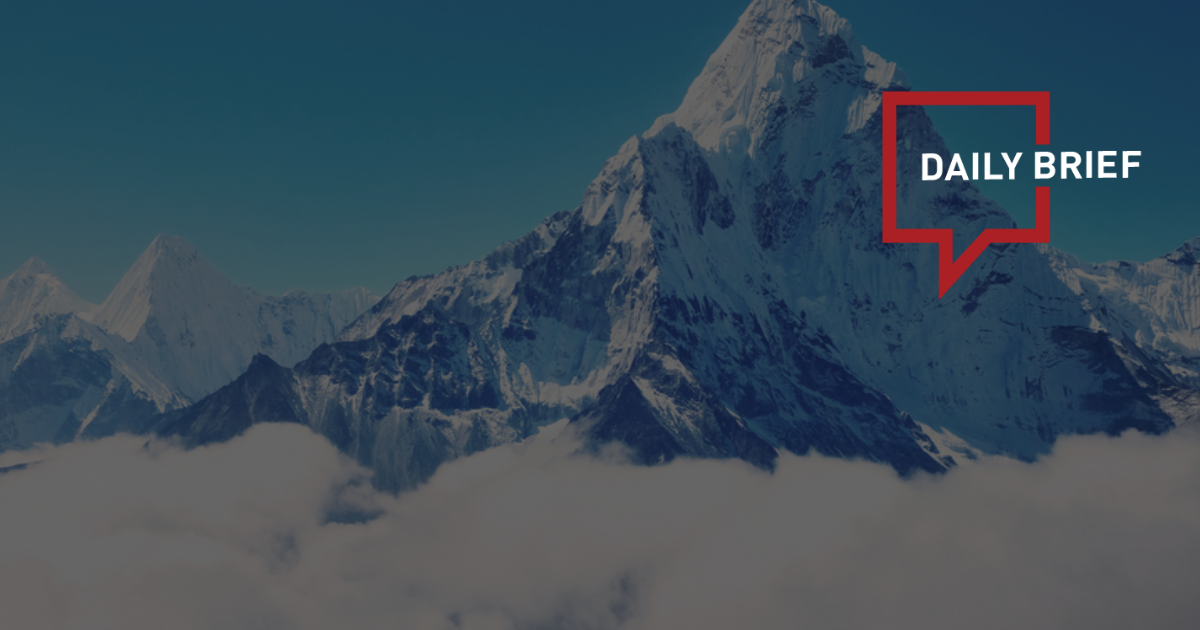 Hong Kong reopening with China comes with 60,000-person cap
>> The border between mainland China and Hong Kong will gradually reopen from Sunday, paving the way for a restoration of economic and social ties that have been disrupted for three years. But recovery is likely to be slow, with the two regions setting a maximum limit of about 60,000 people allowed to travel into the mainland from the financial hub every day — a fraction of pre-pandemic flows. Those coming from the mainland will also need to show a 48-hour negative PCR test result.
Cathay Pacific to more than double flights to China's mainland
>> Cathay Pacific Airways will more than double its flights to mainland China to 61 return services a week from Jan 14 following the easing of Covid travel restrictions. The carrier aims to operate over 100 return flights a week by March, it said in a statement Thursday.
Macau axes Covid rules, keeps 48-hour test for overseas arrivals
>> Macau is canceling with effect from Sunday (January 8) most of its travel restrictions related to the Covid-19 pandemic, dropping all testing requirements for inbound travelers from mainland China, Hong Kong and Taiwan.
China sees surging outbound tourism demands for coming Spring Festival
>> China sees surging tourism demands for the coming Spring Festival holiday as a result of relaxed COVID-19 rules, with destinations like Hong Kong as popular choices, travel service providers and airlines said on Thursday. Airline ticket orders for flights during the holiday to Hong Kong from mainland cities, mainly from Shanghai, Beijing and Hangzhou, jumped 18 times from a year ago, according to Trip.com Group, tracking data since December 27.
2.1 billion passenger trips forecasted during 2023 Spring Festival travel rush
>> China's 40-day Chunyun or Spring Festival travel rush, world's largest human migration, is expected to see about 2.09 billion passenger trips made this year, up 99.5% from 2022 level, as passenger volume rapidly scales up following the optimized epidemic response and amid the release of pent-up demand on people's travel, an official with China's Ministry of Transport said on Friday.
China issues traffic safety warning ahead of holiday travel rush
>> China's Ministry of Public Security on Thursday issued an early warning for road traffic safety risks during the Spring Festival holiday travel rush, which will begin on Jan 7. The ministry expects road traffic safety risks to arise from five main aspects: car accidents, mixed traffic on trunk highways, rural road accidents with casualties, driving under the influence of alcohol, and rain, fog, ice and snow.
Airlines busy restarting flight services as China optimizes Covid response
>> Airlines from home and abroad are busy restarting international services as China has decided to remove Covid-related travel restrictions from January 8, and Southeast Asian countries are becoming the most favored destinations for Chinese sightseers.
China's aviation authority targets 75% of its pre-pandemic levels in 2023
>> China's aviation industry regulator on Friday released air traffic data for 2022 and said the air travel traffic target this year would reach 75% of its pre-pandemic levels.
Qantas cautious on resuming flights to China
>> Qantas, which maintained daily flights between Sydney and Shanghai until February 2020, appears in no rush to return to China. While saying "we welcome the news that China is opening its border," a Qantas spokesperson confirmed the airline has no current plans to resume flying to China.
All-Boeing operator Xiamen Airlines takes delivery of its first A321neo
>> Xiamen Airlines, which has previously relied on Boeing, welcomed its very first Airbus aircraft, an A321neo in Fujian, East China's Fujian Province, on Sunday. Xiamen Airlines has mainly relied on Boeing since its establishment in 1984. Currently, it is the largest Boeing fleet airline in China.
Chinese airline adds frequency of validation flights of C919 jetliner
>> China Eastern Airlines has increased the frequency of validation flights for the C919 large passenger jetliner, China's first homegrown large jetliner. The large passenger jetliner is undergoing the 100-hour aircraft validation flight process on nine air routes.