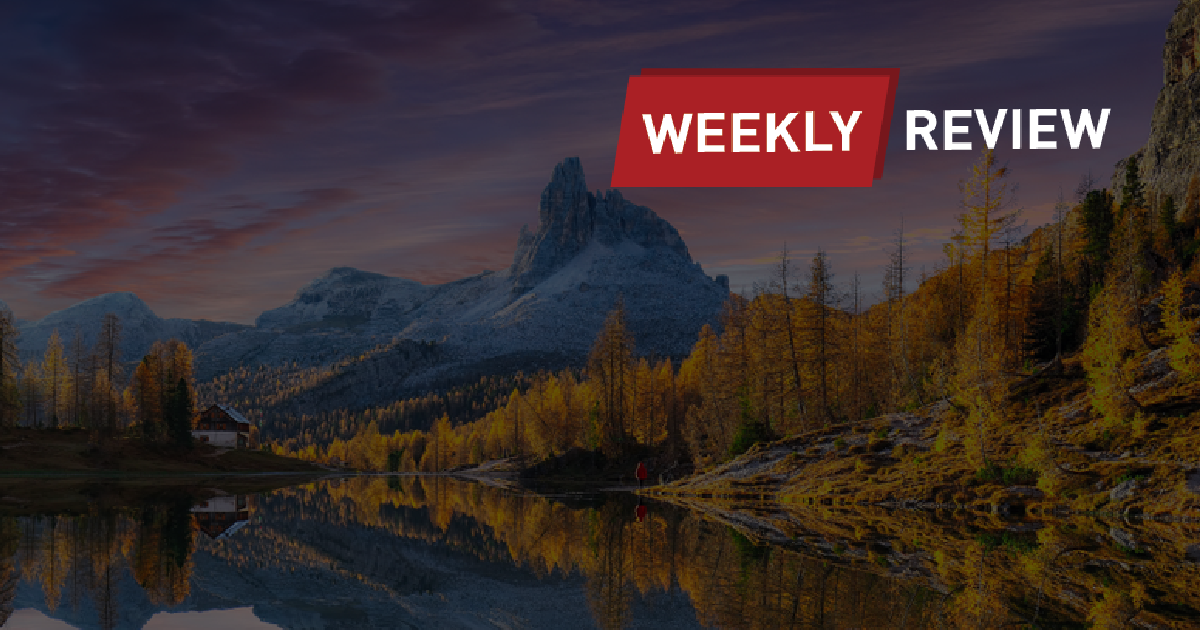 Trip.com sees Hong Kong inbound/outbound search surge following eased restrictions
Following the Hong Kong Government's announcement on further easing restrictions on 13 December, inbound searches for flights to Hong Kong on Trip.com recorded a 2004% increase as compared to the same day last year. Hong Kongers are looking to travel overseas, with the top five destinations for flight searches being Bangkok, Tokyo, Taipei, Seoul and Osaka.
Trip.com Group posts net revenue of $969 million in Q3, up by 29% YoY
For the third quarter of 2022, Trip.com Group reported net revenue of RMB6.9 billion (US$969 million), representing a 29% increase from the same period in 2021 and a 72% increase from the previous quarter, primarily due to the strong recovery of China's domestic market.

Net income for the third quarter of 2022 was RMB245 million (US$34 million), compared to net loss of RMB868 million for the same period in 2021 and net income of RMB43 million for the previous quarter.
China prepares for COVID spread as holiday travel looms
China set out urgent plans to protect rural communities from COVID-19 on Friday as millions of city-dwellers planned holidays for the first time in years after Beijing abandoned its stringent system of lockdowns and travel curbs.

There is particular concern about China's hinterland in the run-up to the nation's Lunar New Year holiday starting on Jan 22. Rural areas are likely to be inundated with travelers returning to their hometowns and villages, which have had little exposure to the virus during the three years since the pandemic erupted.
HNA Airlines to sell 47.9% stake in Tianjin Airlines for RMB 1
Hainan Airlines Holding, which passed out of the control of bankrupted Chinese conglomerate HNA Group a year ago, said affiliate HNA Airlines Group plans to sell a 47.9% stake in Tianjin Airlines for RMB 1 (14 US cents).
Court approves Hong Kong Airlines' $6 billion debt restructuring
Hong Kong's High Court approved Hong Kong Airlines Ltd.'s HK$49 billion ($6.3 billion) debt restructuring plan, boosting the carrier's chance of survival after years of financial turmoil.

At a hearing Wednesday, Justice Jonathan Harris said the court was sanctioning a so-called scheme of arrangements for Hong Kong Airlines. Counsel for the carrier, which is backed by bankrupt Chinese conglomerate HNA Group Co., said there was no opposition to the plan. A court in England signed off on a parallel proposal last week.
Macau able to attract 40mln tourists annually: MGM
Macau casino operator MGM China Holdings Ltd says it expects the Macau market to be able to attract about 40 million tourists per year, as travel restrictions are eased, and based on further investment to attract visitors from overseas. The number was mentioned on Saturday by Pansy Ho Chiu King, managing director of MGM Grand Paradise SA, the local concession-holding entity of MGM China.
China Duty Free Group to open vast retail space onboard Adora Cruises' first ship
China Duty Free Cruise Services Ltd , a wholly owned subsidiary of China Duty Free Group (CDFG), has struck an agreement with CSSC Carnival Shipping to introduce a premium duty free shopping centre onboard Adora Cruises' first Chinese-built large cruise ship.

The vesel, now under construction in Shanghai's Waigaoqiao shipyard, will feature what CDFG called a trendy and state-of-the-art 2,000sq m shopping centre, the country's largest onboard retail complex.
Hong Kong's latest '0+0' Covid policy a long-awaited change, but recovery could still take 1+ year
Hong Kong residents, businesspeople and visitors all have high hopes that the long-awaited lifting of the city's travel restrictions and the end of medical supervision rules for arrivals will help put the bounce back in the economy. But business leaders and economists said it could take more than a year for the city to recover its shine after the border with mainland China fully reopened.
PwC invests $140 million in China tourist hub for learning center
PwC said on Saturday it plans to invest more than RMB 1 billion (USD 140 million) to establish an education and innovation center on China's island province of Hainan, a tourism hub. The Reimagine Park project, to occupy 16 acres in Sanya in the Chinese southern province, is due to open in 2025.