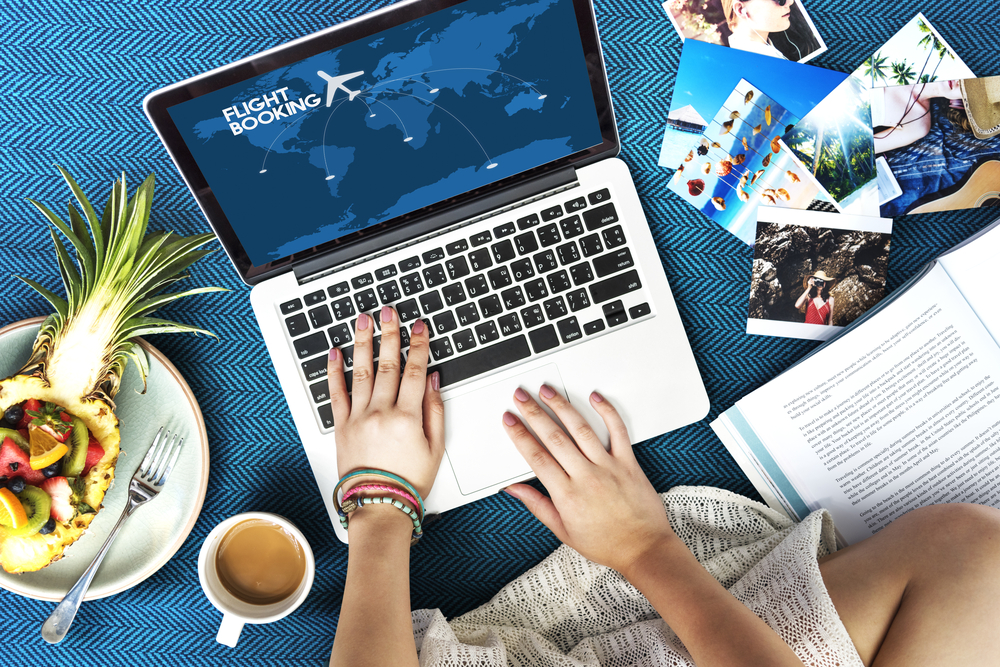 The number of domestic passenger flights booked for the upcoming Spring Festival holiday jumped nearly nine times recently, after China eased up on its Covid-19 controls.
Flight bookings for between Jan. 7 and 21, Chinese New Year's Eve, have soared 8.5 times since Dec. 7 from a week earlier, according to data from online travel agency Qunar.Com. Ticket prices have also risen.
In the past month, China has been relaxing its Covid-19 controls. The country has done away with mass polymerase chain reaction testing, now permits asymptomatic and mild symptomatic cases to quarantine at home, lifted PCR test requirements to enter indoor spaces, and yesterday switched off the national 'itinerary code' app that tracked people's movements in the previous seven days.
As a result, Spring Festival flight bookings will hit a three-year high and recover to nearly 80% of the pre-pandemic level, said Guo Lechun, vice president of Qunar Big Data Research Institute.
Read original article