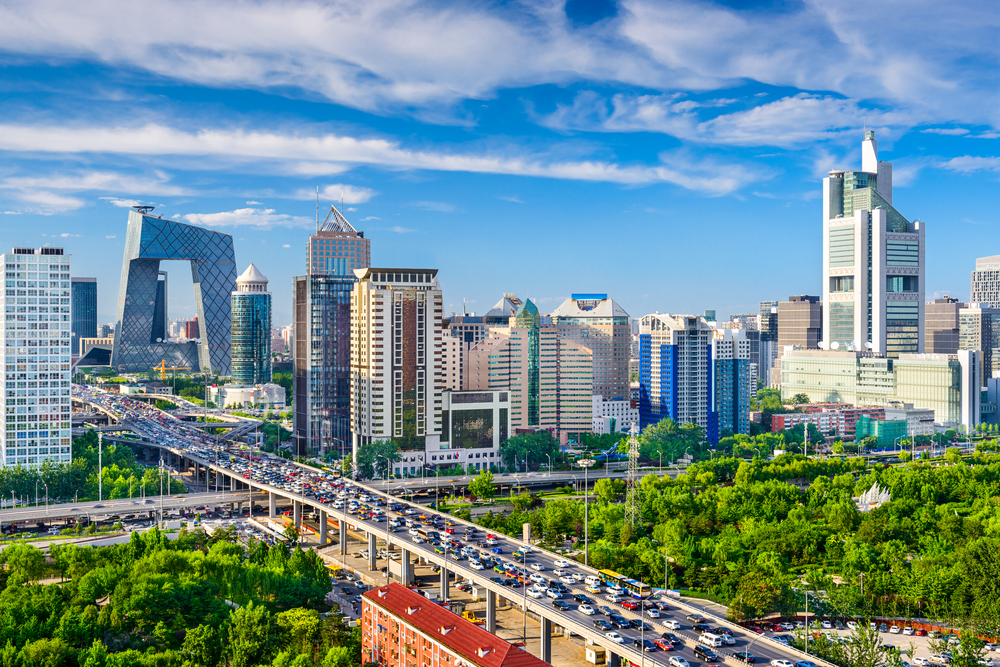 Beijing city distributed a notice allowing travel agencies to organize group trips to and from the city following China's optimized COVID-19 response last week. Experts said the move was taken to assist the resumption of cross-provincial group travel tours.
Travel agencies and online travel platforms are allowed to resume cross-provincial group tours in and out of Beijing and operate packaged services for ticket purchasing and hotel reservations, effective from Tuesday, according to the notice issued by the Beijing Municipal Bureau of Culture and Tourism on Tuesday.
Within one hour after the announcement, searches for "Beijing travel" surged 31% compared with the same time on Dec. 12, according to Tongcheng Travel. Tourists from North China's Hebei Province, Northeast China's Jilin Province and East China's Shandong Province are most interested in tourism information concerning Beijing.
According to the notice, travel agencies ought to check the temperatures of tourists, guides, drivers and other members of the tour group before departure, and those with abnormal temperatures are not allowed to join the tour.
Tour guides must be vaccinated, have their health code checked before they depart and should wear masks, while tourists are suggested to wear masks at all times while riding in cars and other means of transportation, the notice said.
Read original article