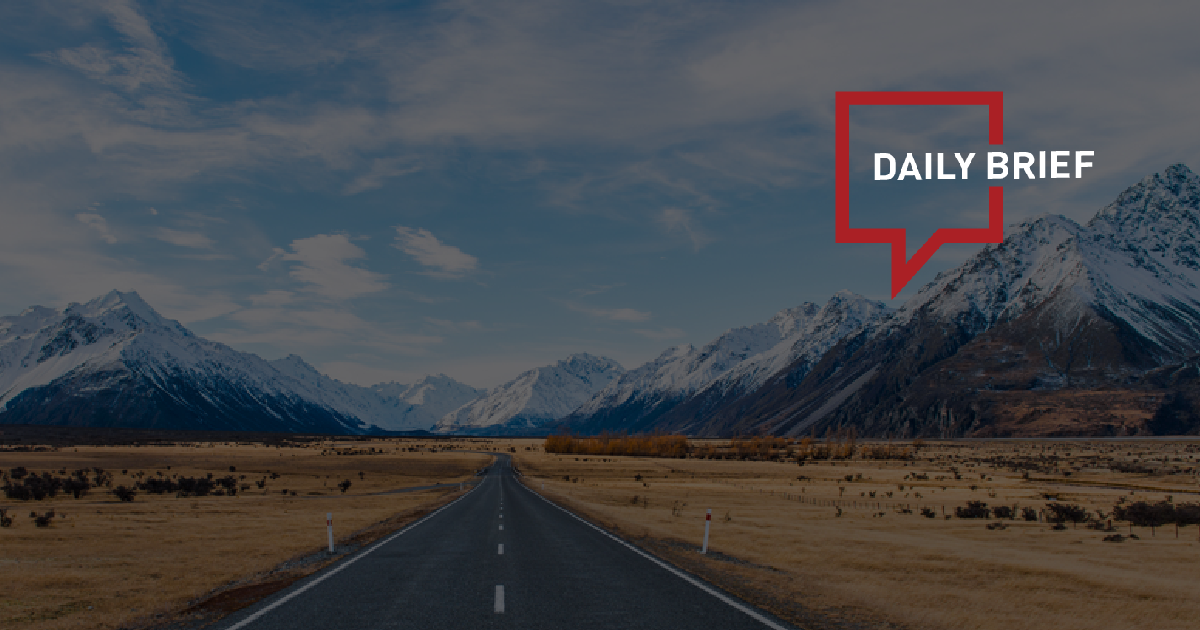 Hong Kong to welcome first overseas cruise ship since Covid-19 began
>> Hong Kong is set to welcome the first overseas cruise ship since the Covid-19 pandemic began, but an industry leader has warned most operators are still hesitant about coming to the city due to its anti-epidemic curbs. Silversea Cruises' Silver Spirit is expected to set sail from Singapore on January 5, with stops in Thailand and Vietnam, before arriving in Hong Kong on January 18 for one night.
China's sluggish inbound travel will recover in 2023: report
>> China's inbound travel market is expected to plummet in 2022 before witnessing a "remarkable recovery" next year, as the country is likely to further loosen quarantine rules and add more international flights, a newly released report said.
Searches for international flights to China saw a "significant increase" in the past week, up by 351% year-on-year and close to 2019 levels, according to data from online travel agency Trip.com Group. Meanwhile, bookings for inbound flights to China also surged by 427% from the same period last year.
China domestic searches for hotels surge after easing restrictions - KAYAK
>> Travel website KAYAK, owned by Booking Holdings, said domestic searches for hotels within China surged last week, after the country loosened its COVID-19-related restrictions.
KAYAK on Friday said searches for hotels jumped more than 100% over the past two days compared to last year and over 50% compared to 2019, in a market where travel companies have struggled with Beijing's zero-COVID policy.
Trip.com Group releases Sustainable Travel Consumer Report 2022
>> Trip.com Group is committed to becoming world travellers' sustainability partner, providing insights and guidelines as they transition to less carbon-intensive ways of travel. According to its Sustainable Travel Consumer Report 2022, respondents agree that using "greener" modes of transport, taking short-haul trips and offsetting carbon footprint are the three most common forms of sustainable travel.
According to Trip.com Group's survey data, 47.5% of respondents would consider carbon offsetting if the price is right. Another 11.7% noted that they always pay to offset CO2 emissions during their journeys. In contrast, only a fifth (20.4%) replied that they are unwilling to give extra expense towards carbon offsetting.
Scope Asia signs MOU with China's travel platform Mafengwo
>> Scope Asia, a blockchain company better known as the parent company of Vacuum Coin, joins hands with China's online travel platform Mafengwo, to provide services to travelers with its travel service product, NFTrip. Under the agreement, the two companies agreed to strengthen joint cooperation for NFTrip's services, strengthen NFTrip's promotional marketing using the Mafengwo platform, and seek various projects necessary for travel services.
Cathay Pacific has reintroduced first class on London flights with Paris to follow
>> Cathay Pacific's famous first class suites are back on the menu, right alongside a Krug 2004 Vintage and some fine dining. Services between Hong Kong (HKG) and London Heathrow (LHW) are already up and running, with Paris Charles de Gaulle (CDG) and Tokyo Haneda (HND) set to relaunch in early 2023.
China Southern renews Sabre distribution agreement
>> China Southern Airlines and Sabre announced they had renewed their global distribution agreement yesterday. The long-term renewal will allow China Southern to continue distributing its offers and content to the vast network of travel agents and related businesses connected to Sabre's global distribution system (GDS). The partners have a long-standing relationship that includes China Southern utilizing Sabre's fares and contract management solutions.
SAS increasing flights to Shanghai
>> Scandinavian Airlines (SAS) is increasing the frequency of its Copenhagen – Shanghai service. On December 16th, a one-off second weekly flight will be flown, before becoming part of the airline's regular schedule from January 6th, 2023 onwards.
The flight between Copenhagen Airport (CPH) and Shanghai Pudong International Airport (PVG) is timed to offer passengers convenient connections to SAS's European network, and the Star Alliance member does not currently face any direct competition on the route.