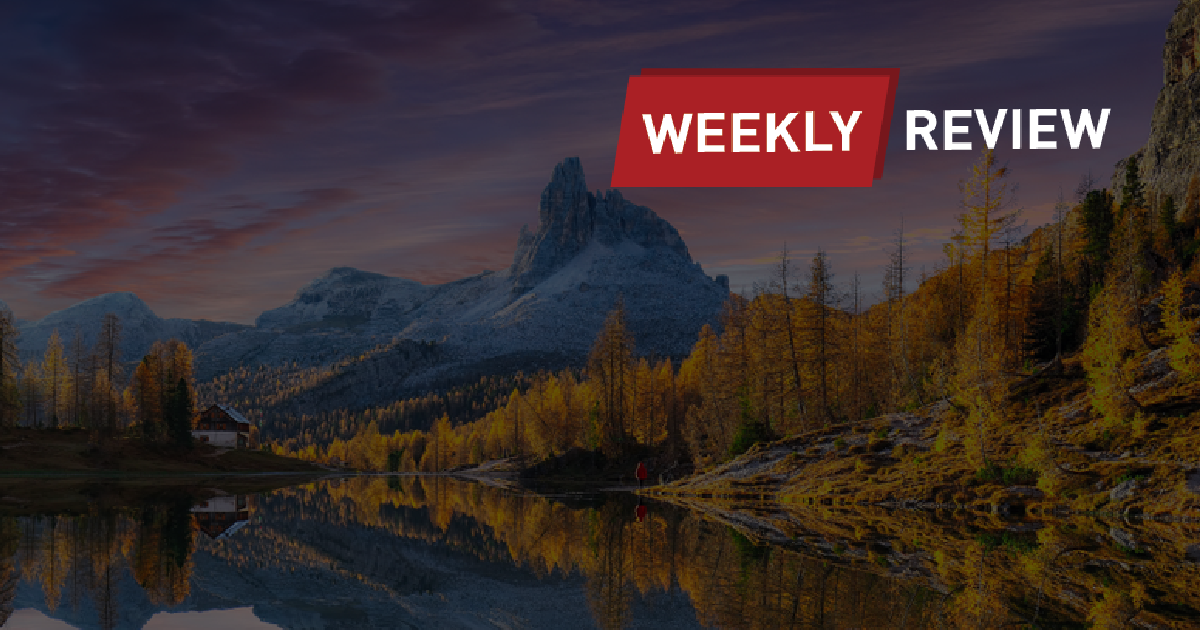 Shanghai Disneyland's reopening sparks surge in interest
Online searches for Shanghai Disneyland made on travel platforms soared after the theme park's operator said the attraction will reopen to visitors. Disney-related searches on the travel site run by Trip.com Group surged nearly 300% on Dec 8 after Shanghai Disney Resort said in a statement that the theme park will welcome visitors again. The statement followed an official announcement that China would further ease Covid-19 controls.
China delivers first C919 jet aimed at rivaling Boeing and Airbus
China Eastern Airlines Corp. became the first recipient of the Chinese-made C919 passenger jet Friday, a milestone in the country's aviation ambitions as it bids to compete with aircraft made by Airbus SE and Boeing Co. The C919, made by Commercial Aircraft Corp of China Ltd., is one of five ordered by China Eastern to be delivered through 2023. It is due to start flying commercially next spring.
Accor and Overseas Chinese Town Hotel Group sign long-term partnership
Accor announced a new strategic partnership with Overseas Chinese Town (OCT) Hotel Group, expanding the relationship between the two companies and embarking on a new and exciting journey to develop leading-edge hospitality projects in China. Accor and OCT Hotel Group are now closely exploring opportunities with many of these brands, beginning with Fairmont Hotels & Resorts, one of Accor's most prestigious luxury brands. Fairmont Shenzhen Interlaken is set to open by the end of 2024.
Ocean Park reports 1.4 million visitors and loss of HK$1.81 billion in financial results
Hong Kong Ocean Park Corporation has announced its financial results and highlights for the year ending 30 June 2022, with the company recording a loss of HK$1.81 billion. Ocean Park and Water World, which launched on 21 September 2021, attracted 1.4 million visitors. Water World has welcomed 200,000 visitors since opening.
Hong Kong tourism market is expected to go up to US$ 41.50 billion in 2032
The Hong Kong tourism market is expected to reach US$ 41.5 billion in 2032, likely to surge at a vigorous 10% CAGR during the forecast period of 2022 – 2032. According to Future Market Insights, tourists from China's mainland constituted the largest group of visitors to the Hong Kong Special Administrative region. This is both a driver and a restraint to the Hong Kong tourism market.
China eases Covid restrictions on travel
In a significant easing of Covid controls, the Chinese government said Wednesday that people will no longer need to show negative virus tests or health codes in order to travel between different parts of the country. Chinese authorities also said that, unless an area is designated as high-risk, work and local production cannot be stopped.
China's mobility services market to hit USD55 billion by 2030, report says
China's mobility services market is expected to reach USD55 billion by 2030 thanks to more digitized and shared services such as ride-hailing, car-as-a-service, and electric vertical take-off and landing aircraft, according to a recent research report. The findings of a report by international management consultants Oliver Wyman Forum showed the Chinese market will be bigger than those of Singapore and India combined.
China's Gree Real Estate to resume acquisition of Zhuhai Duty Free with new chief
Gree Real Estate aims to restart the purchase of Zhuhai Duty Free Enterprises Group, a leading tax-free retailer in China, after replacing its probed chairman. The property firm intends to pay in cash and by issuing new shares to no more than 35 select investors, the Zhuhai-based buyer said in a statement recently. But no final agreement has been reached yet so there are uncertainties, it added.
China to list Saudi Arabia as destination for group travel
China agrees to list Saudi Arabia as a destination for group travel, and expand personnel exchanges as well as cultural and people-to-people exchanges between the two sides, Chinese President Xi said Thursday during his talks here with Saudi Crown Prince and Prime Minister Mohammed bin Salman Al Saud.
Few Chinese keen to travel abroad soon, even if COVID curbs ease - report
More than half of Chinese say they will put off travel abroad, for periods from several months to more than a year, even if borders re-opened tomorrow, a study showed on Tuesday, a sign that consumer recovery from COVID-19 measures will take time.

Fear of infection with the disease was the top concern of those saying they would postpone travel in a survey of 4,000 consumers in China by consultancy Oliver Wyman, with worries about changes to domestic re-entry guidelines in second place.
Singapore a top choice for Chinese travelers: Singapore Tourism representative
Singapore has the potential to be a "top choice" for Chinese outbound travelers, once the country reopens and eases travel restrictions associated with the Covid-19 pandemic, suggested Andrew Phua, Singapore Tourism Board's chief representative and executive director for Greater China. Singapore's tally of visitors for this year is likely to be at the "higher end" of the 4 million to 6 million forecast that the city-state's authorities had mentioned previously, said in mid-October Alvin Tan Shen Hui, Singapore's Minister of State for Trade and Industry.
China's ice and snow sector expands to top 1 trillion yuan in 2025
China's ice and snow industry has seen robust growth since the country hosted the 2022 Beijing Winter Olympics earlier this year. The sector's market value is expected to exceed RMB 800 billion (USD 113.41 billion) in 2022, before likely topping RMB 1 trillion in 2025, according to market research firm IDG Asia.