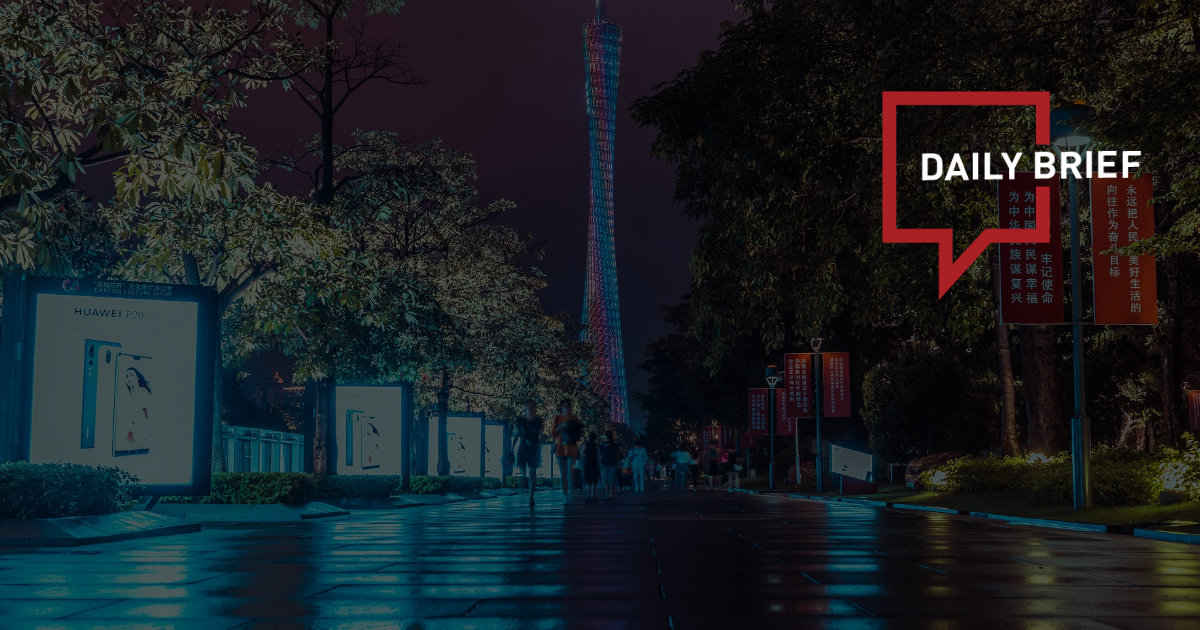 Hong Kong to welcome more tour groups next month: Culture chief
>> More tour groups will travel to Hong Kong in the next month with the relaxation of local tourism restrictions, the culture minister said on Saturday. The tourism industry has received at least eight groups registered for a tour in Hong Kong this month as the city started to welcome inbound travelers entering and dining in designated attractions, said Secretary for Culture, Sports and Tourism, Kevin Yeung Yun-hung in a radio program, claiming more tourists will arrive in December.
Cathay Pacific in talks for more narrowbody jets, freighters
>> Hong Kong's Cathay Pacific Airways is in talks with aircraft manufacturers about orders for medium-haul aircraft and dedicated freighters, a senior executive said late last week. The talks with manufacturers come as the airline looks to rebuild after being hit hard by more than two years of tough passenger and quarantine rules in Hong Kong that ended only recently.
Hong Kong airport debuts Cathay Pacific's New third runway
>> Cathay Pacific formally opened the third runway at Hong Kong International Airport (HKG) on November 25. The addition of the runway significantly increases the airport's capacity for cargo and passenger air traffic, enabling it to grow into a more significant hub for regional air travel.
Tourist attractions change entry requirements in response to COVID situation
>> Starting Saturday, Shanghai's tourist spots and cultural facilities like libraries require a 48-hour negative nucleic test report as it tightens up COVID curbs amid rising caseloads. Proof of sample-taking in the past 24 hours is not valid for entry, and an on-the-spot antigen test can no longer replace the 48-hour negative nucleic acid test report as well, according to the latest requirements ordered by Shanghai's cultural and tourism authorities.
Meituan plans content formats, recommendations on its platform
>> Meituan is working on a series of initiatives, including the strengthening of content on its platform, to cater to merchants' diverse marketing requirements. Speaking during the company's third quarter (Q3) earnings call, the technology-driven retail company's founder and CEO, Xing Wang, indicated that the plan is to assist users during the entire booking funnel.
Tongcheng capitalizes on traffic, crosses MAU milestone
>> Tongcheng Travel bounced back from a disappointing second-quarter operational performance as the online travel company expanded its average monthly active users (MAUs) to an all-time high in the third quarter (Q3) of this year. Tongcheng believes that it already has a strong footing in lower-tier cities and its businesses performed better than the overall industry in crunch situations. As shared in its Q3 results, registered users residing in non-first-tier cities in China accounted for approximately 87.4% of the total registered users.
Hotel giant H World sees 16.2% revenue rise, over $100 million net loss
>> Shanghai-headquartered hotel giant H World Group said its revenue increased 16.2% year-over-year to RMB 4.1 billion (USD 575 million) in the third quarter. Revenue from the Legacy-Huazhu segment in the third quarter rose just 7.7% year-over-year. Net loss attributable to H World Group was RMB 717 million (USD 101 million) in the third quarter, compared with RMB 137 million in the same quarter last year. In the fourth quarter of 2022, H World expects revenue to increase 7% to 11% compared to the fourth quarter of 2021, or to decrease 1% to 5% if excluding DH.
Airlines optimistic about international travel routes
>> More international flights are expected to return as travel curbs and COVID-19 prevention protocols are adjusted, China's three major airlines said. From Oct 30 to March 25, Air China will offer 52 international routes, while China Southern Airlines and China Eastern Airlines will each offer 42. Air China, the country's flag carrier, will operate 132 international flights every week, resuming air routes such as Beijing-Singapore, Hangzhou-Rome and Chongqing-Dubai.
Macau's incumbent operators win as Malaysian tycoon fails to make the cut for city's 6 casino licences
>> Macau's government has renewed the concession periods of the city's six incumbent gambling concessionaires for another 10 years, rejecting the Malaysian tycoon Lim Kok Thay's surprise bid break into the world's largest casino hub. MGM Grand Paradise Limited, Galaxy Casino Company, Venetian Macau, Melco Resorts Macau, Wynn Resorts Macau and SJM Resorts were awarded the six concessions, starting from January 1, 2023 through December 31, 2033.
Trip.com Group signs new strategic agreement with Kazakh Tourism
>> Trip.com Group and the National Company Kazakh Tourism signed a new cooperation agreement at the World Travel Market exhibition in London earlier this month. Trip.com Group will leverage its leading global platforms: Ctrip, Trip.com, Skyscanner, Travix and MakeMyTrip to jointly develop and promote tourism in Kazakhstan.
China's tourism market gains new momentum
>> RV tours have become increasingly popular in China in recent years. The country launched the new C6 driving license in April, which made more drivers eligible to handle certain types of RVs. By early October, Chinese authorities had issued 346,000 such licenses, with the RV tourism market embracing more development opportunities. Governmental authorities, enterprises, and businessmen in China are looking for new ways to stimulate the country's booming tourism industry, and RV tourism is one possibility.